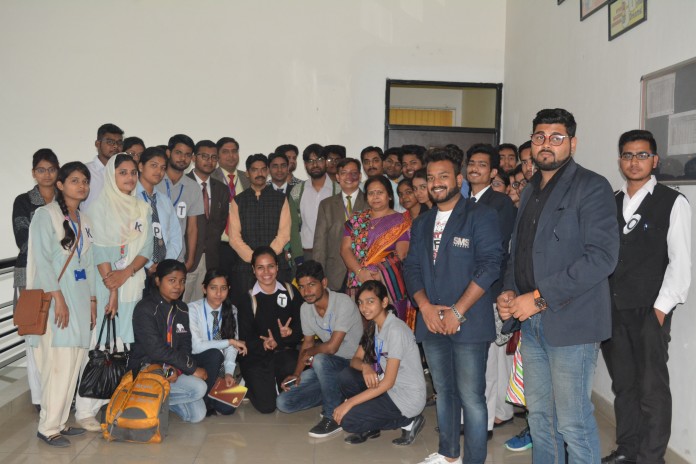 18th Febuary 2017, Annual Function was organised in Techno Group. The function was inaugurated by the retired IAS Mr. R.K Mittal. The students of Techno along with the students of other colleges participated enthusiastically in the whole function.
Mainly the students of all the colleges put forward their opinions on demonetisation in the debate. The judge for the program was Ms. Usha Chaudhary. Other events like Creative writing, Solo singing and Antakshari were also organised.
During the program, Managing Director of Techno Group, Sri. Rishi Agrawal gave the advice to the students of different institutions including Techno group to move forward in future. The Chairman of the institution, Mr. R.K Agarwal, Vidhi Agarwal, Mahendra Srivastava, Renu Mittle were present.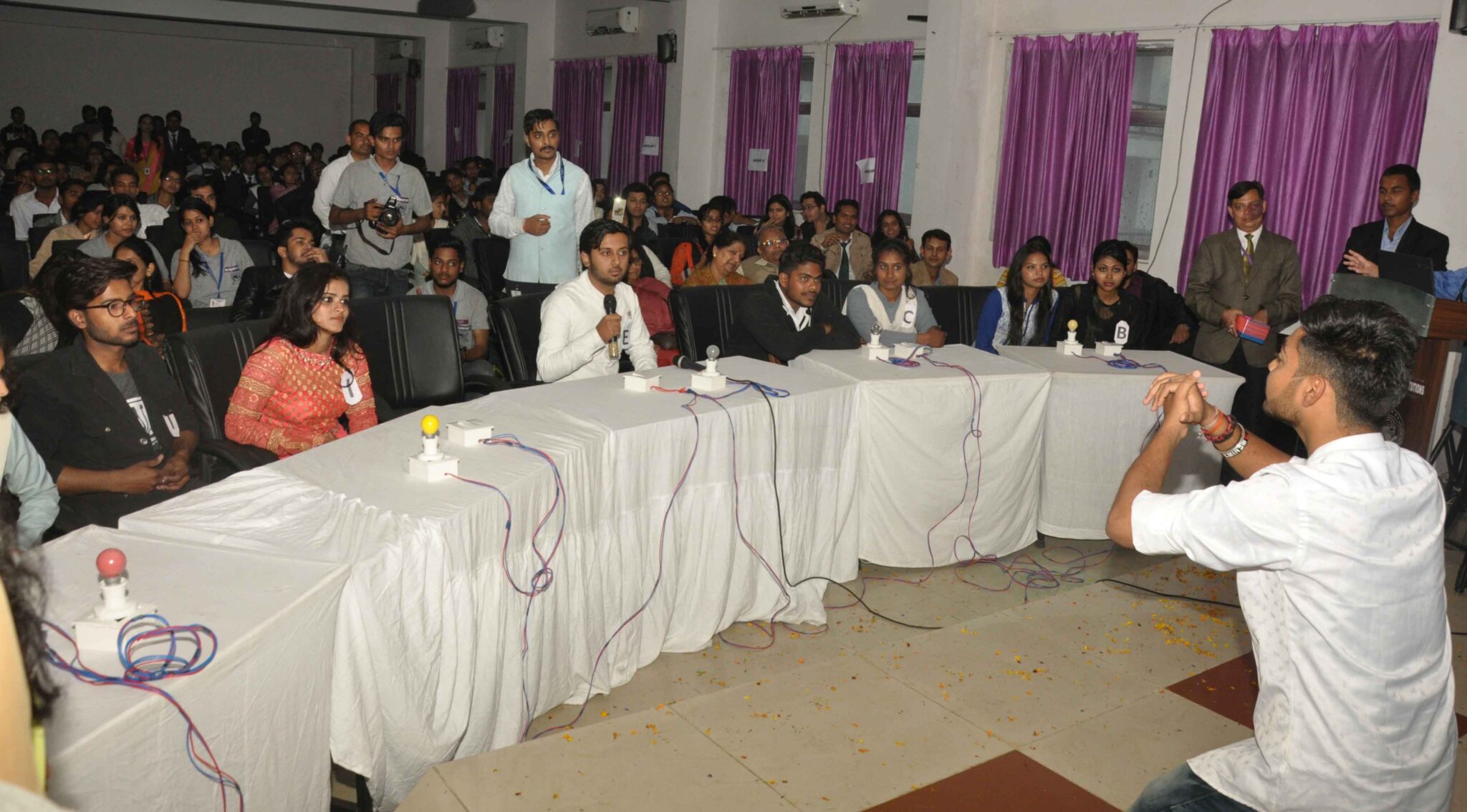 At the end of the program RJ Vipul, RJ Vira, RJ Aditya and Himanshu Shukla(Bhatkhande Music Institute) were also present there. The winner for the solo dance and Add man is Techno group where as the winner for the debate is from the University of Lucknow(IMS Campus).
The Winners were awarded by the Director Mr. Rishi Agrawal. Techno-Group College have the affilation from the University of Lucknow and provides the courses like PGDM, BJMC, B.Com (Honours), B ed, B COM and BBA.