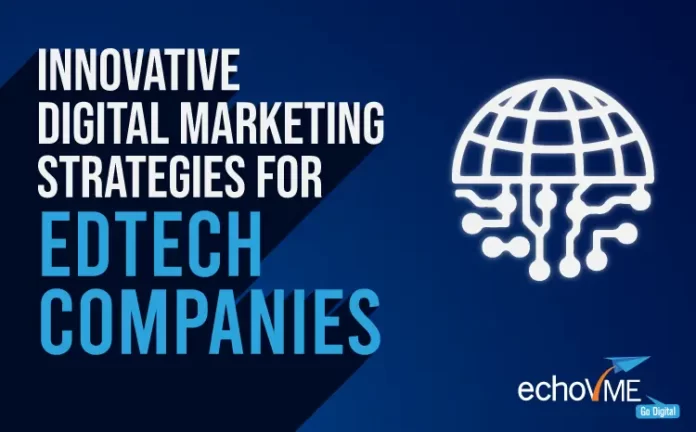 The product development market is dominated by ever-evolving technologies. It has led to a massive shift in the UI/UX industry as well. The global industry for UI/UX is set to reach USD 1,496.2 million by 2027, growing at a 9.8% CAGR. Likewise, the number of job opportunities in the sector is also expected to expand by 18% to 30% over the next 10 years.
Though technical competencies are essential to making a successful career in the UI/UX industry, human-centered skills are just as important. If you wish to have a successful career in it, developing soft skills is critical.
In other words, it will be advantageous to have a foundation in technical domains. However, if you wish to make a career in UI/UX, having an analytical and curious mind is adequate. You can get started in this profession with the help of these courses if you enjoy research and are interested in technology, regardless of your background.
Moreover, as the demand for UI/UX professionals has skyrocketed, multiple edtech companies have also started to offer relevant programs. All of these courses not only offer opportunities to help you upskill and reskill, but they also offer real-world exposure via project-based cohort bootcamps.
Here are the top five edtech platforms that can help you carve a lucrative career in the UX/UI market:
1. FunctionUp
FunctionUp is a cohort-based bootcamp, headquartered in Bengaluru, that trains both professionals and novices in software development courses, including UX/UI.
The platform provides online live lectures, instructional resources, and training sessions to help trainees land top software development jobs. They also have up to 50% scholarships in place for female applicants to encourage their participants in the tech field.
FunctionUp only keeps a limited number of seats in their cohorts and has strict selection requirements. It also prefers candidates with a graduate degree.
However, the reason FunctionUp tops the list is because of its "Pay after Placement" policy. The company also guarantees placement with a minimum package of 5 LPA to 40+ LPA. All of their trainers are also alumni of prominent institutes like IIT, NIT, and ISB.
2. KnowledgeHut
KnowledgeHut – an upGrad Company, is an international edtech platform that aims to empower tech professionals with outcome-focused immersive learning techniques. To close the skill gap, it employs a GMBA learning model. The Global Blended Model Approach, a combination of online training and traditional classroom-based instructions, is one of the most efficient ways of facilitating individual training in the sector.
The reason KnowledgeHut has made it into the list is because of the quicker learning curve, and high subject matter comprehension its training courses provide.
ALSO READ : Prostate Cancer Spreading in Cities
3. Simplilearn
Simplilearn is another cohort-based online bootcamp edtech platform. Based in San Francisco, California, and Bangalore, India, they have assisted over two million professionals and businesses from 150+ countries in getting trained, obtaining certificates, and upskilling their workforce.
This edtech platform offers a 4 month UX/UI course. All of these courses are designed and constantly updated by over 2,000 industry leaders and academic experts. Besides individual courses, they also offer a comprehensive certification program. Their applied and practical learning approach has helped 85% of their learners get promotions and new jobs.
4. Intellipaat
Intellipaat provides comprehensive advanced certification training for those seeking a career in UI/UX design strategy. The course curriculum is prepared and updated by IIT Guwahati's best academics and is tailored based on learners' career interests.
Aspirants can learn with Intellipaat through exciting hands-on exercises and projects, as well as one-on-one instruction with industry professionals. They also offer career counseling and 3 interviews. Designed for both working professionals and freshers, candidates also receive soft skills training. Moreover, aspirants get a chance to participate in a two-day campus immersion at IIT Guwahati.
5. Great Learning
Great Learning is an educational technology platform that provides over 40 professional development programs. They provide an advanced programme in user experience and interface design. This is a 6-month programme that offers certification from IIT Bombay. Students can participate in weekly live lectures delivered by famous professors who are leaders in HCI (Human Computer Interaction) research.
The curriculum was developed by the experienced and renowned staff at IIT Bombay's IDC School of Design. The modules in the course cover the entire User Experience process, including User Research & Analysis, UX Design Creation, Design Testing, and Implementation. They have created an impressive curriculum using technology, with a careful mix of lectures and learning by performing.
Visit EasyShiksha for skill development courses.