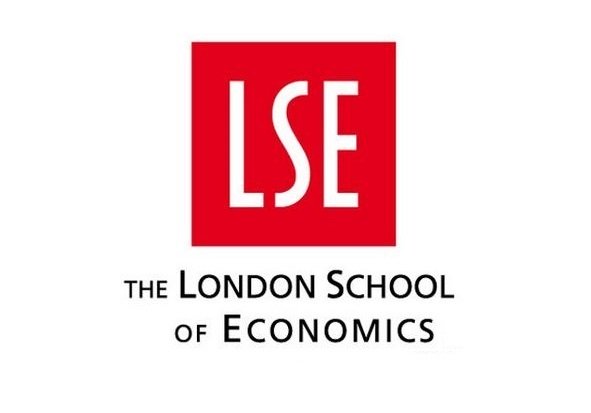 New Delhi, March 27, 2020: Applications to get admission into the post graduate programmes of Indian School of Business & Finance (ISBF) and receive a University of London diploma are closing soon on 21 April 2020.
In light of the ongoing lockdown due to COVID-19, the entire process for the Graduate Diploma programmes at Indian School of Business & Finance (ISBF) has been made completely online.
ISBF is one of the top five Teaching Institutions of The London School of Economics and Political Science (LSE), included in top 10 globally for economics, management and finance (QS Rankings, 2020). All programmes – undergraduate and post graduate programmes – are taught with academic direction from LSE, and the degree/diploma is awarded by the University of London.
ISBF has 100 seats for the 2020 intake across four graduate diploma programmes, namely,
▪          Graduate Diploma in Economics
▪          Graduate Diploma in Finance
▪          Graduate Diploma in Management
▪          Graduate Diploma in Data Science
ISBF follows a rounds-based rolling admissions policy, which means that other things equal, applicants of earlier rounds have a higher likelihood of being accepted into the programme of their choice. It also means that applications will be closed as soon as all seats are filled.
Every admission round comprises of three steps:
Step 1: Filling the Application Form
Step 2: ISBF Graduate Diploma Entrance Test (iGDET)
Step 3: Appearing for the Personal Interview (PI)
Eligibility for applying
Candidates who have successfully completed or are in the final year of full-time the undergraduate degree programme, are eligible to apply for the postgraduate programmes at ISBF.
Candidates applying for the Graduate Diploma in Economics or Data Science must have studied Mathematics at least up to Class XII.
For information related to technology, visit HawksCode and EasyShiksha