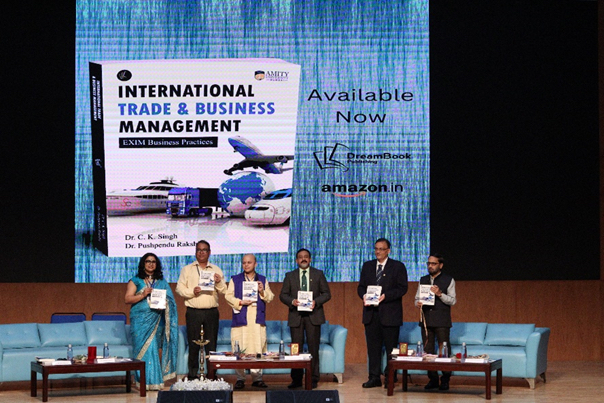 Amity Business School (ABS) of Amity University, Mumbai has organized 4th International Hybrid Conference BSRI-CIP-II in the campus. Prof. Dr Bhavana Sharma, HOI, ABS introduced the theme of the conference and mentioned the potential that India's manufacturing sector has, to become self-reliant.
Vice Chancellor Prof. Dr A W Santhoshkumar emphasized the importance of vocal to local. He added, "The quest for a self-reliant nation starts with one's determination". He also presented 4Is for students of ABS as Involved, Innovative, Integrated, and Invincible.
Also Read: Campus Placements at NMAM Institute of Technology
The first international keynote speaker from Australia, Dr. Pritam Shah, talked about different types of cyber-attacks like Mumbai Power Attacks, Email Phishing, Instant Message Attacks, Smishing and Banking Trojan. Later, Dr. Geetha Subramaniam and Dr. Sangeeta Arulappan each delivered a keynote address. Following that, researchers and students presented their research papers on Track 1: Banking and Financial Management, Track 2: Inclusivity in Management Track 3: Paradigm Shifts in Business, Media, and Social Development and Track 4 : Trade and Economy. Best research papers in the categories of research and student were also announced.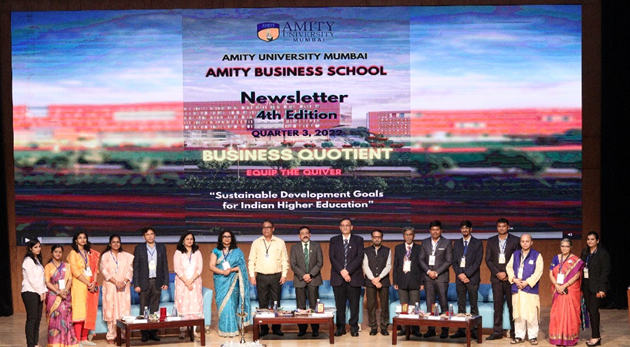 International panel discussion on Self Reliance 'Bringing a change for Better Tomorrow' was conducted with global speakers in the panel.
In this conference multi-authored edited book 'Prospective and Reflections in Business Dynamics', ABS Book 'Case studies on Business, Society and Ethics, ABS Textbooks 'Fundamentals of Accounting', 'Software Project Management' and 'International Trade and Business Management', were launched.
Visit EasyShiksha for skill development courses