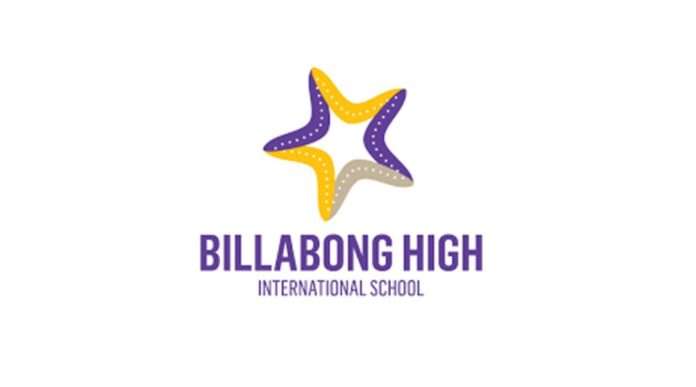 June 7, 2023; Mumbai: With the goal to equip children to think rationally and independently, Billabong High International School (BHIS) is introducing the Huron Innovator Academy in association with Huron University for the first time in India.
Starting from June 12/2023, the five-day program will focus on the concept of Innovation and Design Thinking with an emphasis on higher-order thinking and application skills ensuring a rich and dynamic learning experience for students of Grade 10 to 12. The program has been designed with a wide-ranging importance on peer-to-peer discussion to execute projects in a highly collaborative and social environment. Besides, the students will be exposed to approaches, material and the concepts that are often used in university level business, design, and entrepreneurship classes preparing them for academic success. The sessions will be led by Dr Matt Bazely, Director, Huron's Entrepreneurship and Social Innovation.
ALSO READ: SMEF's Brick School of Architecture Shines at Solar Decathlon India 2023, Unveiling Student Innovators Advancing Sustainable Design Solutions
Additionally, in order to provide real-life problem-solving experience to the students, BHIS has partnered with the Akanksha Foundation, an NGO, wherein the students will visit one of its centres based in Shindewadi, Dadar, to analyse the challenges in hand and come up with feasible solutions to create a positive impact.
Commenting on the initiative, Dr Natasha Mehta, Head of Academic Research & Development, Lighthouse Learning, said, "In a quickly evolving world, learners need skills such as reasoning, decision making, logical thinking, adaptability to succeed in their professional & personal pursuits. One method of promoting such skills is to immerse students in the world of innovation using the design thinking methodology. It is a mindset and approach to learning, collaboration, and problem solving."
Commenting on the program, Dr Matt Bazely, said, "I am really happy to be working with BHIS, we have a great week planned – with design thinking, innovation, a pitch contest, and working with real-world problems. Students will learn how university lectures work, which will help prepare them for their future. The other thing is our Career Services, which will help students decide on different courses or programs that will allow them to get to where they want to go."

About Billabong High International School (BHIS):
Billabong High International School is the leading K12 education network in India with 26 schools in India and Maldives. Its goal is to create high-interest and rewarding learning experiences that will stay with children for the rest of their lives. Giving a purpose to learning and allowing children to be thinkers, innovators, and problem-solvers has been the guiding principle under which the school has nurtured several achievers in academics & beyond. The Billabong High International School network offers the ICSE, IGCSE, and CBSE boards, from preschool through Grade 12.
The Group:
Billabong High International School is part of Lighthouse Learning, one of India's leading Early Childhood & K-12 Education groups. The group is committed to building a robust foundation & new-age skills in future generations with student-centered goals that align its network of over 1,300 Pre-Schools and 45 Schools. Lighthouse Learning Group delivers the joy of learning to over 150,000 children every day and employs a talented workforce of over 10,000 people across its office and campuses.
This year educate yourself and develop your career with EasyShiksha