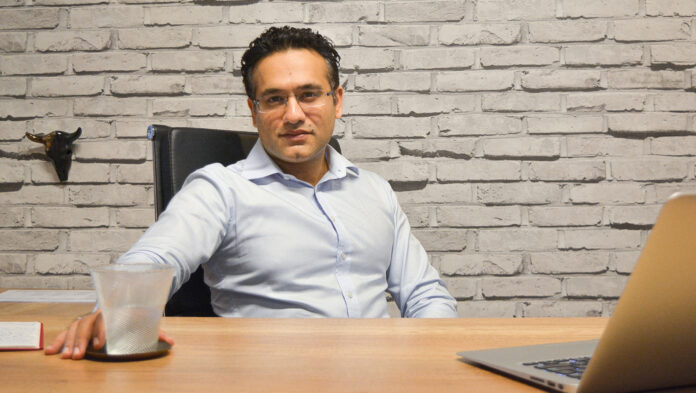 Building valuable careers in 2022: The future belongs to those who continually hone their skills, acquire new ones, and implement the concepts learned to solve problems in the real world. This applies to every professional regardless of their industry, experience, or position. Professionals must never refrain from improving and making room for growth as stagnation halts development. There's no denying that the economy and technology are evolving at a breakneck pace, with the pandemic radically changing the world and reshaping the way we work. Furthermore, as technology advances, organizations are placing a greater emphasis on obtaining qualified, future-ready professionals to keep up with changing business conditions. 
To that end, upskilling is perhaps the most effective way to thrive in a technology-driven workplace, as it enables you to increase your market value. According to a recent report by PwC and the World Economic Forum, effective upskilling can generate 5.3 million net new employment globally by 2030. That said, here are five ways to advance your career with upskilling:
Discover your passion
By working in the same job for years, you may grow tired of the obligations that come with your job title, and your work may become tedious. On the other hand, there is a possibility that you have a strong passion for a career in a specific industry, and you are still not aware of it. This is where upskilling comes into the picture; learning new skills will enable you to become acquainted with new subjects and areas that may pique your interest. You can even surprise yourself by discovering a new interest that will bring excitement back to your professional life. In addition, the inspiration that flows from upskilling can result in a new way of thinking, fostering creativity in various ways.
Presents you with new possibilities
Upskilling can lead to life-changing work opportunities, allowing you to progress up the corporate ladder sooner than you thought possible. In addition, you can apply for higher-level employment with higher income, working conditions, and responsibilities if you have the right skills.
It ensures job security
With a fast-changing economy, nothing is more stressful than the uncertainty of the job market, especially one that seeks highly-skilled professionals. As a result, upskilling is a critical component of addressing your job's changing demands. By enhancing your knowledge and competence on issues and tools related to your professional role, learning new skills can help you perform your duties more efficiently.
It helps in bridging the skill gap
There has been a rise in new job designations and roles due to the development of new tools and technologies. Furthermore, data is becoming increasingly essential and capable of unlocking businesses' vast potential, and it is the next big thing in almost every industry. Above all, as the digital transformation gains steam, the need for experts with in-demand skill sets such as Data Science, Machine Learning, AI, FinTech, Investment Banking, Supply Chain Management, and more is increasing.
Companies looking at integrating futuristic tools and mechanisms are, thus, facing a significant skill gap due to the lack of employees with requisite skills. According to a Gartner survey, 58% of employees require new skills to succeed in their jobs. So, you can diversify your job roles and take on new tasks by upskilling yourself, which will help you cover this gap and help you redefine your attitude toward your work.
ALSO READ: Amrita Vishwa Vidyapeetham Organizes 1st Ever Innovation Incubator Hackathon 2022
It helps in personal development
Finally, upskilling is beneficial for both your career and personal growth. When you know what you're doing and believe you can do it better than anyone else, you'll feel more confident and perform better. You will become more aware of market trends and advancements in the niche of your work if you take courses and seminars on a regular basis that will help you expand your knowledge repository.
Conclusion
The business landscape is on the cusp of hyper-growth, with technology and extraordinary skill converging to create wonders. As a result, those who stay ahead of the competition have a better chance of succeeding. Furthermore, enhancing your skills raises employee value, enhancing employment security and making you a dependable, sought after professional. Therefore, the need of the hour is for professionals to identify Ed-tech platforms that offer specific courses that can bolster their careers with tech-enabled learning methodologies and a curated curriculum. From there, the possibilities will be endless.
By Mr. Nikhil Barshikar, Founder and MD, Imarticus Learning
Skill Improvement program on EasyShiksha