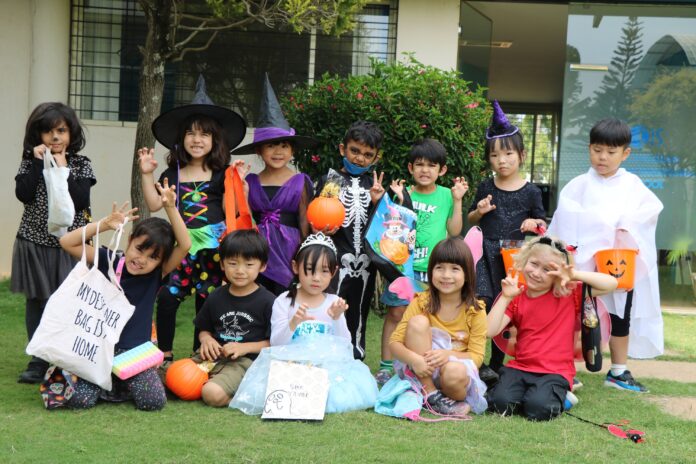 Bangalore, October 31, 2022: Halloween, a global festival, was celebrated today with much fun and fanfare by students of over 35 nationalities at the Canadian International School (CIS).Students and teachers came dressed up in their beautiful costumes – witches, ghosts, scary movie characters, skeletons, vampires, and other favourite evil and spooky characters for the Halloween celebration. Everyone enjoyed trick-or-treating, eating candy, dancing, Halloween games and craft. The main highlight of the day was marching in the CIS Halloween Costume Parade.
The event signalled the celebration of differences in cultures and customs and also made the students aware of global festivals and values. For many others, it was a revelatory experience that gave them a peek into the western world, where Halloween is celebrated in a grand manner.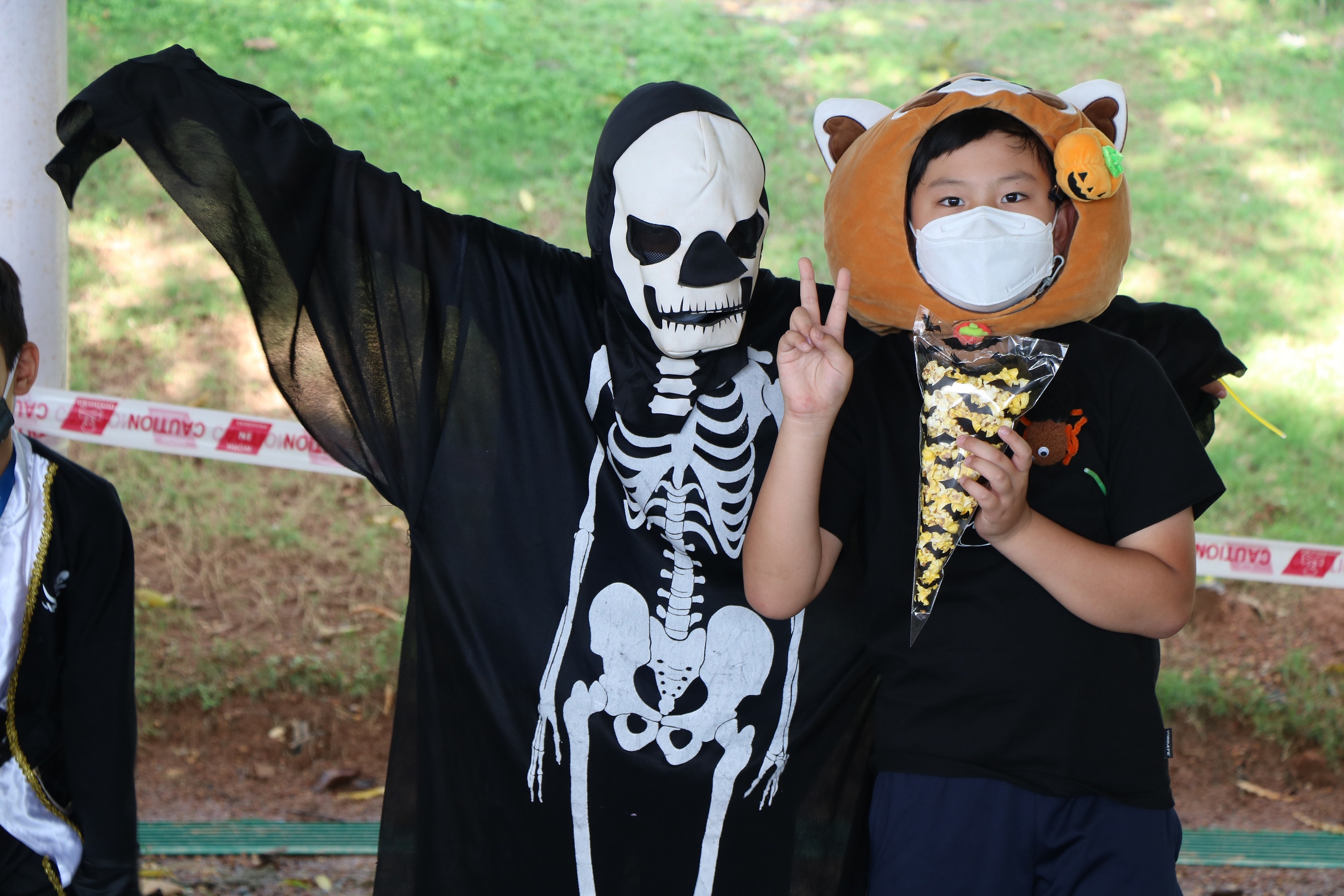 Also Read: DKMS BMST Foundation India registered over 600 potential blood stem cell donors from Kochi
"The School Community Association has worked on the Halloween event for the children of the Elementary school. It's really important for community building, and for kids to understand the network support they have around them, and the international impact of these festivals. And it's a fun time to have costumes, activities, games, and lots of support from the whole community," said Heather Genomal, a CIS parent and a CIS School Community Association member.
"The Halloween event was magical, it was a blast! You see students in different costumes, and you can't recognize them. This is the first time I celebrate Halloween in CIS, and it's so much fun," said Max, Grade 4 CIS student.
Commenting on the celebration, Ms. Shweta Sastri, Managing Director, Canadian International School, Bangalore, said: "We celebrated Halloween at school as a tribute to our diversity, our creativity, and the joy of learning. We are proud to do so with over 35 nationalities. I would like to thank our School Community Association for organizing this thrilling and eerie day and making it so memorable. CIS observes a plethora of celebrations to enhance the social and cultural development of the community in our multicultural environment. These community events build bonds that will last long. Growing and celebrating together makes us a truly global institution."
Visit EasyShiksha for skill development courses on the latest Technology.