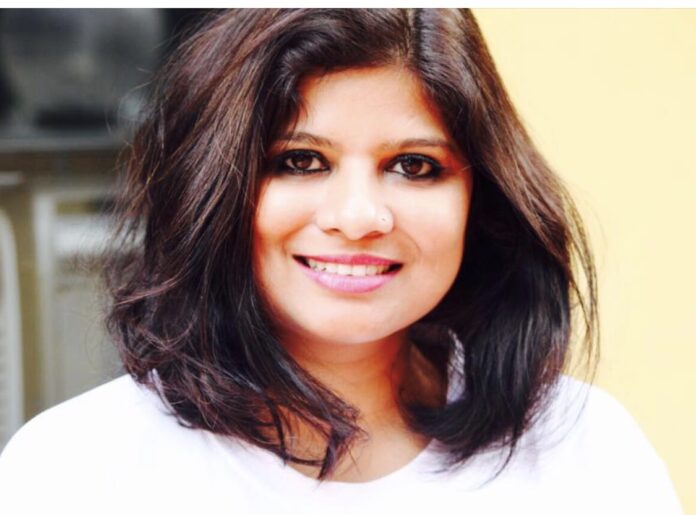 The post-pandemic world is trying to slowly resume the flow from where it paused. In our country where unemployment is high, ironically, studies have revealed that post-lockdown, India will face labour shortage in the coming years. Not only that, but the International Labour Organisation has also stated that by 2030, India will face a whopping 29 million skill-deficit which will cause huge dent in our economy. It is high time that the country with one of the youngest populations in the world taps into that bottomless well of untapped potential. And for that, we need career counselling.
Career counselling is the process of informed, insightful, and instructive guidance by an expert to help students know and understand themselves and the choices they have, to make educational, career, and life decisions. Career counsellors are increasingly being sought out in recent years as parents and students realise the need for making sensible decisions regarding one's future.
Having been familiarised with only a chosen few out of the myriad of work spheres out there, throughout school, a student steps out into the world with a narrow view. They are then bombarded with choices that they either never give much thought to or overthink about. This is where career counselling steps in. As a country that has never been one to invest in counselling of any type, we have failed to provide guidance, a beacon, a pathfinder, that our young generation desperately needs.
India ranked 139 out of 149 countries in the annual World Happiness Report 2021. And of the numerous factors that contributed to this low happiness index, job dissatisfaction is a major factor. The biggest issue with the Indian population has been that we make choices by limiting ourselves to the narrow spectrum of opportunities that we are familiar with. 

The education sector has also been constantly changing in the past decade. The introduction of smart classrooms, online/digital learning, National Education Policy, and the likes have opened the sector to a promising future. As the technology evolves over time, newer techniques, and methods to blend education and technology have also come up. One of the resulting trends of these changes has been ease of access to the psychometric tests that have been in use for decades in various capacities. Psychometric tests are tools to objectively assess, measure, and identify a person's personality traits, aptitude, intelligence, skills, cognitive abilities, and behavioural styles. These are being increasingly used in career counselling to match students and employees to a suitable career or role. Career counsellors are using such tests to determine a student's absolute potential, innate skills, and interests. The psychometric test is the key to self-realisation. A self-aware person understands his/her personality traits, it helps to lock the goals and the need for upskilling to the right skills to achieve the goals.
India's biggest asset is that we are home to a fifth of the world's youth demographic. According to the Ministry of External Affairs, this demographic will prove an advantage to us, if properly sourced, till 2055. Yet, companies are faced with a lack of suitable candidates due to the skill gap as newer professions are added and existing professional roles are changing. The existing workforce needs to upskill themselves to adapt to these dynamic roles. The young generation needs to receive exposure to the countless, unknown career opportunities out there. They need to know themselves and make choices with the help of career counselling experts. 
Important Announcement – EasyShiksha has now started Online Internship Program "Ab India Sikhega Ghar Se"
The past few years have brought about more changes than we can cope with the post-pandemic world has already left us all mentally exhausted and dormant. Recovery is in order. And skill deficit is one of the many aspects of this recovery. Bridging the gap between the students' skills and employable skills needed by the students is the need of the hour. Most of the students are unaware of the additional skills required in the constantly changing environment to explore greater opportunities. In these uncertain scenarios, career counsellors embody the guiding light for the students by assisting them to understand their passion and goals, and work towards acquiring the skills needed to achieve their goals. Right counselling and guidance are the most important avenues to bridge the gap between skills and employment, parents, students, educational institutions need to explore it to the fullest to recover our country from the sill deficit crisis.
Authored Article by.
Ms. Sushma Sharma, Global Leader, LaunchMyCareer.