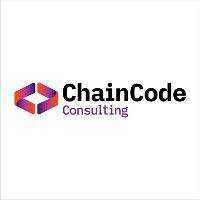 Mumbai, India (May 19, 2023) – ChainCode Consulting LLP, a leading blockchain and digital transformation consulting firm, has awarded Phygital NFT certificates to the participants of a FinTech masterclass at the FinTech Festival India 2023. The masterclass was held from May 16 to May 18, at the Jio World Centre, Mumbai.
FinTech Festival India was an annual event that unites industry pioneers, innovators, and practitioners in the fintech industry. The celebration fills in as a stage to share ideas, foster collaborations, and feature the latest developments in the fintech sector. Perceiving the transformative potential of blockchain technology and NFTs, ChainCode Consulting had taken a pioneering step to enhance the learning experience for Masterclass participants.
ALSO READ: Uber-cool lighting ideas for the summer
The masterclass has covered topics such as blockchain, artificial intelligence, machine learning, cloud computing, cybersecurity, digital payments, and more. The masterclass has also featured case studies, live demos, interactive sessions, and networking opportunities with industry experts and peers.
The participants of the masterclass were awarded phygital NFT participation certificates by ChainCode Consulting LLP. These certificates will be minted on the Polygon PoS blockchain protocol, a scalable and secure platform for Ethereum-compatible blockchain networks. The certificates will serve as a proof of attendance and a digital asset that can be traded or collected.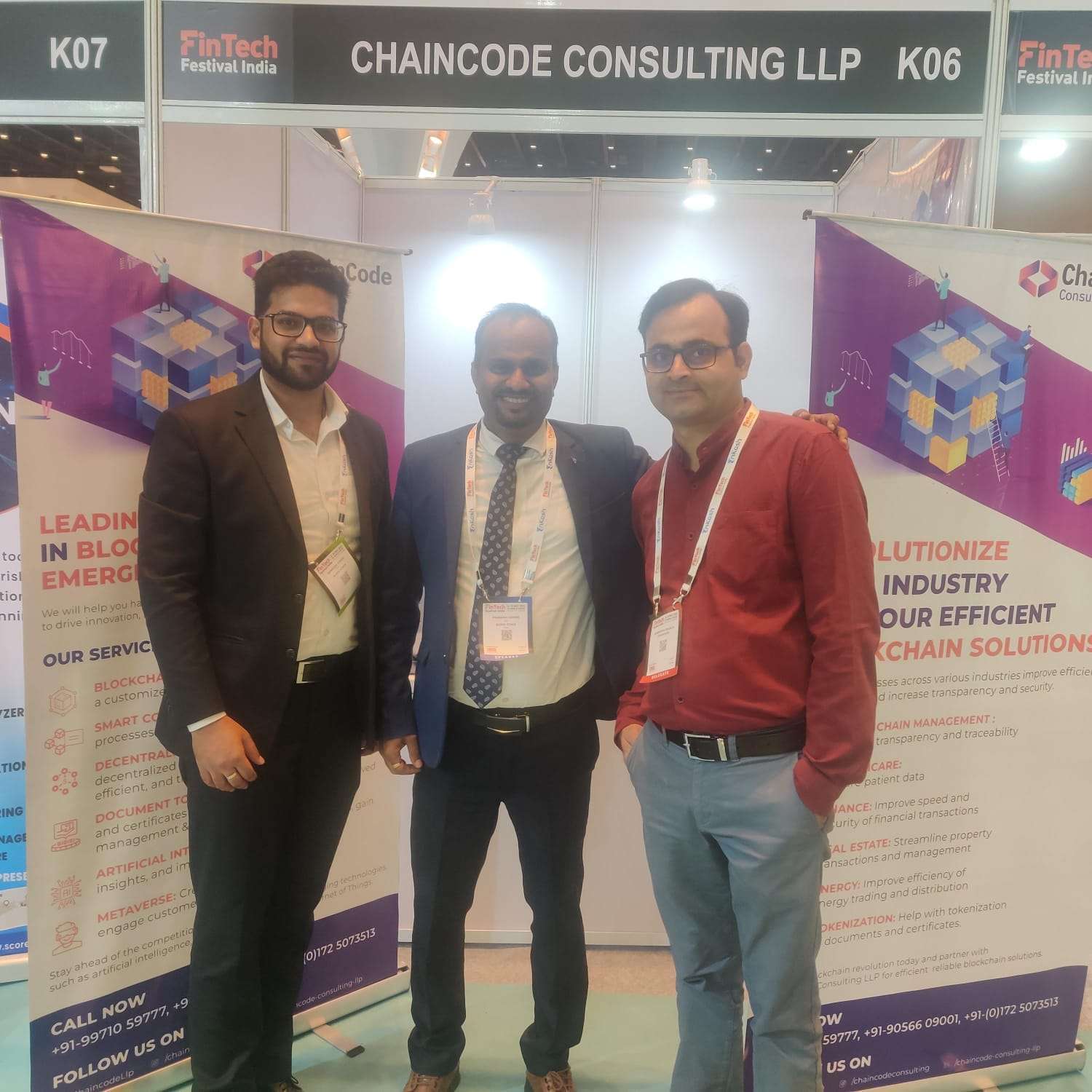 "We are excited to be a part of FinTech Festival India 2023, which is one of the largest and most influential events in the FinTech space. We believe that this masterclass provided valuable insights and skills to the participants who wanted to learn more about the FinTech industry and its future potential. We also want to showcase the power of blockchain and NFTs by issuing phygital certificates that can be verified and owned by the participants, these certificates will be minted on the Polygon PoS blockchain protocol," said Alok Gupta, Founder and CEO of ChainCode Consulting LLP.
The partnership between Chaincode Consulting and Fintech Festival India 2023 reflects a shared vision of embracing emerging technologies to drive innovation and growth in FinTech sector. So, the masterclass was open to anyone who is interested in FinTech, whether they are professionals, students, entrepreneurs, or enthusiasts. To learn more about it,
About ChainCode Consulting LLP
ChainCode Consulting LLP is a blockchain and digital transformation consultancy firm based in Bangalore with Offices in Chandigarh and Rochester. The firm provides end-to-end solutions for blockchain development, implementation, integration, and adoption. The firm also offers training and education services on blockchain and related technologies. ChainCode Consulting LLP has worked with clients across various sectors such as banking,

ChainCode Consulting has also partnered strategically with Polygon Labs and use their ecosystem to provide masses with their first phygital asset!!
At ChainCode Consulting, a leading technology consulting firm, they are delighted to announce their collaboration with FinTech Festival India 2023 to introduce an innovative initiative that combines the power of blockchain and non-fungible tokens (NFTs).
As part of this partnership, they awarded Phygital NFT certificates minted on the Polygon blockchain PoS protocol to the participants of the prestigious Masterclass event. Participants of this Masterclass had learn about future technologies, current trends, and industry disruption in the Financial and Technology ecosystem.
This year educate yourself and develop your career with EasyShiksha