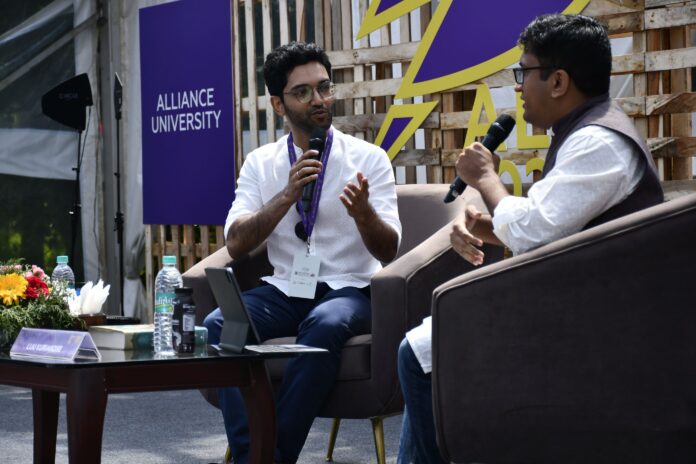 Festival culminates with the band "Indian Ocean" enthralling the audience
Saturday, 21st of May 22
The second day of the Alliance Literary Festival (ALF) started off with the session titled History: whose narrative, with the author and historian Manu S Pillai, in conversation with Prof. Liju Kuriakose from Alliance University. The session explored various themes and challenges related to history writing, and the close relationship that exists between history writing and nationalism.
Speaking about the relationship between liberal arts and historical narratives, Manu Pillai remarked "History must be approached through the prism of contradictions. Excluding one narrative in favor of the other must be avoided, and this is what liberal arts, the method of how to think, rather than what to think, could offer us while developing any understanding of the society" He further added, "Historians must ensure that they are able to communicate history to the larger public, outside academic settings. There must be a greater emphasis on making history enjoyable to the students. Popular histories are now able to satiate the demand for history texts that, in many ways, traditional academic texts couldn't. History in its complexity is amusing and fun to engage with. Contrary to the popular conception, India's maharajas proved to be adept at manipulating the imperial system and run their princely states in their own terms without colonial interference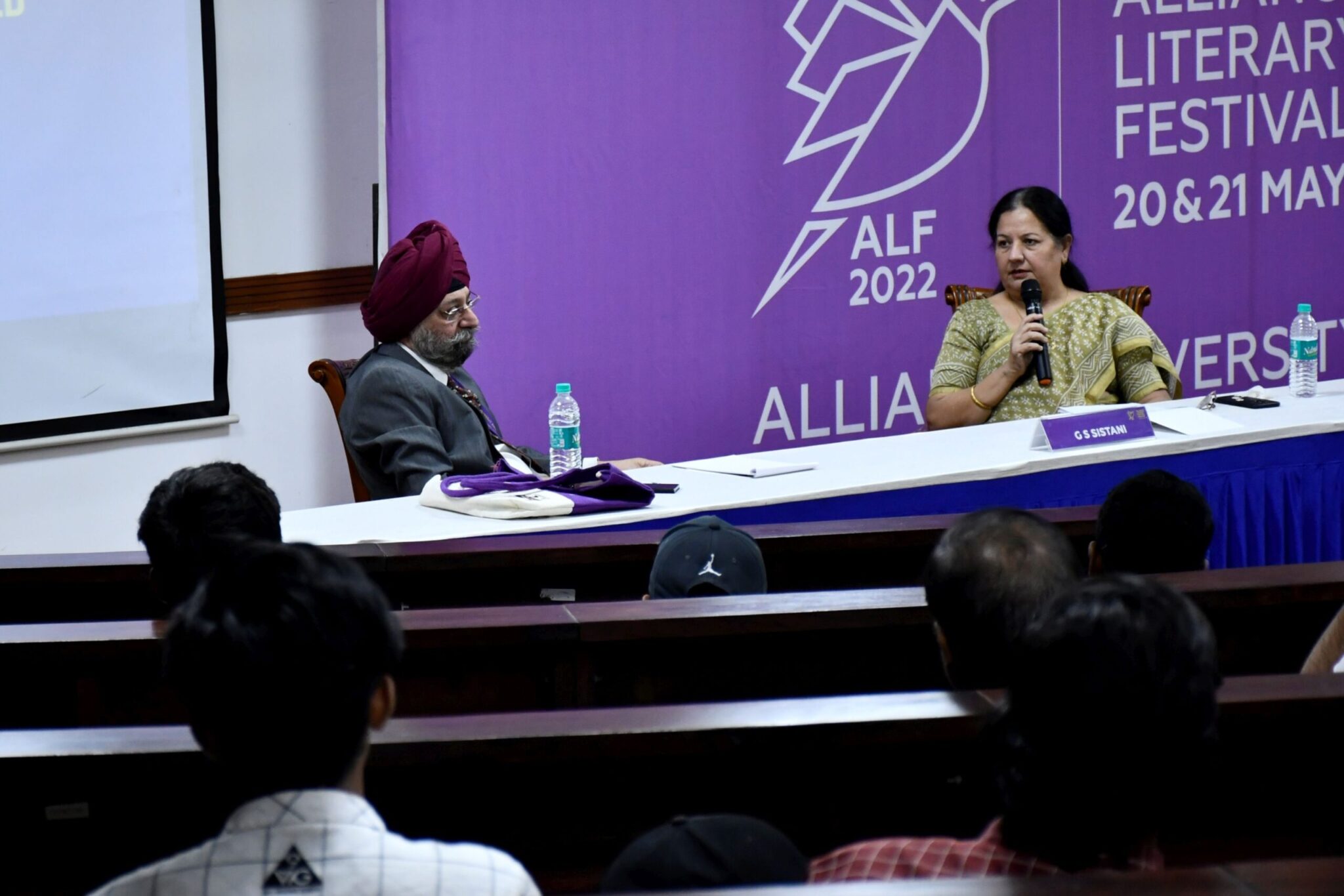 "
Important Announcement – EasyShiksha has now started Online Internship Program "Ab India Sikhega Ghar Se"
The day second of ALF included the sessions with themes related to creative economy, cancel culture, post truth, Women's Voices in Fiction, Film Criticism etc. with noted speakers and writers such as R Jagannathan, Josy Joseph, Anindita Ghose, Andaleep Wajid, Meghna Pant, Riyas Komu, Tony Joseph, Sucharita Tyagi amongst others. The second of ALF also included workshops on creative writing by Anita Nair and on Future of Journalism by Devadas Rajaram.
The afternoon session gave an insight into the origin of Indians by noted journalist and historian Tony Joseph. Anita Nair organized a workshop on creative writing which portrayed an in-depth analysis on character development in terms of age, sex, eye colour and a compelling backstory.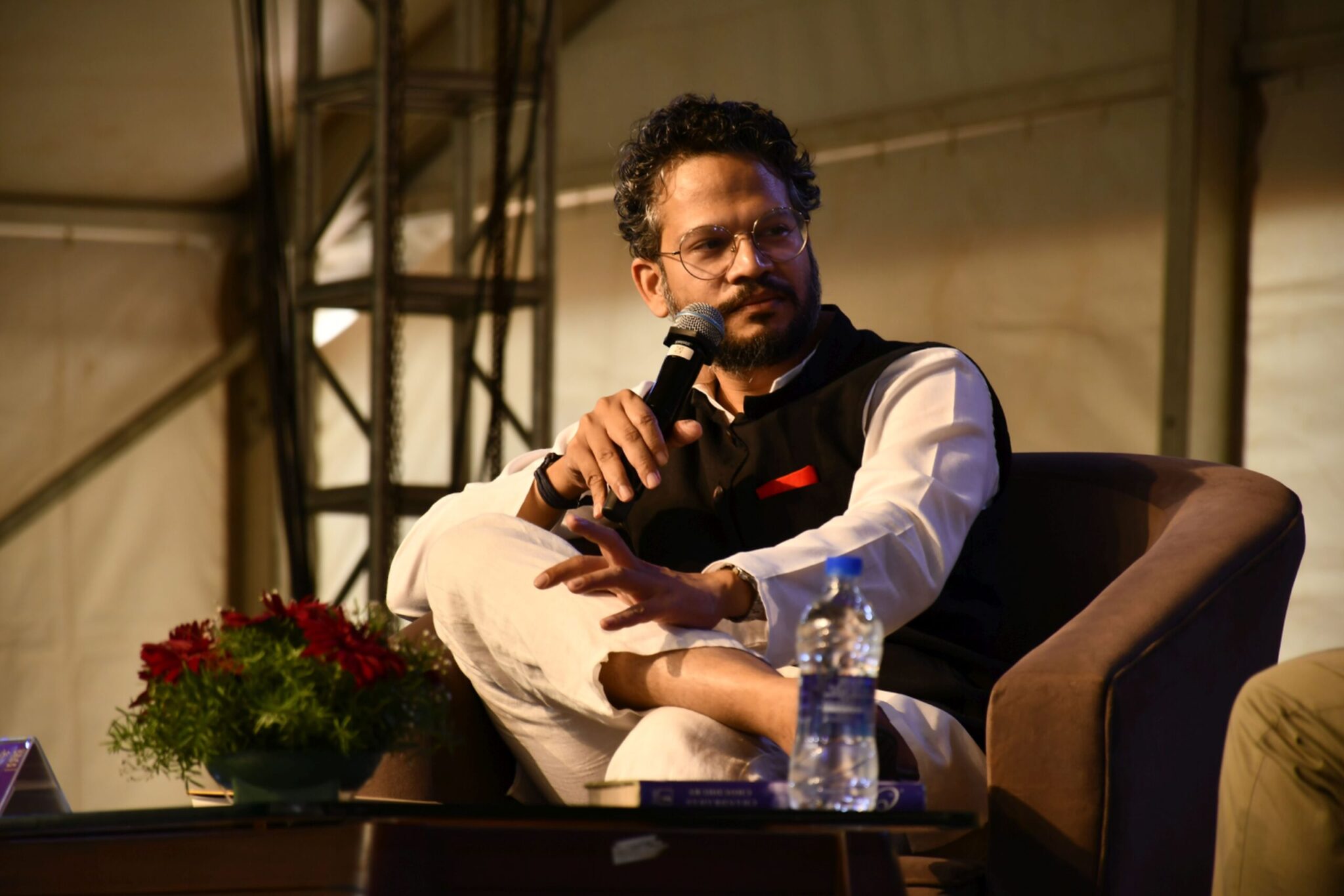 visit easyshiksha for skill development
Later in the day, Anindita Ghose spoke about her book, The Illuminated and explained about the increase in women writers in fiction and how beneficial it is for authors and poets to diversify to save the future of literature. The next session with Anadaleeb Wajid, Meghna Pant, Nirmala Govindrajan and Tony Francis explored Modern relationships and how challenging relationships have become in recent years. The evening session was sculpted into very fine art by Riyas Komu, one of the most talented sculptors and artists of India, where he spoke about the finer arts and their impact since times immemorial.
Sabin Iqbal, Festival director and curator, of Alliance Literary Festival stressed upon the importance of a literary festival in reimagining and refashioning the idea of university. "Literary festivals create an identity of the places it is held at, as it facilitates the exploration of various significant perspectives on a single platform. The speakers at the initial edition of Alliance Literary Festival are encouraged also to ponder over issues and challenges concerning the post pandemic world."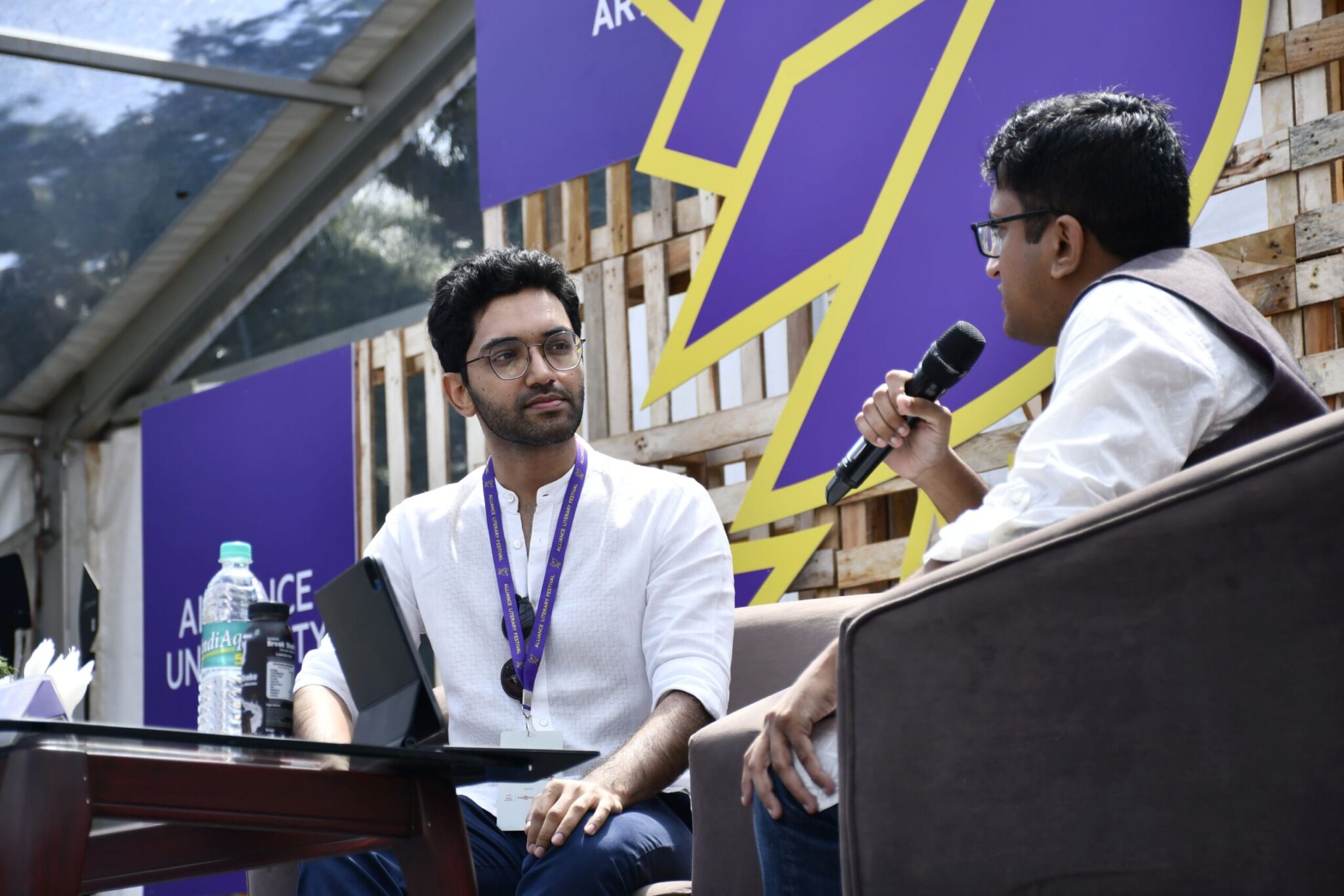 Chandrahas Chaudhury in his session said "Read one book a week for 10 years and you will not be able to recognize who you were at the beginning of the journey"
READ: SCMS Pune collaborates with Centro Paula Souza FATEC, Brazil for COIL 2021-22 
From the narrative of abuse and modern relationship sessions, feminist writer Meghna Pant talked of the idea of "rising in love" instead of "falling in love" to emphasize on the fact that, in her perspective, women should not think that "enduring pain" or "sacrificing themselves" for the happiness of their husbands is a mark of strength or a proof of love, but the consequence of "patriarchal oppression" in a world where women tend to not be seen as "human beings" primarily.
The Alliance Literary Festival concluded with a performance by "Indian Ocean", a band that is often credited with setting the tone for the independent music scene in contemporary India. The performance by Indian ocean stirred a sense of sheer bliss and nostalgia in the audiences. Thousands were seen grooving to the peppy numbers by the Indian Ocean Alliance University.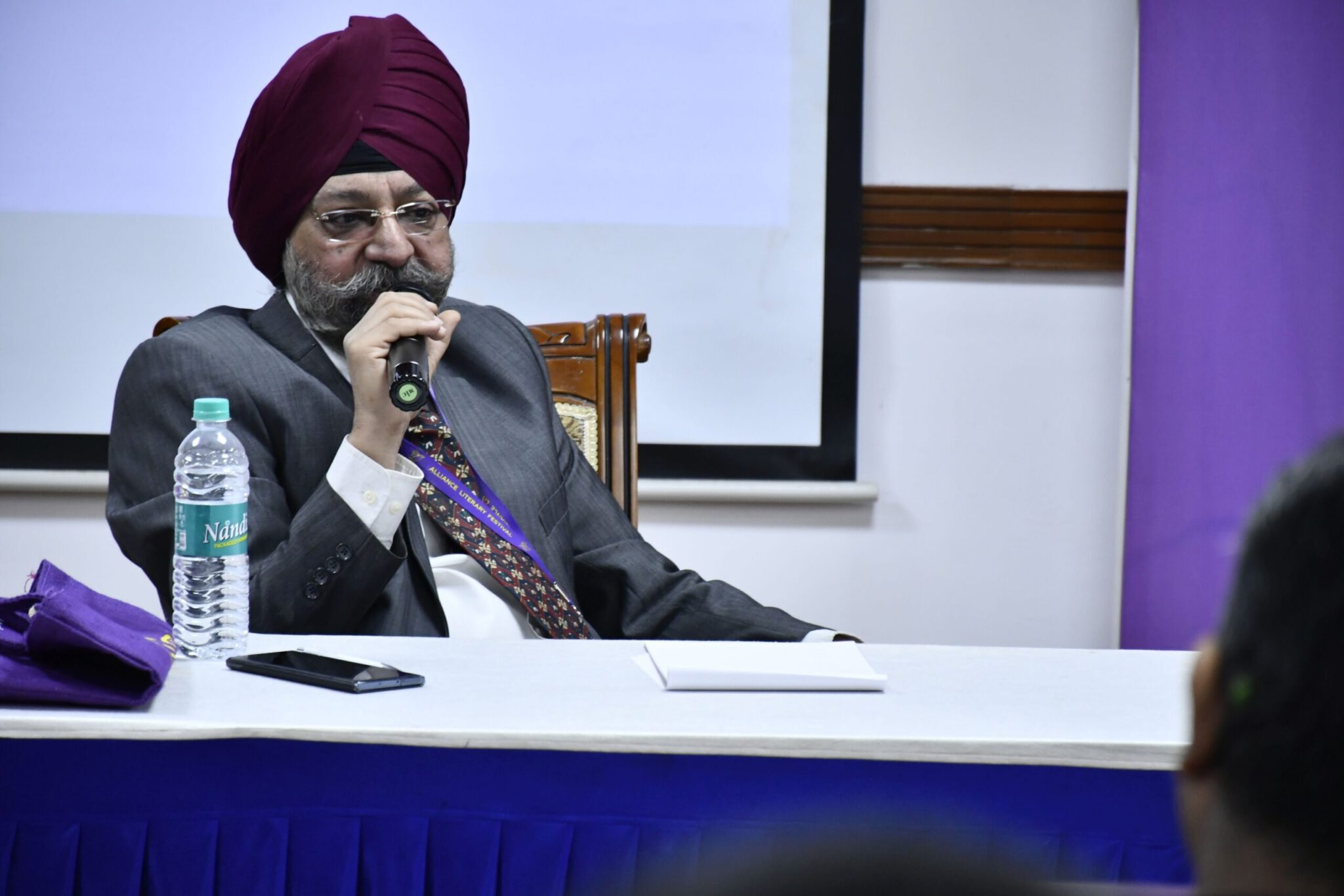 The Alliance Literary Festival, initiative of Alliance School of Liberal Arts, was a two-day extravaganza, where an attempt was made to debate and discuss how to redefine, refashion, and transform the idea of a university in the 21st century through the liberal arts education.
More details visit www.allianceliteraryfestival.com.