4 April 2022, New Delhi: Dhoomimal Gallery, the country's oldest gallery, celebrated the launch of its new exhibition, Lines By(Lines). To commemorate a successful evening, the gallery exclusively showcased a series of abstract art practices by 29 leading South Asian and diaspora artists from the 20 th Century to the present. The show, curated by Manmeet K Walia, was enjoyed over indulgent conversations over cocktails and hors d'oeuvres.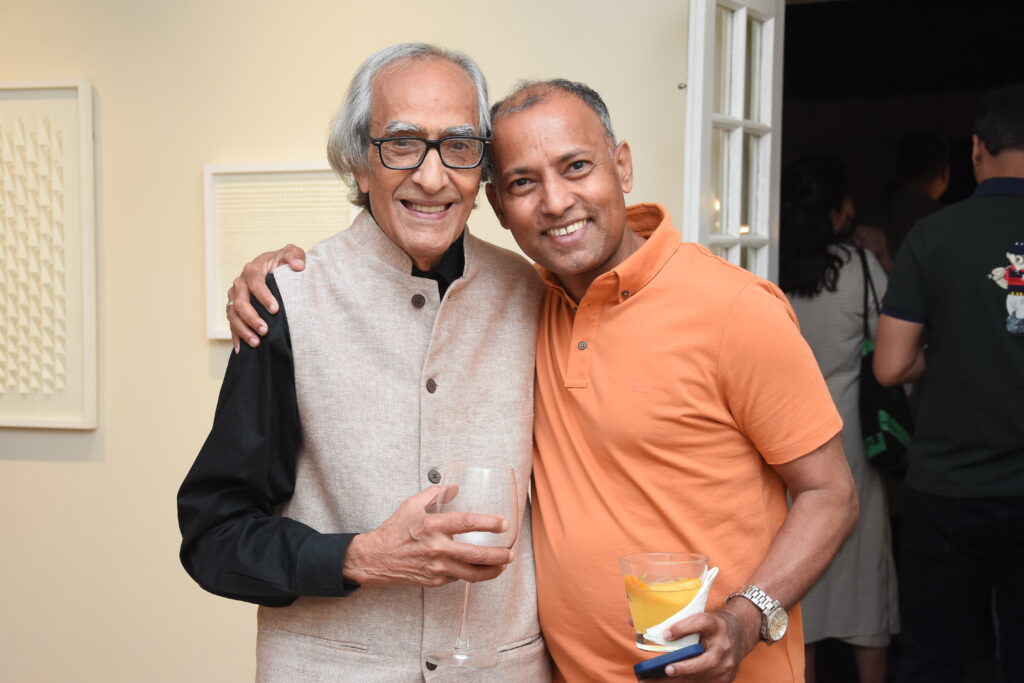 Seen at the event along with gracious hosts Mr. Uday and Mrs. Sunaina Jain, were eminent artists, collectors, gallerists and guests from the art world including Chetnaa and Priyanshi Saxena, Dr. Annapurna Garimella, Gopi Gajwani, Jagannath Panda, Gurmeet Sangha Rai, Raghu Rai, Purvai Rai, Keshav Mahendru, Parul Gupta, Bhavna Kakkar, Urvi Sethna, and Kanchan Chander.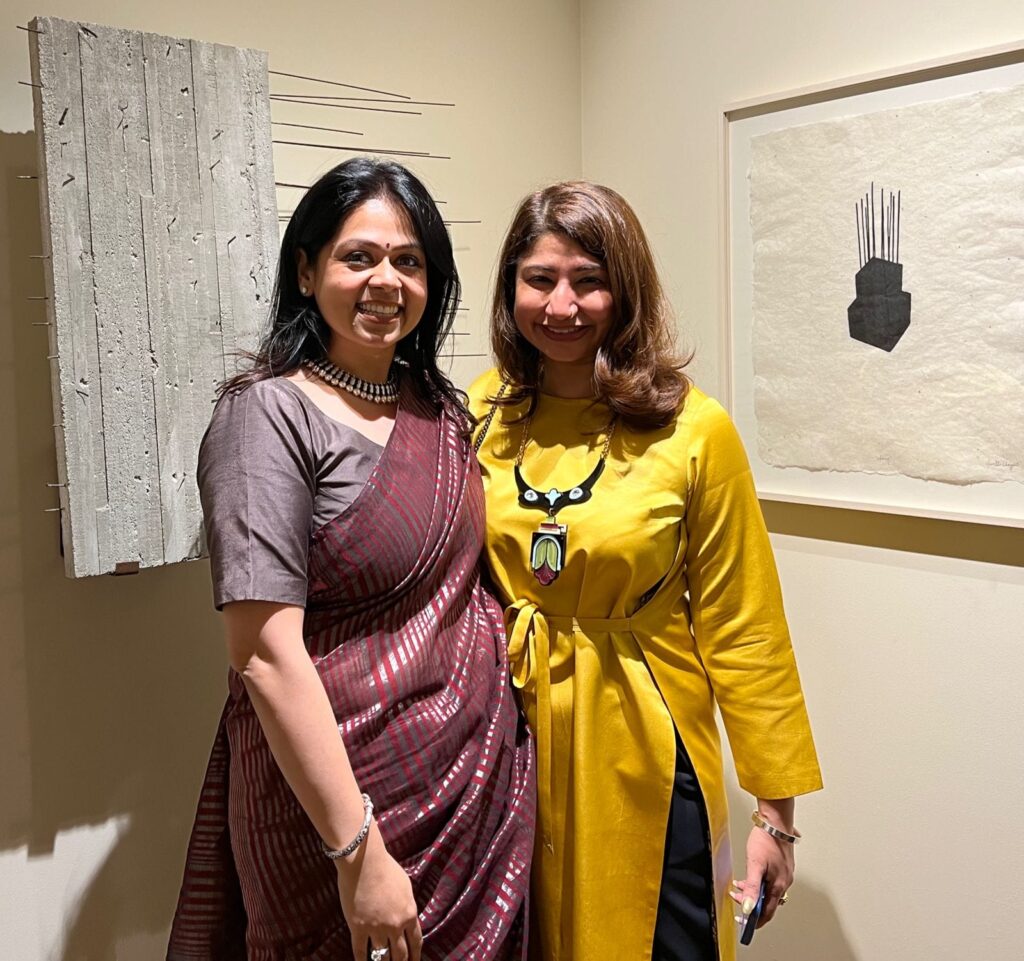 About Dhoomimal Art Gallery:
Dhoomimal Gallery (DMG), established in 1936 by Sh. Ram Babu Jain is the oldest contemporary art gallery in India. Having recently completed 85 years of successfully promoting Indian contemporary art Dhoomimal has always been more of an institution than a mere commercial gallery. The gallery made its beginnings by displaying the works of well-known painters of yesteryears like late Sailoz Mookherjea and Jamini Roy and soon became a hub for contemporary art as well as a meeting place for the capital's artists.
Also read Film Actress Bhagyashree felicitated Leaders of Rajasthan
Today the Dhoomimal collection has the best private collection of artworks of stalwarts such as F.N. Souza, J. Swaminathan, H.A. Gade, Bimal Das Gupta, Jamini Roy, Sailoz Mookherjea, Anjolie Ela Menon, Krishen Khannaamong many others. The gallery today under the leadership of Mr. Uday Jain and his mother Ms. Uma Jain is forebearer of the fast growth of the Indian art market not only in India but globally too.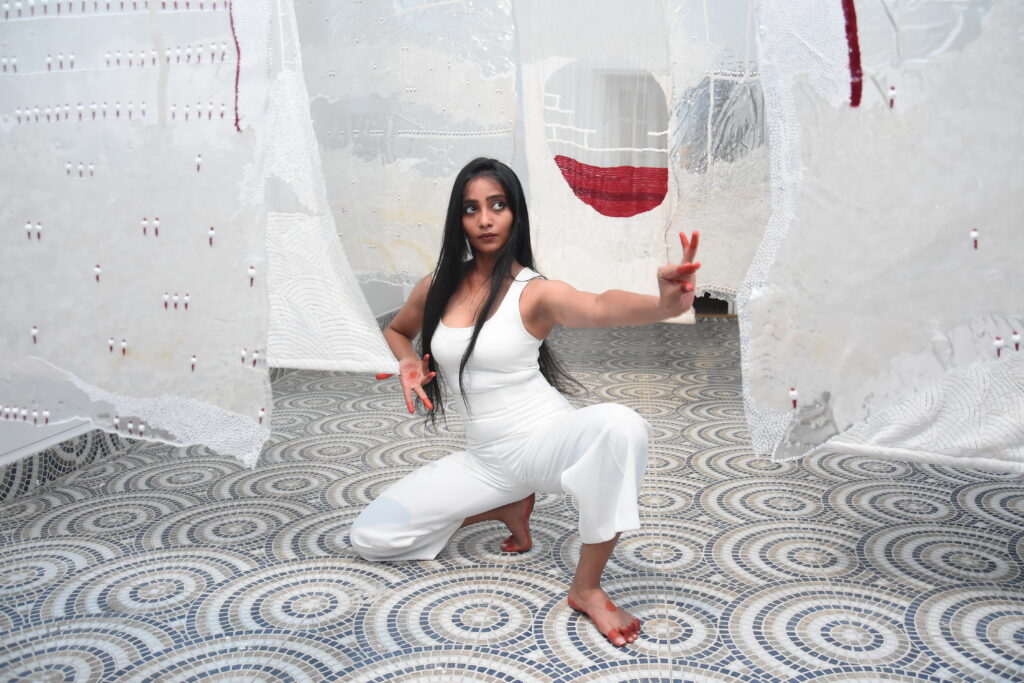 The Gallery in close interlocution with the art critics and the connoisseurs devised new plans for the Dhoomimal Art Complex as more gallery space was available and the art scene in the country and the capital was picking up. Dhoomimal's new Mega Art Complex with approx. 5000sq.ft. at G-42, Connaught Circus comprising Ravi Jain Centre for International Arts, Sculpture Court, Art Museum, a place to browse about new art rather than just a sale counter, and a Cultural Centre opened its doors on September 16th 2003. This addition has probably made Dhoomimal Gallery the largest art complex in the country.
Click HERE to surf more at EasyShiksha.