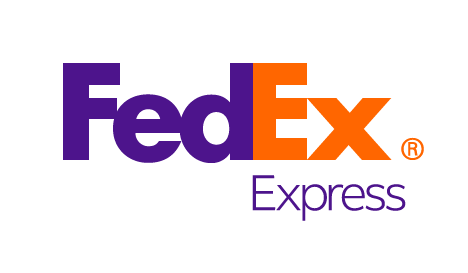 India, 11 November 2022: FedEx Express (FedEx), a subsidiary of FedEx Corp. (NYSE: FDX) and the world's largest express transportation company, has teamed up with the non-profit organization, United Way Mumbai, to build nine play areas in schools for children, that are designed with sustainability in mind through the use of repurposed materials. Through this "Playscapes Project", over 6,500 school children from economically poorer areas in Mumbai, Delhi, the NCR region, and Bengaluru will have access to safe and sustainable play areas.
This project addresses the societal need for more unstructured, active outdoor play. These child-friendly, durable, and interactive play areas are built using recycled materials such as upcycled tyres, drums, and metal playground equipment.
These play areas are built in schools including 'VanPool school – Mayur Vihar' and ' MCD Pratibha co-ed school Pushpvihar' in Delhi, – Pail Village' and 'Government Girls Senior Secondary School – Pali' in Faridabad, 'GMPS – Immadihalli', 'Karnataka Public School – Jeevanbhima Nagar', and 'Government Higher Primary School – Doddakannelli' in Bengaluru, 'Shree Naraynrao Acharya Vidyaniketan – Chembur' and 'Vande Mataram Ground Malvani – Malad' in Mumbai, 'AP Bhoir School – Ulwe' in Navi Mumbai.
"At FedEx, access is not just about connecting businesses with the world's opportunities, it also extends to the community," said, Suvendu Choudhury, Managing Director, FedEx Express, India. "Our program demonstrates the power of access where we use our resources to make our communities more livable and create possibilities for children in need, so they can have a healthier, happier childhood."
According to the United Nations, every child has the right to rest and leisure, to engage in play, and recreational activities appropriate to the age of the child as well as participate freely in cultural life and the arts. Thus, in their convention on the rights of the child, they have listed "play" as one of the basic rights of children.
George Aikara, Chief Executive Officer for United Way Mumbai said, "Play is an important part of childhood. We believe every child should have access to safe, child-friendly play areas. Thanks to FedEx, we can build such spaces for our children from underserved communities. We can't wait to see these fill up with children's cheer and laughter."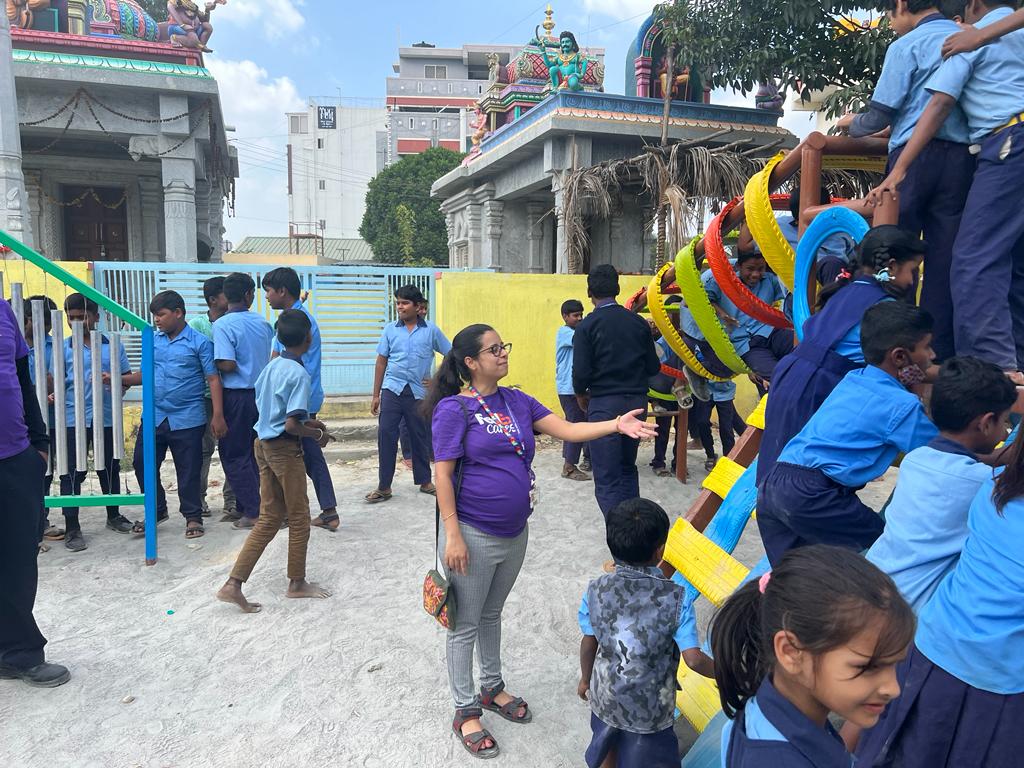 About FedEx Express
FedEx Express is one of the world's largest express transportation companies, providing fast and reliable delivery to more than 220 countries and territories. FedEx Express uses a global air-and-ground network to speed the delivery of time-sensitive shipments by a definite time and date.
Also Read: Quotes around World Youth Skills Day 2022
About United Way Mumbai
United Way Mumbai (UWM) is a non-profit organization working in urban and rural communities across the country to identify and implement the most impactful solutions to community problems. As a leader in the Indian development sector, UWM works closely with a network of 600+ non-profits and a large number of corporates for their CSR programmes, workplace giving campaigns and other events. This includes designing of CSR policy and strategies, due diligence of non-profit partners, programme implementation, employee volunteering, impact assessments and financial and programmatic reporting. Over 21 years, UWM has partnered with 300+ companies and 100,000+ individual donors investing INR 843 crore in community development projects. UWM's expertise lies in identifying, designing & implementing high impact projects in the areas of Education, Health, Income, Environment and Public Safety..
Visit EasyShiksha for skill development.