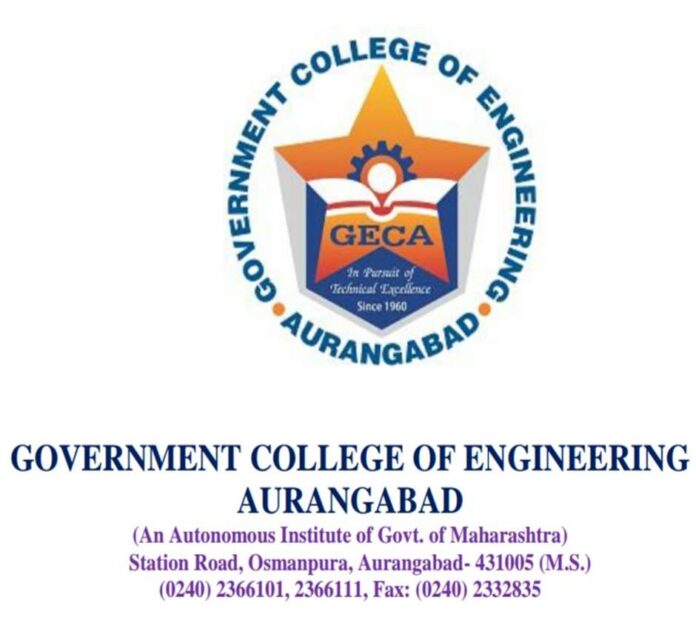 Through this initiative, Findability Sciences and Government College of Engineering will develop a skilling programme that will entail industrial training, workshops, guest lectures, and job placements for the students of the institute
India, July 20, 2022 – Findability Sciences, a global provider of enterprise AI solutions, has today signed a Memorandum of Understanding (MoU) with the Government College of Engineering Aurangabad, for providing skill-based training, education, and job placements to the students to bridge the talent gap between academia and industry and produce workforce-ready graduates.
The five-year collaboration, which will begin in August 2022, will include the development of a comprehensive skill development programme. It will offer real-time knowledge and practical programmes featuring tailored business training modules, allowing students to graduate with recognized tertiary qualifications and employable credentials. The skilling programme will also involve a bespoke and innovative curriculum focused on innovative technologies, workshops, conclaves, seminars, training programs, and guest lectures among other things for creating a skilled workforce in India.
ALSO READ: Internshala Trainings Celebrated World Youth Skills Day 2022
Addressing the challenge of limited local talent in technology companies in India,Anand Mahurkar, Founder and CEO of Findability Sciences said, "Over the next few years, the global demand for advanced analytics talent will double and grow exponentially. India is being recognised as a key market for world class Analytics talent and is already the third largest talent pool worldwide. I believe that India has a unique opportunity to become a critical analytics hub for both domestic and global companies if educators and businesses come together to create future ready talent teams especially in Tier 2 & Tier 3 towns. I am a proud alumnus of Government College of Engineering, Aurangabad and we are deeply honoured to partner with them."
Prof. Dr. Anjali Bhalchandra, Principal Government Engineering College Aurangabad said "Considering the exponential growth of the IT sector, it is becoming very essential to prepare students and faculty members to meet the current and future challenges. Academic institutions need to fill up the gaps in critical skills areas, and are in need of Industry exposure and Industry -Institute interaction. We are very thankful to Mr. Anand Mahurkar, CEO of Findability Sciences and alumni of our institute, who has come forward to bridge the gap and decided to provide support for the development of the new generation."
About Findability Sciences
Findability Sciences is a leading Enterprise AI Company that helps businesses worldwide realize the potential of data and become data superpowers. We at Findability Sciences enable customers across industries and geographies to accelerate their Data-to-AI Journey enabling them to build their own IP and data science capabilities, besides executing strategically to derive real financial ROI. Our award-winning proprietary platform, Findability.ai, empowers businesses around the world as we solve their most complex and critical business challenges. In simple terms, we drive digital transformation in traditional enterprises by making them data superpowers. For more information, visit: https://findability.ai/
Visit EasyShiksha for skill development.