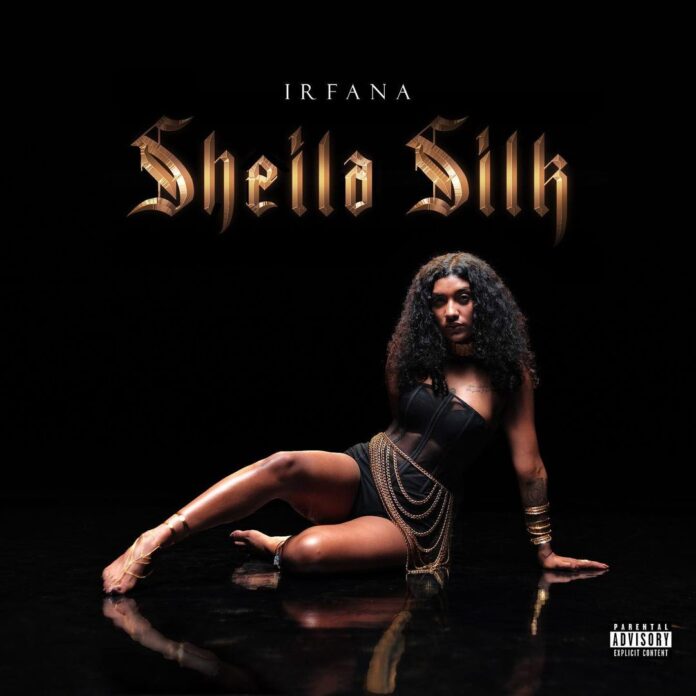 Mumbai, 25th May, Def Jam Recordings India proudly presents release from their first female artist, Irfana's "Sheila Silk" as a groundbreaking debut that pushes the boundaries of Indian rap music. With its bold lyrics, mesmerizing beats, and Irfana's commanding presence, this trailblazing single is set to make an indelible impact on the rap scene.
ALSO READ: MedLern and IBS Hospital Jaipur Partner to Upgrade Nursing Skills Through Advanced Training Programs
"Sheila Silk" is a bold anthem that pushes boundaries and breaks barriers. Irfana's fearless lyricism is matched with mesmerizing beats, creating a powerful sonic experience that resonates with listeners. This groundbreaking track propels Irfana to the forefront of the Indian rap landscape, cementing her status as a trailblazer.
The music video for "Sheila Silk" is a visual masterpiece that perfectly captures Irfana's commanding presence and undeniable talent. Directed with finesse and creativity, the video showcases Irfana's immense stage presence and unwavering self-assurance. Her unrivalled ability to captivate audiences shines through as she fearlessly embraces her individuality, remaining unapologetically herself amidst a world that often tries to diminish her shine.
Irfana expressed her personal connection to the song, stating, "This track holds a special place in my heart as it marks a significant milestone in my career. I believe this song truly captures part of who I am as an artist, and I couldn't be prouder of the final result. It's truly humbling to witness the love I have always received from fans, and I wish to share more of my work with them in the future."

With "Sheila Silk," Irfana builds upon her previous successes, including her debut with Universal Music India in April 2022, where she released the impactful single "Southside Menace" through Found Out Records. Known for her conscious rap music, Irfana fearlessly tackles social issues, feminism, and the cultural heritage of Southern India, setting her apart as a visionary in the genre. Her unique chopper flow and unapologetic style continue to captivate audiences and establish her as a true pioneer in classic rap and its various sub-genres, including gangsta rap and conscious rap.
About Def Jam Recordings India:
Def Jam India is Universal Music India's new label division within India dedicated to representing the best hip-hop and rap talent from the region. Def Jam India follows the blueprint of the iconic Def Jam Recordings label, which has led and influenced the cutting-edge in hip-hop and urban culture for more than 35 years. While Def Jam is a global hip-hop powerhouse that represents an iconic roster of artists such as LL Cool J, Slick Rick, Public Enemy, Beastie Boys, Kanye West, Jay-Z, Rihanna, Pusha T, Dave East, YG and many more.
This year educate yourself and develop your career with EasyShiksha