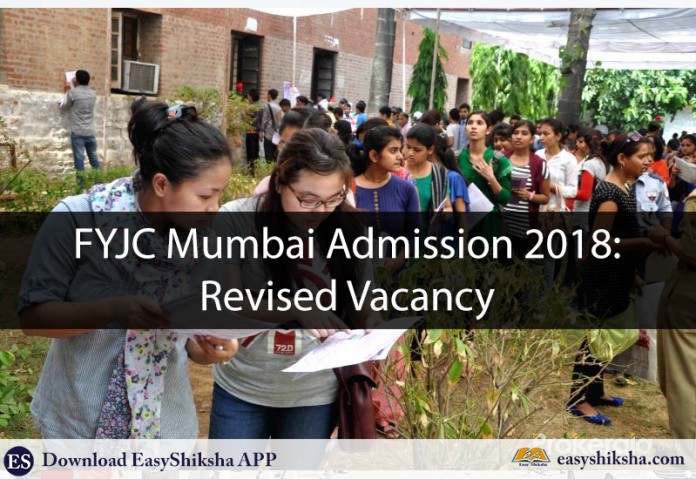 Mumbai FYJC admissions 2018 revised vacancy list for 3rd round is scheduled to be displayed tomorrow, i.e. 27th July 2018, 11:00 AM by the School Education and Sports Department on its official website – mumbai.11thadmission.net.
Suvarna Kharat, deputy secretary, school education department told the Indian Express, "With this judgment the seat count will increase and allotment has to be done on merit. So, we will first open the link for minority colleges to surrender their in-house quota seats and then release the vacancies. After that we will allow candidates to change their preferences again."
The education department estimates there are around 58,000 minority seats still vacant. "Till the end of CAP rounds, minority quota admissions will continue at the college level. Once the CAP is completed, colleges can surrender seats for students from the general category. We are undecided on how the seats will be allotted to students. We may consider a special round provided the court permits us," said Suvarna Kharat, joint secretary, education department.