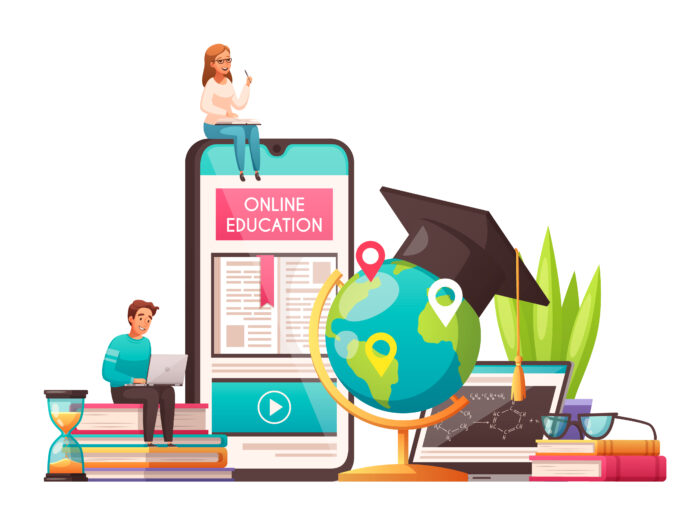 Gurugram, Haryana, India We live in times when there are thousands of career options to choose from, and as a result we are overwhelmed and land up in choice paralysis. The journey of finding the right career path is not so simple. Many stumble upon it early while others spend a lifetime in figuring out the ideal career.
Genleap is here to help you make the right career choice based on scientific findings. It is a known fact that you carry traits and talents from your parents through their DNA and when nurtured suitably can become your key strengths in your career. In addition, your personality plays a significant role in your career. For example, extroverts usually experience greater satisfaction in their career.
Genleap offers a unique approach to career guidance and counselling by combining the power of three sciences – Genetics, Astromancy, and Psychometrics, it opens a window into your innermost SELF, and helps you make informed decisions about your career.
This new approach gravitates the locus of control to you, empowering you as an individual. So instead of being influenced by external commotion like high paying jobs, latest trends in AI, you are better attuned to hear your inner voice which understands deeply your supreme strengths, unique talents, interest areas, values and guide you in the right direction. The career path is as unique as the individual and no two reports are ever the same. This is the beginning of a new era, where we choose to be ourselves.
Genleap is participating in an initiative of Nesco Events, World of Education Expo which is India's largest International Exhibition and Conference on Education and educational solutions. The event will happen at the Bombay Exhibition Centre from 17th to 19th Feb, 2023.
At the World of Education Expo, Genleap will be presenting its concept through FabLabShow – India's first Science Theatre in the form of live fun science stage shows. Genleap Founder and Co-CEO, Nimish Gupta, will be in person present to deliver a talk on 'Discovering your Career through your DNA' on 19th Feb, at 12 noon. It would be a golden opportunity for educators and parents to meet the visionary leader and know more about his innovative thoughts on the subject.
Also Read: How Can You Make Your Home More Eco-Friendly During Construction
In addition, Genleapers would be demonstrating the product at A36 Stall and engaging the students with some interesting games.
So, if you are aspiring to make a career where you find success and satisfaction, taking a jab at this test is highly recommended. The entire process is digital and simple. Go on the website genleap.co to register yourself and fill in your details. After that, select the package and make the payment. Once submitted, free home delivery and pick up of the DNA kit would happen at your doorstep as you begin your journey of discovering yourself.
Genleap can be your opportunity to set yourself on the path of success in the career of your choice. It is committed to providing guidance and support to all those who want to become the best version of themselves.
After all like Aristotle once said 'Finding yourself is the beginning of all wisdom'. 
This year Educate yourself and develop your careers with EasyShiksha