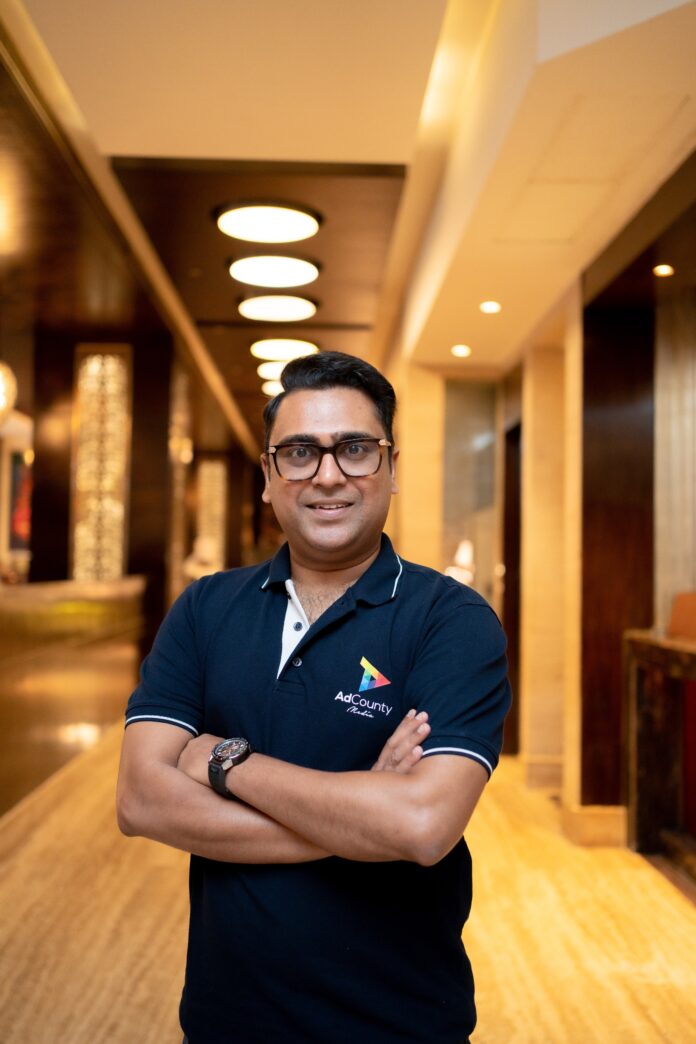 The word 'start-up' entails much more than a group of young entrepreneurs striving to make it big. Start-ups fuel innovation and are pivotal for sustainable economic growth. Although there is no one correct definition for a start-up, what lies at the core of it is a group of budding entrepreneurs who identify the demand for a product/service, develop it and endeavour to scale the business model. Startup founders often envision the creation of something that is high in demand but low or nil in supply. This consequently leads to stupefying valuations resulting in an IPO (Initial Public Offering) and an exorbitant ROI (Return on Investment).
The pandemic compelled organisations around the globe to switch their work culture, adapt to technological advancements and imbibe digitisation in all spheres of functioning. Given the agile and flexible principles that startups adhere to, this transition was relatively smoother. A startup thrives on creativity and entrepreneurial energy alongside fostering a strong sense of community and purpose. Employee engagement will remain strong as long as this mentality endures, and businesses will maintain their competitive edge. The cornerstone of attaining this is to offer employees an environment characterised by the freedom "to choose" and "to voice" their opinions.
Start-Up have become the buzzword for millennials and India is witnessing a skyrocketing number of entrepreneurs who have made the country seal the 40th position out of 132 in the GII (Global Innovation Index) rankings 2022 released by the World Intellectual Property Organisation. Earlier in India occupied the 46th spot in 2021 and the 81st spot in 2015.
Unless you're living under a rock, you are most likely familiar with startups in the Big Tech sector like Amazon, Apple, Facebook, Netflix, google which are known as FAANG stocks. However, there are several others that come to mind when we think of startups existent today. For instance, if you are someone who has an insanely busy schedule and has no time to go shopping for groceries, you must be familiar with Big Basket, dunzo, Blinkit, etc. Byjus, PayTm, WeWork, etc. are just a few of the many entrepreneurial ventures that rose to phenomenal heights ever since they have been established.
Most Start-Up abide by the first principle philosophy, which states that all presumptions must be questioned until they are reduced to their most basic components. Doing this thwarts  a variety of traditional viewpoints on how people should behave at work, the requirement for direction, accountability, the definition of success, and numerous similar constricting elements have been replaced by open thinking.
In view of the start-up trends shaping the current economy, here are some tips that will help budding entrepreneurs succeed in the 21st century:
 Also Read: Apply for NMIMS-CET 2023 – Be a part of the Global Tech Transition
Unique Offering
A distinctive offering is imperative when you are a new entrant in a saturated marketplace. The goal is to identify a need in the market and fulfil it by providing customers with a service /product that other market participants are unable to provide. It is necessary to craft a well-balanced approach that attracts attention by researching the industry and your competition.
For instance with the rapid shift to health and lifestyle, majority of consumers are trying to follow a strict regimen to reconcile their health with their busy lifestyles. One can try penetrating this market by providing goods or services that address this requirement.
Leverage Your Network
At the start of your entrepreneurial journey, networking is crucial. You need your network to endorse you and persuade your target market at this point. Business expansion is certain if you ask friends and family for support. Nothing increases your customer base like word-of-mouth advertising. For instance, if you work in the service industry and decide to establish your own agency, your long term clients may serve as your initial clientele.
Constructing The Right Team
Being an entrepreneur necessitates manpower. You need to surround yourself with the proper people who will support you and your mission and are willing to put in every ounce of effort to make it happen. Your company's goals are easily attainable with a well-rounded crew. Starting the team-building process early on in your trip is advised because it will take a lot of time and work.
Be Inventive – Make The Most Of What Is Available
Nearly 90% of firms are bootstrapped, using meagre resources and capital. This simply indicates that in order to scale up the business, the entrepreneur himself will need to be resourceful enough to complete some duties on his own. For instance, the most talked-about technological advancement in 2019 is the use of artificial intelligence to exercise discretion. The Budget 2019–20, which supports technology, will be the most helpful to a business owner who lacks the resources to hire professionals.
The idea is to use your resources wisely. Make the most of them by keeping them in line with your company's goals.
Don't Be Afraid To Take Risks
Risk-taking is inevitable in entrepreneurship. Being an entrepreneur means taking risks. When you decide to start your own business, you opt to give up your reliable monthly income for a few months to a year bearing in mind the potential long term benefits. Taking these calculative risks is crucial after analysing the odds of success.
Authored by Delphin Varghese, Co-Founder & Chief Business Officer, Adcounty Media
In this coming year Educate yourself and develop your skills with EasyShiksha