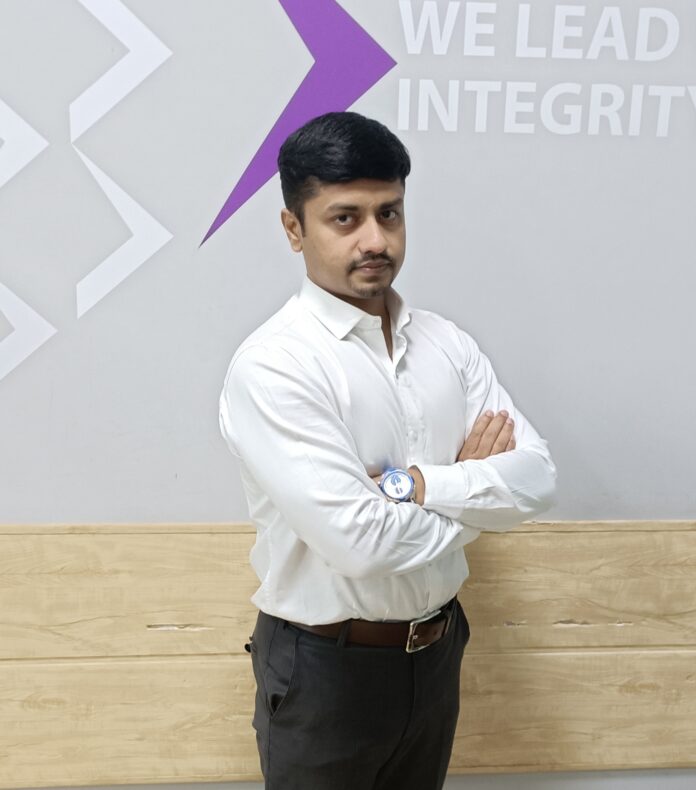 Data Centre means the back-end physical space where a business's data is stored, processed, maintained, indexed, and retrieved in digital form as and when required. Any business today churns large volumes of transactional and operational data on a daily basis and needs to incur the cost of storing all their data on a secured basis and with real-time retrieval capability. That's where data centres pitch in. These days, even cloud data centre has become popular, where your data is stored and retrievable from the internet on a paid basis. For the purpose of this article, we will stick to the physical version of data centres and their applicability with respect to Indian businesses and Indian real estate.
Digital India and Data Centres
With government-sponsored campaigns such as Digital India and Smart Cities Mission gathering further pace across the country, almost all industries are in need of data centres to support the storage and the processing of their ever-increasing data. Of course, this list includes BFSI, Real Estate, Retail, E-commerce, Telecom, IT, ITeS, Pharma, Media, Entertainment, Healthcare, Travel, Transportation, Tourism, Aviation, Sports, FMCG, FMCD, Manufacturing, and more. Moreover, there are a lot of ancillary industries (such as Data Centre equipment manufacturers) that are set to grow along with data centres.
With the government mandate for data localization for certain types of business and industry data, the demand for data centres is certain to go higher in the months to come.
Investment in data centres
The point is that the multi-pronged demand for data centres is here to stay and grow. In case you are considering investing in a data centre yourself, whether big or small, whether physical or cloud-based, you are thinking in the right direction. Given the times of the pandemic, everything except essential services has moved online, be it even banking operations, IT services, telecom services, e-commerce taking priority over retail, online delivery of medicines, e-education, e-healthcare, e-finance, the rise of OTT platforms as an alternative to cinema halls and multiplexes in the entertainment sector, and so on.
And, all of these products and services churn a humungous amount of data every single day, which is managed solely by data centres, whether physical or cloud. The ROI on investing in data centres certainly lies in double digits, and can even be in triple digits once you have learnt to operate it with efficiency and prudence. Existing data centre service providers such as Oracle, Yotta Infrastructure, Web Werks, and STT GDC are looking to double or even triple their operational capacities on a real-time basis, such is the demand for this still nascent industry in India.
Add to that the greater share of daily time being spent by end consumers on the internet and the social media, and you have every reason ready to invest in a data centre now. No matter whether you invest just financially or even operationally in data centres, you are bound to get excellent returns even if you just give a threshold level of attention to your investment. Indeed, data centres have been growing at a CAGR of over 25% over the past 5 years. Last but not the least, apart from catering to in-house demand, the data centre outsourcing industry in India is currently pegged at over USD 2 billion and is expected to reach around USD 5 billion by FY 2023-24.
Last but not the least, even the RBI has mandated that all banking data of the country must be stored in data located within India. Also, the data generated outside India must be brought back. And with the advent of 5G in Telecom, strategies such as colocation and edge computing, smart-phones, the internet itself, laptops, and digital devices becoming more affordable by the day, data centres are here to stay and thrive. In case you too want to tap into the industry's exponential growth potential projected in the near future, consider investing in a data centre today.
Siddharth Maurya, Resource Specialist – Real Estate and Fund Management
Also Read: Genleap Helps Students find Careers Through Their DNA at the World of Education Expo 2023
This year Educate yourself and develop your careers with EasyShiksha