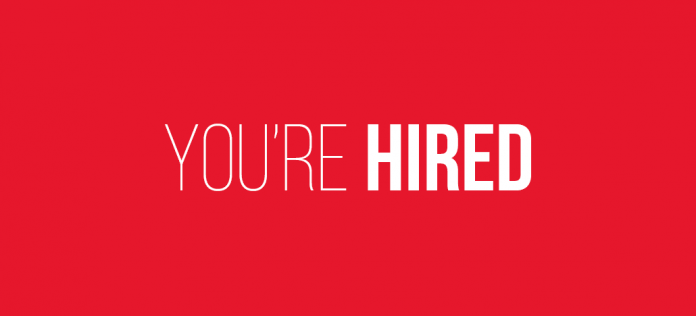 National, 20th February, 2022: The Indian Institute of Management (IIM) Sirmaur registered a remarkable ongoing placement season with students receiving over 250 offers from 100+ companies across sectors such as FMCG, BFSI, Manufacturing, Consulting, Ed-tech, HR, Tourism, E-Commerce and Logistics among others. Furthermore, 16 students from IIM Sirmaur, received excellent international job offers from leading multinationals and FMCG companies. The highest compensation offered so far is INR 64 lakh.
The Director-IIM Sirmaur, Dr. Prafulla Agnihotri exclaimed, "The institute has recorded a significant percent increase in international placement statistics both in terms of package and diversity.We are delighted that once again the top companies of the country and the MNCs have reposed their faith in our students. This was made possible only through the relentless support of the recruiters who extended complete faith in the rigorous placement process of IIM Sirmaur. The hard work put in by our students and the quality business education imparted by the Institute is reflected in these placement results."
Also Read: Co-working spaces see unprecedented boom in demand
Indian Institute of Management Sirmaur (IIM Sirmaur) is an Institution of National Importance set up by the Government of India in 2015. IIM Sirmaur is one of the newer institutions of the IIM family in the country. It offers two MBA Programs – one in general management and the other with a specialisation in Tourism and Hospitality Management and a Full-time, residential doctoral program. The pedagogy followed by IIM Sirmaur offers the same standards of rigour as the other older IIMs.
This year Educate yourself and develop your careers with EasyShiksha