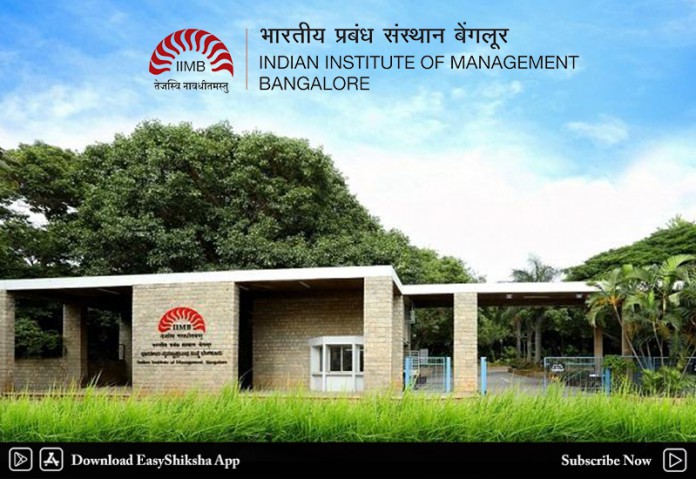 05 AUGUST, 2019: Indian Institute of Management Bangalore (IIMB), in association with the Indian Council for Research International Economic Relations (ICRIER), will host a workshop on 'Exploring cost-reduction strategies for Electric Vehicle (EV) batteries' on September 3, 2019, at the IIMB campus. The workshop is being organized by the Supply Chain Management Centre (SCMC) at IIMB.
Professor Haritha Saranga, faculty from the Production & Operations Management area at IIMB, who will lead the workshop, said, "The workshop intends to take a holistic view of the entire EV value chain and present plausible options to reduce the cost of the batteries and improve the affordability of EVs in India. It will involve consultation with Original Equipment Manufacturers (OEM), service providers, and battery manufacturers to carry out a ranking exercise on strategies identified."
She hoped the workshop would work in the overall domain of the Faster Adoption and Manufacturing of Hybrid and Electric Vehicles (FAME) 2 scheme launched by the Department of Heavy Industries, India, and bring various stakeholders along the value chain together to achieve the outcomes. "The outcome will be presented to the Government of India for further action," she added.