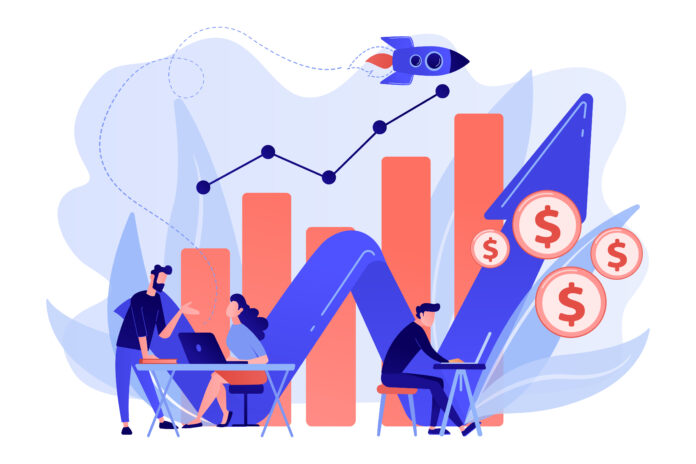 KPMG in India & CII report- Role of NBFCs and HFCs in driving sustainable GDP growth in India
Even though the pandemic has largely passed, the economic and political fallout from an ongoing geopolitical struggle has slowed post-pandemic recovery efforts in certain regions. A resurgence in investor confidence and robust consumer spending have aided India's economic recovery, which has the nation on the verge of a new credit cycle after years of subdued economic development.
In this report, KPMG in India and the Confederation of Indian Industry (CII) emphasise the critical function that NBFCs, and HFCs, play in the nation's credit infrastructure, particularly in providing last-mile connectivity to the sizable unorganised sector that is excluded from bank credit. NBFCs have expanded significantly over the past ten years by utilising digital solutions, flexible underwriting procedures, and leveraging data analytics for customised products and offerings, from enabling housing and vehicle loans to a number of aspirational buyers to meeting the working capital needs of MSMEs. NBFCs play a significant role in bridging the gaps in our lending landscape given the nation's "Atmanirbhar Bharat" objectives and its USD5 trillion aim by 2025.
Also Read: Haryana Chief Minister Shri Manohar Lal Khattar launches 'Wellness on Wheels'
Some of the key highlights of the report:
Affordable Housing, MSMEs, Microfinance and Asset financing are the key pillars for NBFC growth
Emerging Trends and opportunities for NBFCs around Co-lending, P2P lending, ONDC framework, Partnerships and alliances with Fintechs
Regulatory impact and trends especially around scale based regulations, ICAAP and its challenges, Digital lending, etc.
Evolving technology to mitigate challenges around Data Governance, fraud and Cyber threats
Driving value proposition through ESG
Commenting on the findings, Sanjay Doshi, Partner and Head, Financial Services Advisory, KPMG in India said "India ranks sixth in the Asia Pacific and is the world's 19th-largest market for green, social, and sustainable products. The quantity of bonds we issued increased by 585 percent between 2020 and 2021, making us the APAC nation with the highest growth. The key to long-term success is a proactive Financial Crime Management framework supported by technology. The growth of digital lending has been fuelled by low credit penetration and financial institutions' reluctance to lend money to first-time/small borrowers without credit history in India's rural areas, while internet and smartphone penetration in these areas has helped meet the unmet needs of users. We have also observed that the potential for consumer financing would increase as decentralised financial service offerings spread more across cross-product and cross-service value chains."
Visit EasyShiksha for skill development