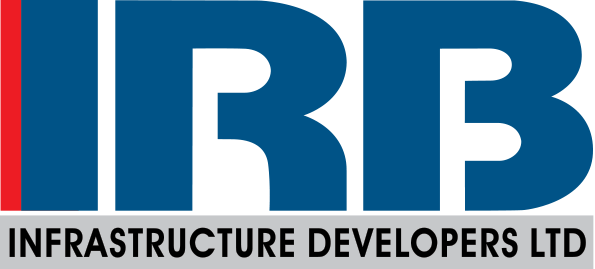 NHAI issues Completion Certificate
Companyeligible to collect Toll at full rate; toll tariff up by approx. 78%
Project is part of India's ambitious Golden Quadrilateral Project
Company's all projects in Rajasthan are completed and revenue generating
Mumbai, July 22, 2022: Kishangarh Gulabpura Tollway Ltd.,an SPV of IRB Infrastructure Developers Ltd., now part of IRB Infrastructure Trust – Private InvIT, has achieved full COD for Kishangarh – Gulabpura six laning highway project in Rajasthan.
The National Highway Authority of India (NHAI)has issued Completion Certificate to the Company.
With this, the Companyis now eligible for collecting toll fees at full tariffs, which is approximately higher by 78% than that of the existing toll tariffs.  
ALSO READ: NIRF 2022: Amrita Vishwa Vidyapeetham the Fifth Best University in India
Commenting on this development, Mr.Virendra D. Mhaiskar, Chairman & Managing Director, IRB Infrastructure Developers Ltd. said,"We are pleased to receive the Completion Certificate from NHAI for this prestigious project. With this, we have completed and fully commissioned all three projects in the State of Rajasthan, which comprise the ambitious Golden Quadrilateral Project stretch in the State. The completion of project will bring more comfortable, quicker and safe commuting experience to the users."He further added, "The toll collection at revised full tariffs, as per the eligibility and notification received from the authorities, will ensure strong revenue visibility for coming quarters of FY23 and years to come."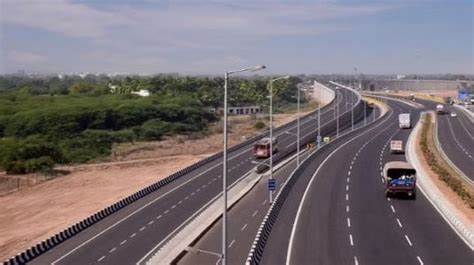 To re-iterate, Company had entered into a Concession Agreement with the National Highway Authority of India (NHAI) for a Concession Period of 20 Years for this project, to develop, operate and maintain the 90 Kms (540 Lane Kms) Kishangarh Gulabpura section of NH-79 and NH-79A, which is a part ofthe Golden Quadrilateral Project. Earlier, in 2021, the Company had achieved COD for rest two projects of the Golden Quadrilateral Project in the State, Viz. Gulabpura-Chittorgarh project and Udaipur-Shamlaji project.
Top Medical Science Online Courses
More Courses With Certification
About IRB Infrastructure Developers Ltd:
IRB Infrastructure Developers Ltd (IRB) is India's first Multinational Infrastructure player in Highways segment. As the largest integrated private toll roads and highways infrastructure developer in India, IRB has an asset base of over Rs.60,000 Crs. in 10 States across the parent company and two InvITs.
The Company has strong track record of constructing over 12,000 lane Kms pan India in 3 decades and has an ability to construct over 500 Kms in a year.
It has approx. 20% share in India's prestigious Golden Quadrilateral project, which is the largest by any private infrastructure developer in India.
At present, IRB Group's portfolio (including Private and Public InvIT) has 22road projects that include 17 BOT, 1 TOT and 4 HAM projects. 
Visit EasyShiksha for skill development.