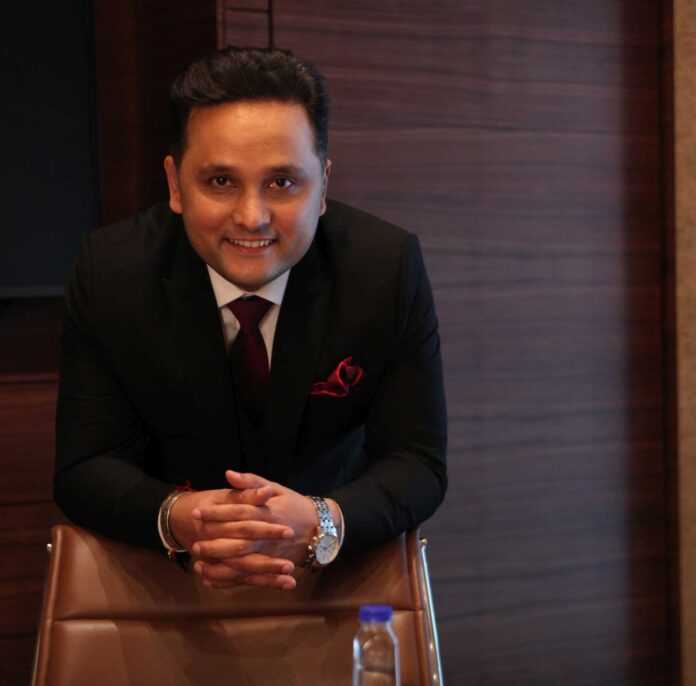 Thought widely to be the grandest celebration of literature worldwide, the Jaipur Literature Festival 2023 opens tomorrow at Hotel Clarks Amer, Jaipur and keeps up its tradition of uncovering a gamut of 'stories' from across the world.
The magnificent and diverse programme for the much awaited 16th edition will as always feature some of the most celebrated and extraordinary minds of the world. Audiences can savour a range of language diversity in the programme this season, which displays 21 Indian and 14 International languages with sessions spread across 5 venues. The Festival will host over 350 speakers from across a vast array of nationalities, as well as recipients of major awards such as the Nobel, the Booker, International Booker, the Pulitzer, the Sahitya Akademi, Baillie Gifford, PEN America Literary Awards, the DSC Prize for South Asian Literature, the JCB Prize for Literature and many more.
Marking its 16th edition, the Festival will cover subjects such as the ongoing climate justice debate under the urgency of borrowed time theme; great women writers and artists focusing on the female voice and identity, crime fiction, memoir, translation, poetry, economics, tech morality and Artificial Intelligence, the global crisis in agriculture, Russia-Ukraine conflict, violence unleased by the British Empire, cutting-edge science, India at 75, remembering Partition, geopolitics, art and photography, health and medicine, amongst others.
The Festival will also showcase world thinkers such as Nobel Laureate Abdulrazak Gurnah; historian, screenwriter and broadcaster Alex von Tunzelmann; Publisher Alexandra Pringle; diplomat and author Amish; G20 sherpa of India Amitabh Kant; Sahitya Akademi Award recipient and poet Anamika; SVP, Essar group & CEO of Avid Learning Asad Lalljee; India's highest-selling English fiction author Ashwin Sanghi; Booker Prize winning author Bernardine Evaristo; leading economist and the Chairman of the Economic Advisory Council to the PM, Bibek Debroy, India's leading art historian BN Goswami; Sahitya Akademi Award recipient Chandraprakash Deval; novelist Chigozie Obioma; award-winning writer Chitra Banerjee Divakaruni; award-winning scriptwriter and novelist Christopher Kloeble; acclaimed translator Daisy Rockwell whose translation has won the International Booker; popular author Deepti Kapoor; celebrated actress Deepti Naval; best-selling novelist Durjoy Datta; ambassador of France to India Emmanuel Lenain; three-time Member of Parliament Feroze Varun Gandhi; Dadasaheb Phalke International Film Festival Award recipient and monk Gaur Gopal Das; International Booker Prize recipient Geetanjali Shree; celebrated poet, lyricist and author Gulzar; one of India's most respected classical musicians Padma Vibhushan Hariprasad Chaurasia; head of culture and learning, British
Library Jamie Andrews; author Jerry Pinto; author John Zubrzycki; celebrated poet, lyricist, screenwriter Javed Akhtar; President of the Kerala Sahitya Akademi K Satchidanandan; award-winning author and playwright Kishwar Desai; author Mahmood Mamdani; poet, critic, and author Makarand R Paranjape; member of the legislative assembly in West Bengal and writer Manoranjan Byapari; author Marcus du Sautoy; poet, novelist, and translator Meena Kandasamy; author Moin Mir; founder of Myntra and CEO of cult.fit, Mukesh Bansal; academic Mukulika Banerjee; co-founder and Chairman of Infosys Technologies Limited Nandan Nilekani; writer Navin Chawla; author Navtej Sarna; bureaucrat Nirupama Kotru; award-winning filmmaker, producer, screenwriter Onir; publisher Oscar Pujol; writer-diplomat and politician Pavan K. Varma; author Pushpesh Pant; Sahitya Akademi Golden Jubilee Award recipient Ranjit Hoskote; celebrated journalist Ravish Kumar; bestselling author and politician Shashi Tharoor; Booker Prize winning Sri Lankan author Shehan Karunatilaka; best-selling author Shrabani Basu; bestselling author Shobhaa De; celebrated author Siddhartha Mukherjee; founder of Infosys Foundation Sudha Murty; diplomatic editor of The Hindu Suhasini Haidar; political activist Swapan Dasgupta; feminist writer and publisher Urvashi Butalia; one of India's leading pop icons and playback singers Usha Uthup; author Vijay Gokhale; author Vincent Brown; and art historian Xavier Bray.
Beginning on Thursday,  January 19th, the Festival will open its first day with the calming strains of Morning Music by the award-winning Carnatic vocalist Sushma Soma. The winter morning will also see inaugural addresses by Founders and Festival Co-directors Namita Gokhale & William Dalrymple along with Festival Producer Sanjoy K. Roy, Managing Director, Teamwork Arts. The keynote address will be delivered by the recipient of the Nobel Prize in Literature Abdulrazak Gurnah.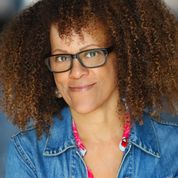 Namita Gokhale, writer, Founder & Co-director of the Jaipur Literature Festival, said, "The Jaipur Literature Festival 2023 affirms joy and creativity through books, ideas and shared narratives. We have some of the greatest writers in the world as well as new and emergent voices. It is a beacon of hope and belief in our fragile world."
William Dalrymple, author, historian and Founder & Co-director of the Jaipur Literature Festival, said, "Over the years, the annual Jaipur Literature Festival has hosted over 5000 speakers and welcomed tens of millions of literature lovers from across India and the globe. Each edition of the Festival we try and raise the bar at this Kumbh Mela of literature, but 2023 will undoubtedly be our finest festival yet. We are proud to present almost all the year's most decorated writers: we have the winners of the Nobel, Booker, International Booker, Sahitya Akademi, Baillie Gifford, National Book Awards & Women's Prize. This year once again we have brought together the
world's greatest novelists and poets, historians and biographers, scientists and economists, artists and art historians: a free-flowing gathering of great literary minds that is like a global super-university opening its gates for anyone who wants to attend for five whole days. It's going to be cerebral heaven: an utterly magnificent feast of mind-sustaining inspiration and we look forward to welcoming the literary world back to Jaipur."
Sanjoy K. Roy, Managing Director, Teamwork Arts and producer of the Jaipur Literature Festival, said, "With our vision for 2023, we will examine and interrogate our changing world and explore different shades of opinion by invoking India's rich literary heritage with voices from across the literary landscape of the world."
Today honouring the authors and speakers, Jaipur Litearture Festival hsted an evening at the iconic Rambhagh Palace. Sharing his delight on this momentous occasion, Area Director Jaipur & Ajmer Region – IHCL and General Manager – Rambagh Palace, Ashok Rathore said, "It is indeed an honour and a privilege for Rambagh Palace, Jaipur to host the iconic celebratory welcome dinner for the much-awaited Jaipur Literature Festival 2023, an exquisite evening which had the country's glitterati in attendance. The star-studded guest list for the event included authors, speakers, literature lovers, glitterati, among others. The chefs of the palace under the stewardship of Executive Chef Raghu Deora, curated an extravagant feast featuring local deliciacies and an array of global cuisines."
The Festival will offer 5 days of evocative literary discourses, exhilarating musical performances, art installations, merchandise, local cuisine and more. It will also host a Heritage Evening on 22nd January at Ganesh Pol, Amber Fort, Jaipur. The programme will feature breath-taking performances by Ahuti – featuring Nrityagram and Chitrasena Dancers, co-presented by Engendered – a collaborative piece of Odissi and Kandyan Dance, and Shared Dreams by Harpreet and George Brooks, spanning genres and generations through poetry and music.
This year, the Festival has been made possible with the support of our partners who are committed to promoting this marathon of ideas. The 2023 edition will be protected by 'Dettol Banega Swasth India'; venue partners like Bank of Baroda,  Hawthornden Foundation, and Jan Michalski Foundation; session partners such as The US Embassy in India, The JCB Prize for Literature, British Council, Penguin Random House, and The Embassy of Ireland are key partners along with significant supporters such as The Royal Norwegian Embassy, Ekank, Harvard University Press, Etsy, UN Women, Harper Collins, DLF, Wellbeing Nutrition, online bookstore partner Amazon, celebration partner Diageo, official digital payments partner Paytm, Friend of the Festival Lounge partner VFS; and hospital Partner Manipal Hospitals. The Festival will be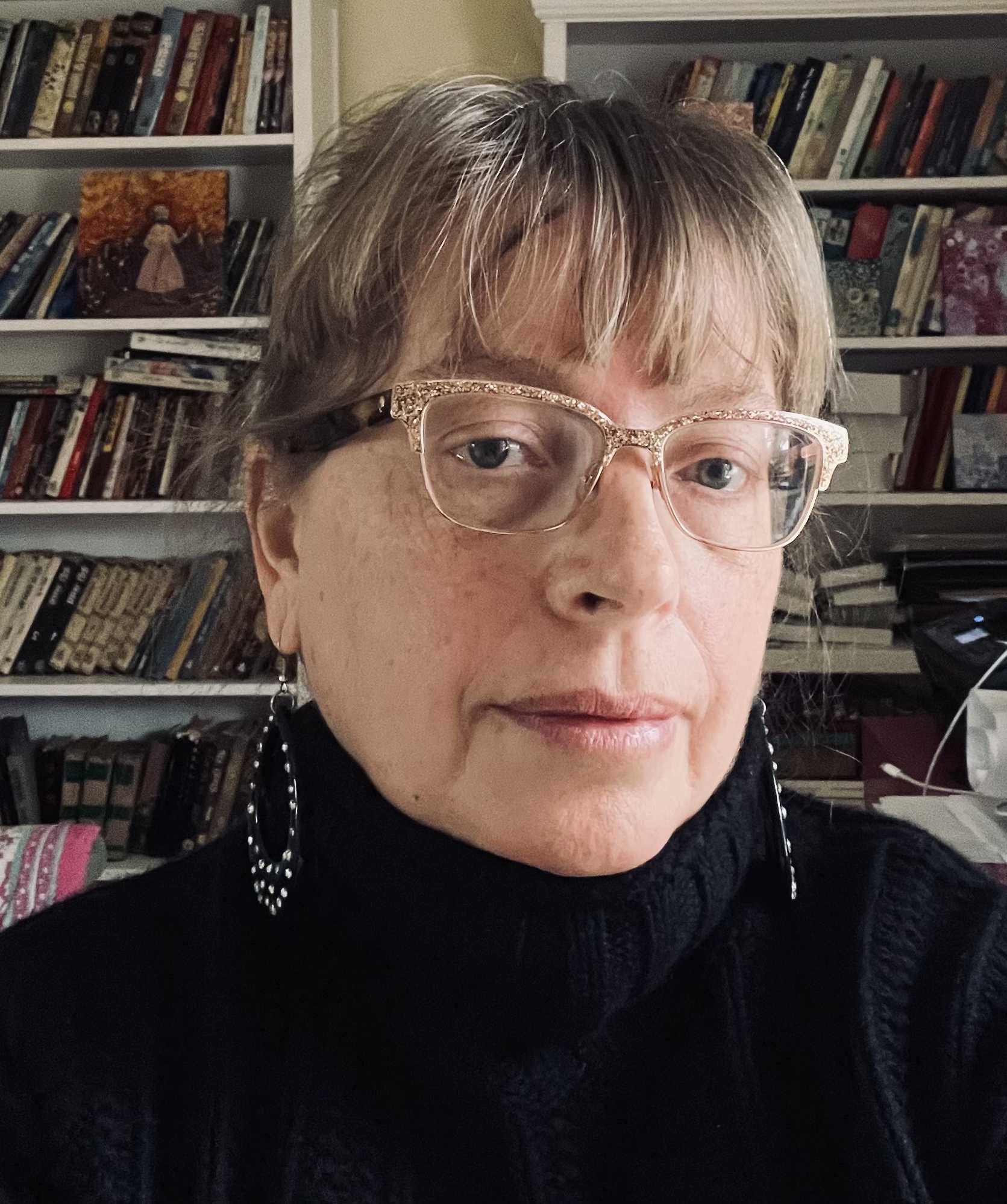 supported by Rajasthan Tourism, ISTART, LIC, SBI; The Festival has also been graciously supported by Mukesh Bansal, Founder Myntra and CEO of cult.fit; and media partners like TV9, ABP, Amar Chitra Katha, New Indian Express, Amar Ujala, Sakal Media Group, The Week, Dainik Bhaskar, Rajasthan Patrika, Business Standard, radio partner RED FM, INOX MEDIA, LBB, and TV9.
The Festival will also feature South Asia's biggest publishing conclave, the prestigious Jaipur BookMark, which will bring together publishers, literary agents, translation agencies, writers, and major industry players from across the world.
Showcasing world music with a diverse mix of genres and artistes – The Jaipur Music Stage, which runs parallel to the Festival, will be a 3-day programme, set to run from 19th – 21st January.. Living up to its motto of variety & discovery, the music stage transcends borders, genres and geographies through electrifying performances that range from world music, ghazals and jazz to rock and the blues.
The literary show will also live-stream some key sessions which will be available on the Festival's microsite. Audiences watching from across the globe will be able to access these sessions free of cost.
Also Read: 72-year-old patient suffering from re-aortic stenosis undergoes Valve-In-Valve TAVR procedure
About Jaipur Literature Festival:
Described as the 'greatest literary show on Earth', the Jaipur Literature Festival is a sumptuous feast of ideas.
The past decade has seen it transform into a global literary phenomenon having hosted over 5,000 speakers and artists and welcoming over a million book lovers from across India and the globe.
Our core values remain unchanged: to serve as a democratic, non-aligned platform offering free and fair access.
Every year, the Festival brings together a diverse mix of the world's greatest writers, thinkers, humanitarians, politicians, business leaders and entertainers on one stage to champion the freedom to express and engage in thoughtful debate and dialogue.
Writers and Festival Directors Namita Gokhale and William Dalrymple, alongside producer Teamwork Arts, invite speakers to take part in the five-day programme set against the backdrop of Rajasthan's stunning cultural heritage.
Past speakers have ranged from Nobel Laureates J. M. Coetzee, Orhan Pamuk, Malala Yousafzai, Muhammad Yunus and Joseph Stiglitz; Man Booker Prize winners Ben Okri, Douglas Stuart, Margaret Atwood and Paul Beatty; Sahitya Akademi winners Gulzar, Javed Akhtar, M. T. Vasudevan Nair, as well as the late Girish Karnad, Mahasweta Devi and U. R. Ananthamurthy; along with literary superstars including Amish Tripathi, Chimamanda Ngozi Adichie and Vikram Seth. An annual event that goes beyond literature, the Festival has also hosted Amartya Sen, Amitabh Bachchan, the late A. P. J. Abdul Kalam, Bill Gates, His Holiness the 14th Dalai Lama, Oprah Winfrey, Priyanka Chopra Jonas, Stephen Fry, Thomas Piketty and former president of Afghanistan, Hamid Karzai.
The Jaipur Literature Festival is a flagship event of Teamwork Arts, which produces it along with over 25 highly acclaimed performing arts, visual arts and literary festivals across more than 40 cities globally.
This year Educate yourself and develop your skills with EasyShiksha
About Teamwork Arts:
Teamwork Arts is a highly versatile production company with roots in the performing arts, social action and the corporate world. For over 30 years, Teamwork Arts has taken India to the world and brought the world to India, presenting the finest of Indian performers, writers, change makers and visual artistes in the knowledge and arts space in India and abroad. Every year, we produce over 33 festivals in 42 cities and 17 countries in the fields of performing & visual arts and literature. We produce the world's largest literary gathering: the annual Jaipur Literature Festival; JLF international now travels to the US, UK, Canada, Australia and the Maldives and soon in Europe.
Even amidst the upheaval and unsettling times of 2020 and through 2021, Teamwork Arts successfully launched the digital series, 'JLF Brave New World' and 'Words Are Bridges', which
were viewed by over 4.8 million people in their first season. Through its digital avatar, the Jaipur Literature Festival reached over 27 million viewers in January 2021. Our initiative 'Art Matters' empowers artistes across India to collaborate across genres by commissioning them to create new works thereby effecting change & raising awareness. The digital series 'Be Inspired' was launched in 2021 – a series that crystal-gazes into the future with conversations on science, technology, innovation, environment and more.