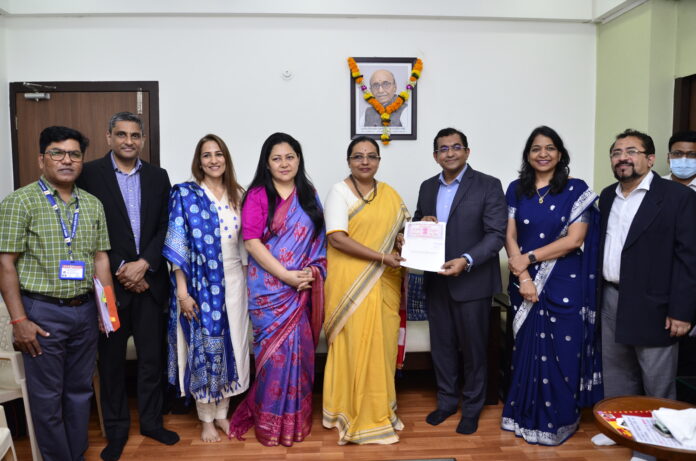 Mumbai, 24 May 2022: Lighthouse Learning Group, (formerly known as EuroKids International), a leading early childhood & K-12 education organization, has signed a MoU with the Maharashtra Government – Women and Child Development (WCD) Department to implement the Project Adarsh Anganwadi. The signing happened in the office of Advc Yashomati Thakur, Minister for Women and Child Development and in presence of Smt I A Kundan, Secretary – WCD and Smt Rubal Aggarwal, Commissioner – ICDS and Mr Vijay Kshirsagar Dy Commissioner – ICDS. Mr Prajodh Rajan (Co-founder & Group CEO), Mr KVS Seshasai (CEO), Dr Anita Madan and Tushar Shrotri were present on this occasion. With over 20 years of experience in early childhood education and care, Lighthouse Learning aims to transform some existing Anganwadis, expanding it's infrastructure, bringing in high quality content and curriculum, teaching aids, as well as conducting several training sessions to enhance the skills of the staff.
This project would commence from Mumbai city and would be taken to other major parts of Maharashtra. Lighthouse Learning will also help to ensure that each Anganwadi has hygienic and safe surroundings for children to play and learn in.
While signing the MOU, Advocate Smt. Yashomati Thakur, Hon'ble Minister, Women and Child Development said– "We are happy to partner with Lighthouse Learning for the upgradation of Smart Anganwadis to help support the education of young children. They will start with revamping a few existing Anganwadis in Mumbai immediately. We look forward to Lighthouse Learning taking this initiative to other parts of Maharashtra so that every child will soon have access to safe and hygienic centres to study and play in."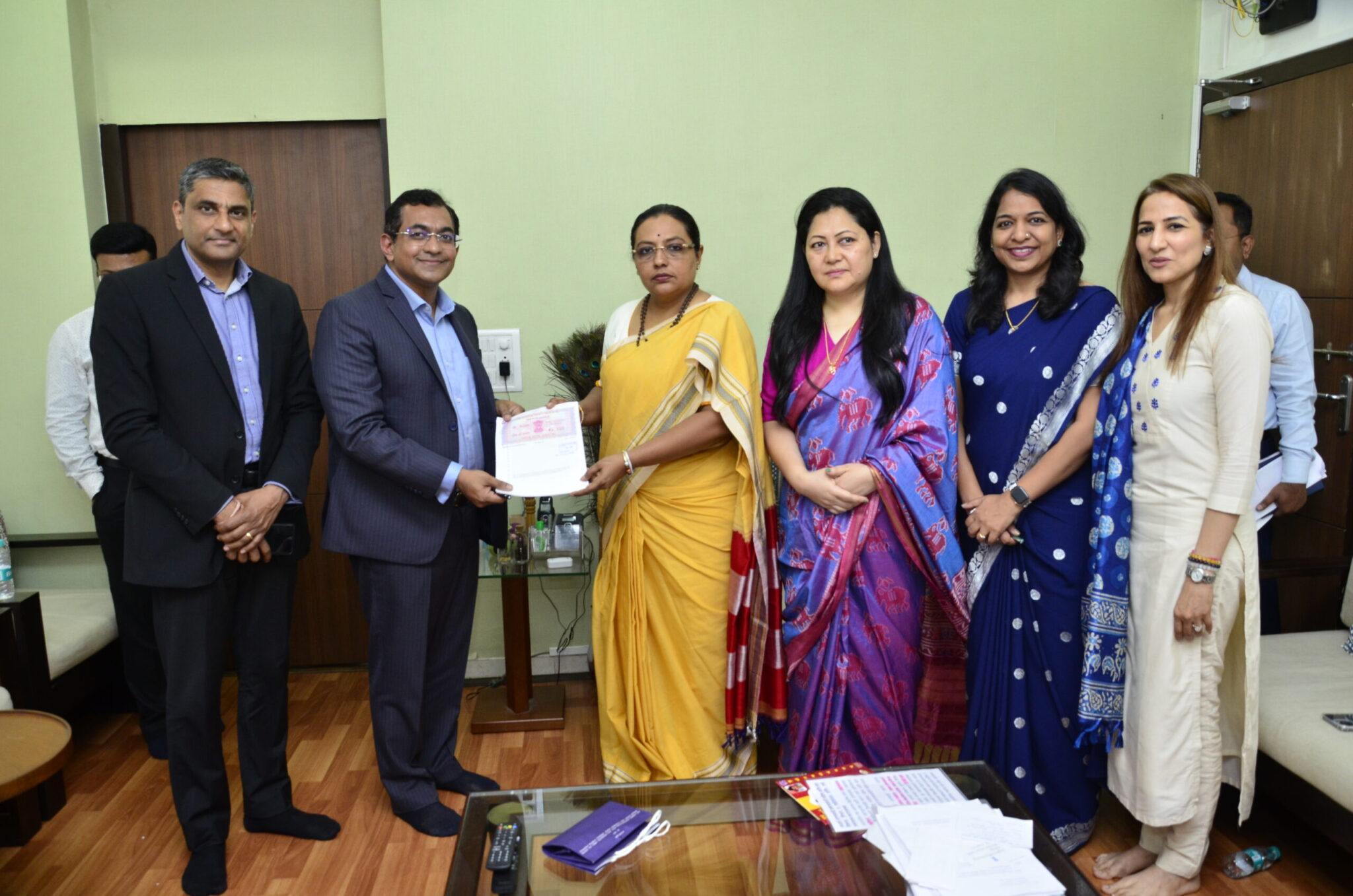 Prajodh Rajan, Co-founder & Group CEO – Lighthouse Learning said, "We are delighted to support the Maharashtra Government's mission to develop quality Anganwadis under the Project Adarsh Anganwadi. Our vision is to support and upgrade one Anganwadi for each Pre-School we have in the state. Research has conclusively proven that the first five years of a child's life is the most important as it sets the foundation for a strong growth and development journey. It is our privilege to partner with the ministry of WCD and look forward for deeper collaborations in the future."
About Lighthouse Learning:
Lighthouse Learning (formerly known as EuroKids International) is India's leading Early Childhood & K-12 Education group. The group is committed to delivering the Joy of Learning to students in early childhood education and K12 segments. With its portfolio of brands – EuroKids Preschool, Kangaroo Kids Preschool, EuroSchool, and Billabong High International. Lighthouse Learning nurtures over 1,50,000 students every day with its "Child First" ideology in a safe and engaging learning environment.

Over the last 20 years, Lighthouse Learning has played an active role in evolving the education landscape. The group is committed to delivering a robust foundation for future generations with innovation in pedagogy, the use of appropriate technology, and focus on child safety. With a network of over 1,200 pre-schools and 44 Schools, Lighthouse Learning empowers 1000+ women entrepreneurs across the nation and employs a workforce of over 10,000.
Visit EasyShiksha for Education related enquiry