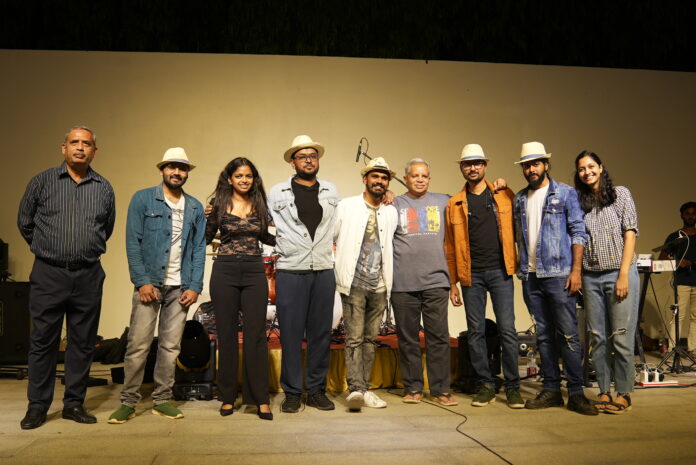 Mahindra University recently conducted its Annual Sports festival, AIRO, the event attracted students from all over Telangana and Andhra Pradesh. It featured 12 sports, including football, cricket, volleyball, chess, and snooker. Around 40 colleges took part in various events during the course of the five-day event. The winners of sporting events received a total of two lakhs as prize money.
Aether, Mahindra University's Annual Techno-Cultural festival, was organised by the university's various clubs.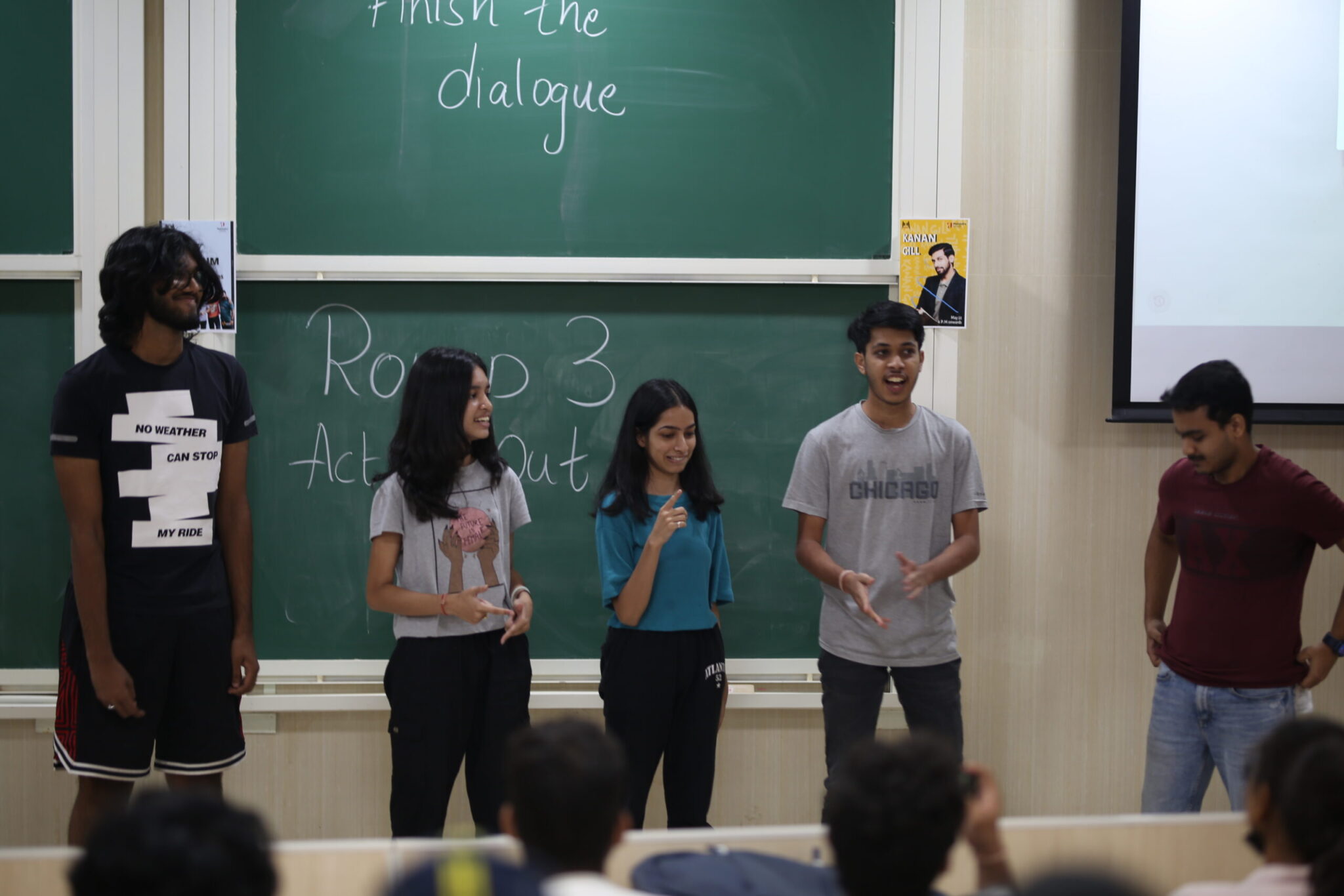 The Erudite, MU's literary and debate club, hosted Character Collision, a speaking engagement called Devil's Advocate, and a debate called Repartee. The 'Battle of Bands' was arranged by Synolo, MU's Music Club. The event Reverse Coding and a Hackathon was organised by Enigma, the Computer Science Club. With their dancing performances, the dance club 8 Counts set fire to the stage. The Sultans of Speech have been named by the Power Speakers group. The kids also put on events like a Squid Game re-enactment, Meme Wars, and Filmy-Hungama. The reward money for the winners of cultural activities was one lakh nine thousand rupees.
Kanan Gill regaled the audience with his comedic act, the band – Elyzium with their funky music, and DJ Carnivore with his presence had everyone screaming and singing along! The campus came alive with sports and cultural events after a two-year sabbatical, culminating on May 22, 2022, with an unforgettable night of laughing, music, and dance. 
Visit EasyShiksha for Education related enquiry
ALSO READ: K J Somaiya Institute of Management Earns the Coveted AACSB Accreditation