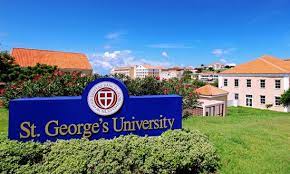 In Association with the Ramaiah Group of Institutions
Bangalore, June 2022: St. George's University (SGU), in association with the Ramaiah Group of Institutions, held a successful "Mini-Med Course 2022" for aspiring medical students who wished to explore their prospects for medical education.
In the two days of the event, students were given the opportunity to learn about the medical field, such as the history of medicine, medical imaging, cardiology, CPR, medical ethics, and a variety of other topics that built a solid base of knowledge for the students.
Learners were joined by SGU and Ramaiah faculty to understand the specificities of becoming a medical practitioner, through a range of engaging sessions, skill labs, campus tours, and workshops. St. George's University facilitated this program for students to envision their path in the global healthcare systems and medical landscapes that await them in the future.
Top Courses in Computer Science Engineering
More Courses With Certification
Talking about her experience at the event, Arisha, a 12th standard student from Mumbai said, "SGU and Ramaiah's "Mini-Med Course 2022" was very exciting, right from the start to finish. I think I can speak for all the students who attended the program when I say that the different activities that we did, like CPR, and live dissection of a cadaver gave us a very realistic overview of a career in medicine. But the highlight for me was the talk about the "History of Medicine" by Dr. James Coey from SGU. It, in fact, made me more excited to begin my medical education and become a part of a profession with such a noble, and rich history."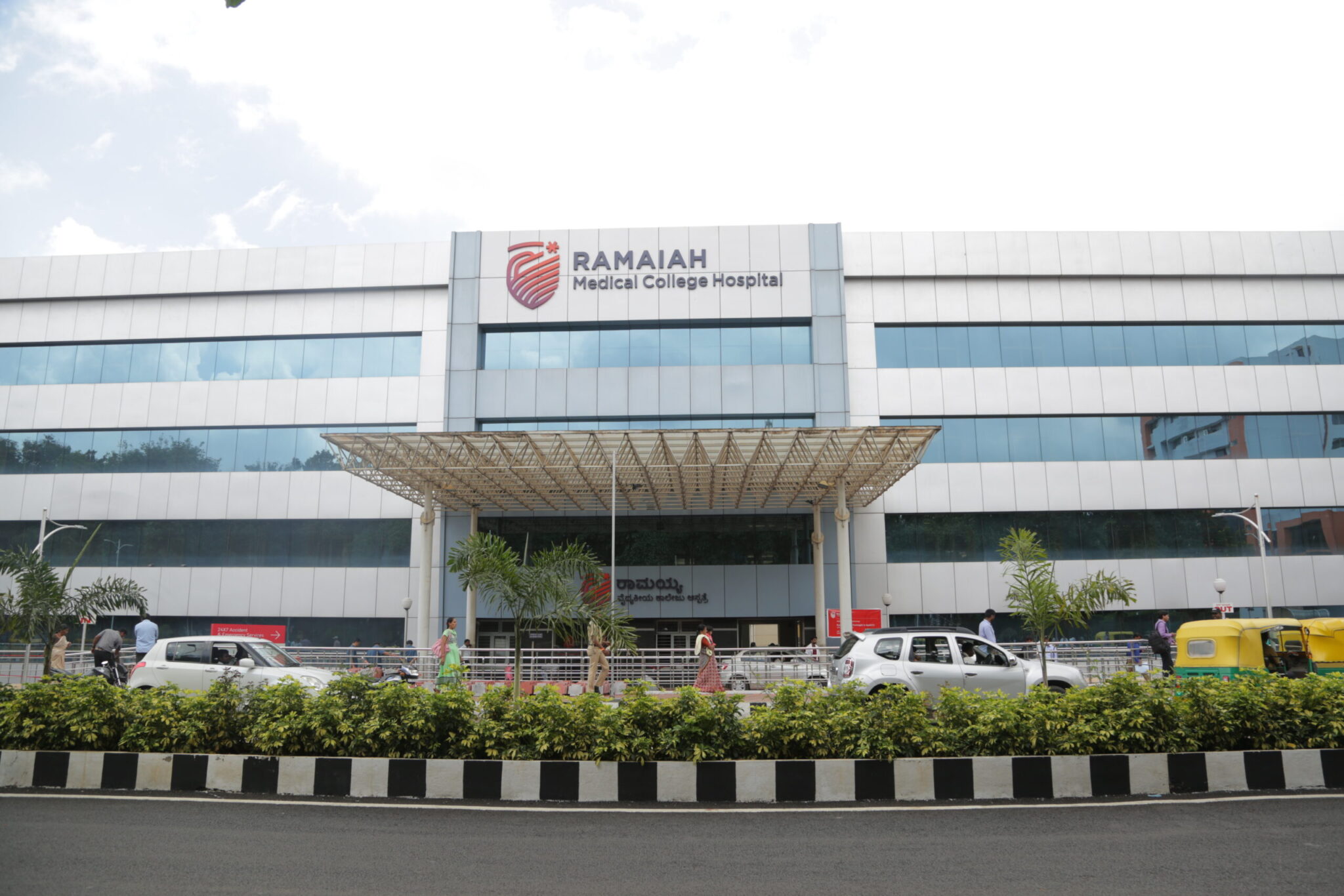 The "Mini-Med Course 2022" is an annual event conducted by St. George's University, in association with the Ramaiah Group of Institutions. At the conclusion of this year's edition, the Ramaiah faculty commented, "The 2022 "Mini-Med Course 2022" was a tremendous hit. With over 35 students in attendance, both SGU and Ramaiah staff had a great time talking with young talented minds. The CPR demonstration and surgical skills training were both hugely successful. It gives me great optimism for the next generation of doctors, since the students who attended the session were incredibly engaged and involved throughout the entire session, and we hope to see many of these faces at the start of the academic year."
Students attending the course were engaged in a hands-on experience that educated them about the realities and possibilities of choosing healthcare and medicine as a career. Students received certificates upon the completion of this course and got the chance to learn directly from certified medical and healthcare professionals in an immersive environment.
ALSO READ : EuroKids to help 'Settle' toddlers in the new academic year
About St. George's University School of Medicine:
Founded in 1976 with the goal of drawing the best talent and practices from around the world, St. George's University (SGU) has become a leading centre for academic excellence worldwide. With students and faculty drawn from more than 150 countries, SGU is truly an international institution, with a uniquely global perspective, perfectly poised to help educate students in this rapidly changing world. St. George's University School of Medicine has a four-year Doctor of Medicine degree program or offers five-, six-, and seven-year Medical Degree Pathways with entry points available for students from any education system around the world. SGU has a large network of 75+ affiliated hospitals and health centres in the US and UK and also has a unique opportunity for students to begin their medical career in Grenada, the United Kingdom, or India.
About Ramaiah Group of Institutions:
Ramaiah Medical College was founded in 1979 and is currently considered among India's top 20 medical institutes. Ramaiah International Medical School was founded in 2006 as part of the Medical College to provide students with a worldwide perspective on medicine. In addition, in 2012, the Ramaiah Clinical Research Centre was founded. In Bengaluru, the institute has over 125 tie ups and over 100 research collaborations with individual academics, as well as over 25 educational and hospital organisations.
Furthermore, with 1,650 patient beds spread across four hospitals on the Ramaiah complex, Ramaiah Memorial Hospital is one of Bengaluru's top five hospitals.
In 2013, the group founded Ramaiah University of Applied Sciences in Bengaluru, which is now a leading research and innovation-focused academic institution.
visit EasyShiksha for skill development