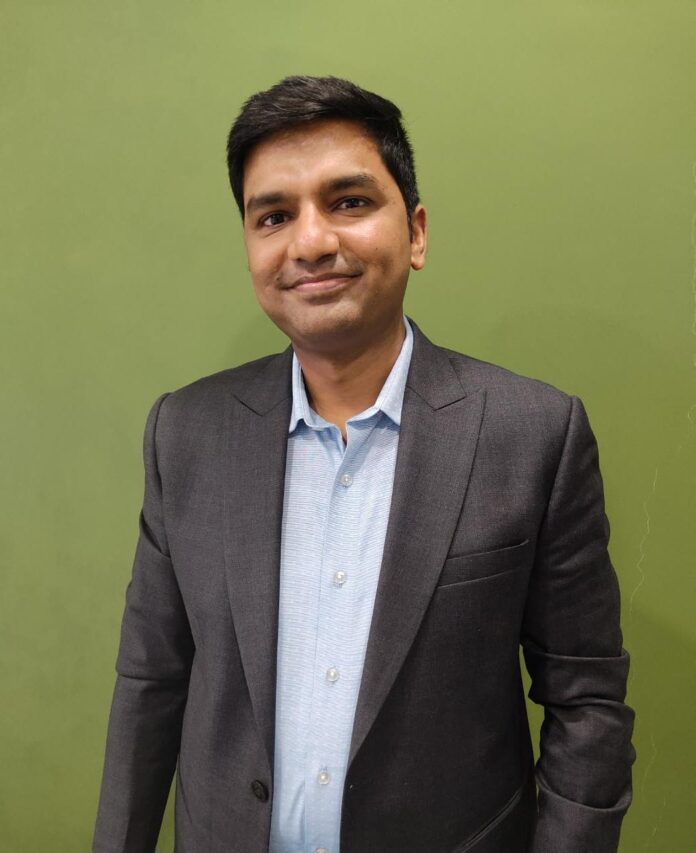 Bengaluru April 6-2023: The World Health Day is celebrated annually on April 7th to raise awareness about global health issues and encourage people to take action towards improving their health. This year, the theme is "Building a fairer, healthier world" with a focus on achieving equity and addressing disparities.
As part of this effort, it is crucial to recognize the significance of preventive screening in promoting better healt outcomes. Many deadly diseases can be detected in their early stages through regular preventive screening, which can lead to prompt treatment when the chances of a positive outcome are the highest.
ALSO READ: Vignan Online launches 'VISA' – Vignan's Integrated Support & Assistance platform
According to Dr. Tausif Ahmed Thangalvadi, Medical Director of NURA diagnostic center, cardiovascular diseases, respiratory diseases, stroke, and cancer are the top four killers in India. These lifestyle diseases are slow-acting but irreversible with no cure, making early detection critical for effective treatment.
Preventive health screening offers many benefits, including early detection, health risk assessment, cost-effectiveness, improved quality of life, and personalized care. Early detection can lead to successful treatment, reduce the risk of complications, and save significant healthcare costs.
Moreover, health risk assessment through preventive health screening can help individuals understand their current healt status and risk factors for various diseases. This knowledge can enable them to make informed decisions about their lifestyle and healthcare choices.

Personalized care is another advantage of preventive screening, as care providers can tailor care to an individual's specific needs and risk factors. This approach can result in more effective treatment and better outcomes.
In conclusion, preventive health screening is a low-cost and effective way to add extra years to one's life and promote better health outcomes. It is critical to raise awareness about the benefits of preventive screening and encourage people to make it a regular part of their care routine. By doing so, we can build a fairer and healthier world for everyone.
This year Educate yourself and develop your career with EasyShiksha