Students taught the teachers about GenZ trends, pop culture, social media, new-age lingo, tech updates & much more!
National, 5th September 2022: Students of Orchids-The International School, one of the leading K12 schools in India, celebrated Teacher's Day in a unique way, keeping the theme of the celebration as "Teaching the Teachers" in a Role Reverse manner. Students participated in the Role Reverse act by dressing up like their favourite teachers and enacted their teacher's unique gestures, communication, and teaching style. Senior students conducted a rapid-fire quiz session with all the teachers around pop culture. Teachers were grouped into different teams for the competition.
The teachers liked the fun quiz questions and participated with full vigour and enthusiasm. Teachers learnt more about the GenZ trends, pop culture, social media tips and tricks, new-age lingo etc. in a fun way.
ALSO READ : Prostate Cancer Spreading in Cities
To add to the celebration the pre-primary children arranged fun activities like skits and dance to entertain their teachers.
Mr. Shubham Chauhan, Head R&D Academics, Orchids-The International School said, " We are pleasantly surprised by the efforts our students have put in to make this celebration so memorable. We feel ecstatic to see our students giving us so much love, respect and valuing our role in their lives. All the teachers enjoyed the role reversal, we believe that learning has no age bar and learning something new from our students definitely brings more joy for us. The act performed by students helps teachers understand their role and impact on every child's life. The inspiration to improvise on oneself is the key takeaway from this exercise for every teacher."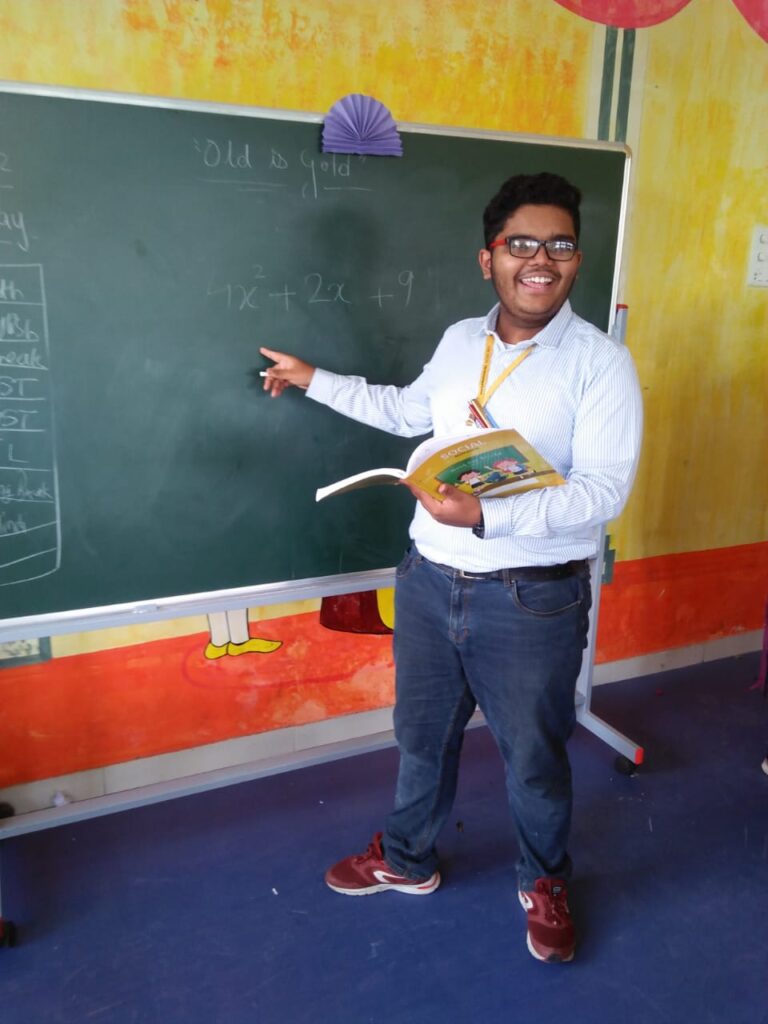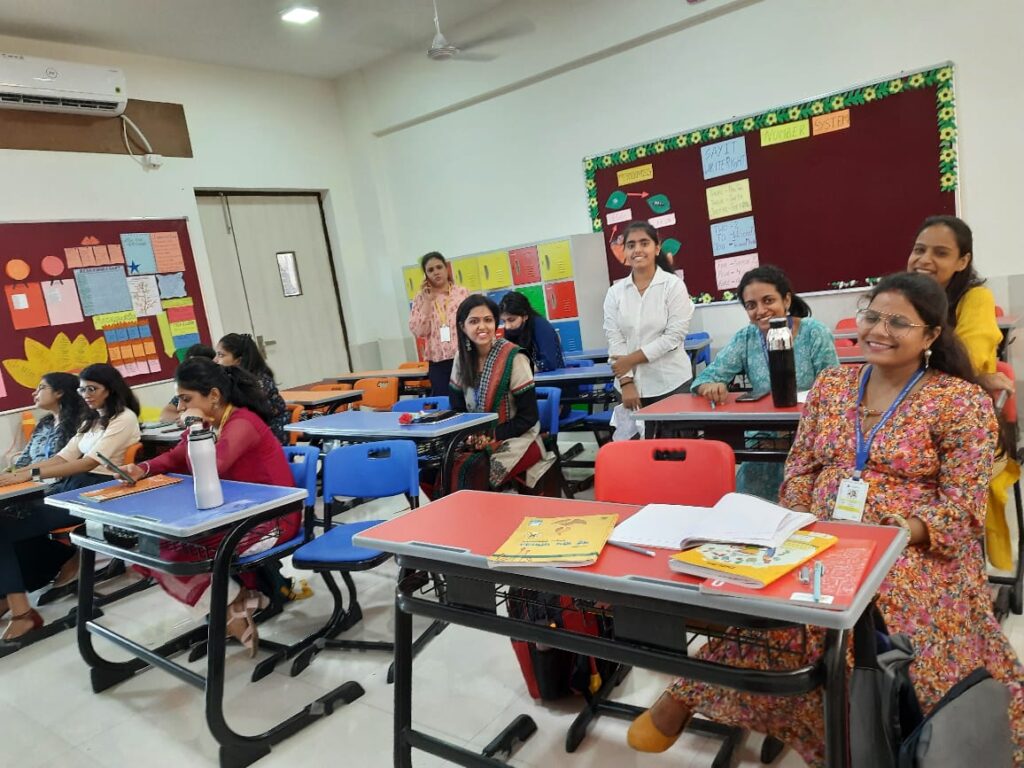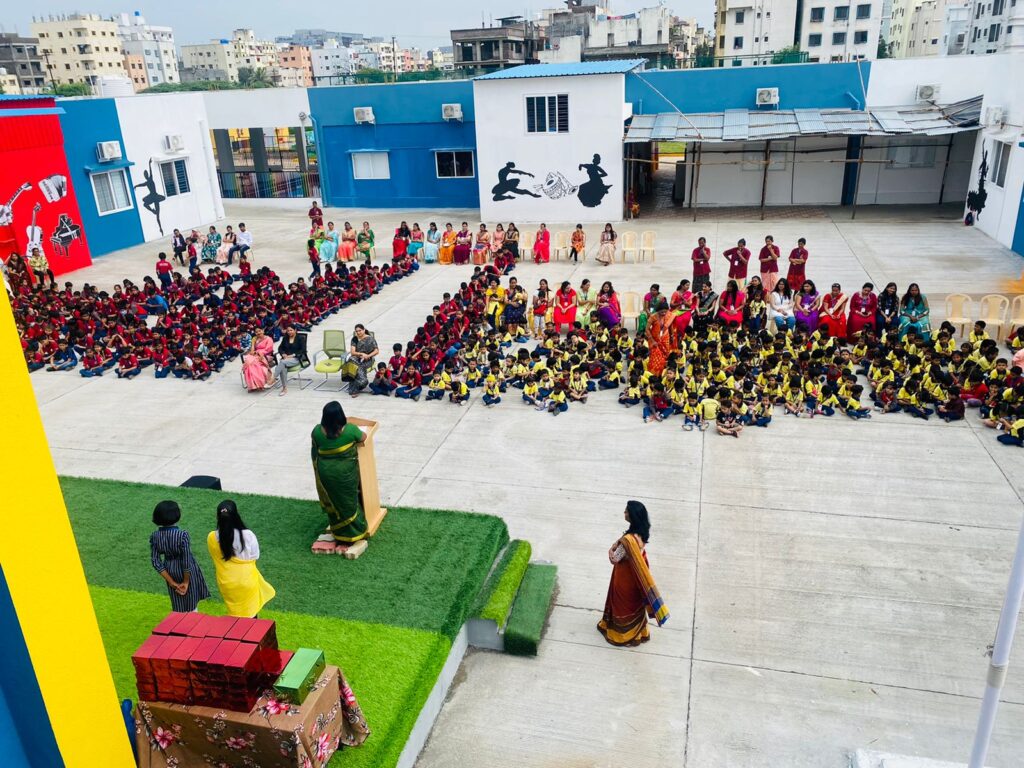 Students thanked and expressed their gratitude towards the teachers by felicitating them with flowers and presenting hand-made souvenirs.
About Orchids – The International School
Orchids -The International School is one of the leading international K12 school chains in India and started its journey in 2002 with its first branch in Hyderabad. In less than two decades it has grown into 60 branches spread over 10+ major cities-Mumbai, Bengaluru, Pune, Hyderabad, Gurgaon, Chennai, Kolkata Nagpur, Nasik, Indore, Aurangabad. Modern physical infrastructure, personalized attention, and a carefully curated curriculum provide uniformity in all OIS schools. OIS follows CBSE and ICSE curriculum infused with international teaching methodologies to provide a strong emphasis on personality development along with academic excellence. Currently, it has over 50000+students and 3000+ teaching and non-teaching staff.
Orchids' core anthem is "Shaping minds, Touching lives".
Visit EasyShiksha for skill development courses.