The field trip was organized to help students learn about India's ancient culture in a fun way
Mumbai, 12th September 2022: A field trip called'Museum On Wheel' was organized by Orchids -TheInternational School (OIS), for the students of Grades Pre-primary to 10th. Several branches of Navi Mumbairegion participated in this trip. During the 2-days trip a total of 1272 students got the enrichingopportunity to view many ancient articles and antique artifacts from a close range.
The focus on the approach to get the students to learn the ancient culture in a fun way was met. Thestudents gained a lot of knowledge by observing the different miniatures of ancient sculptures andheritage An exhibition washeld which showcased Indian Decorative Art displays , Coins andCurrencies, Jewelry, Indian textiles and costumes, World art collection, Indian Miniaturepaintings, the Sculpture Art of India and our earliest ancestors.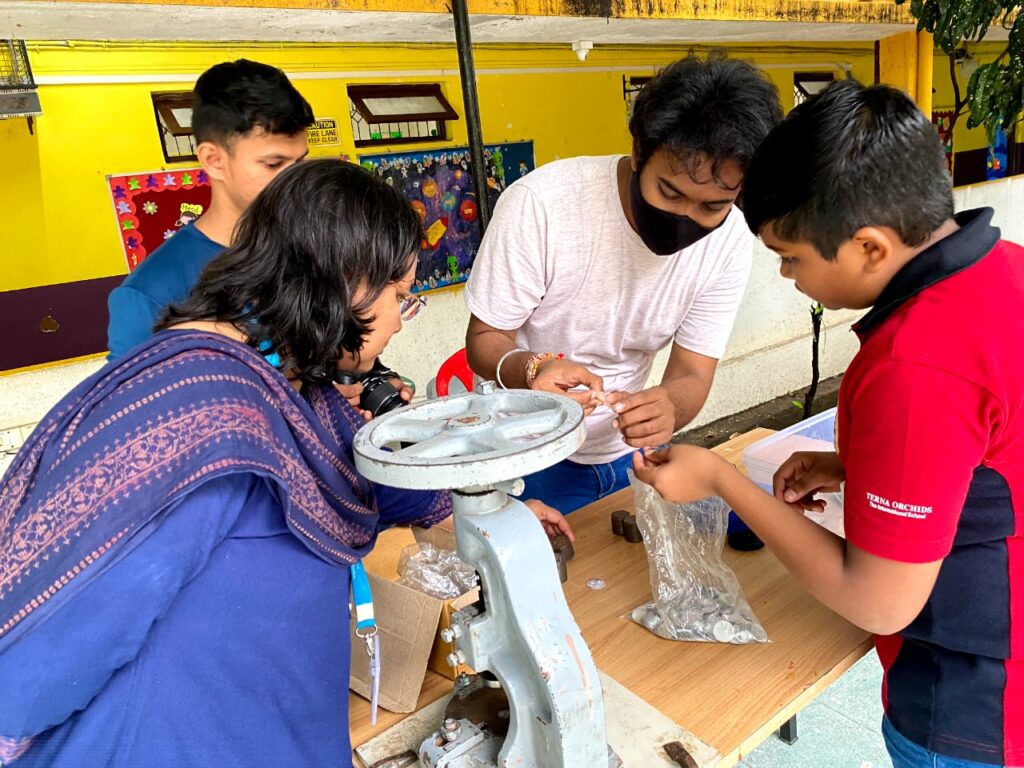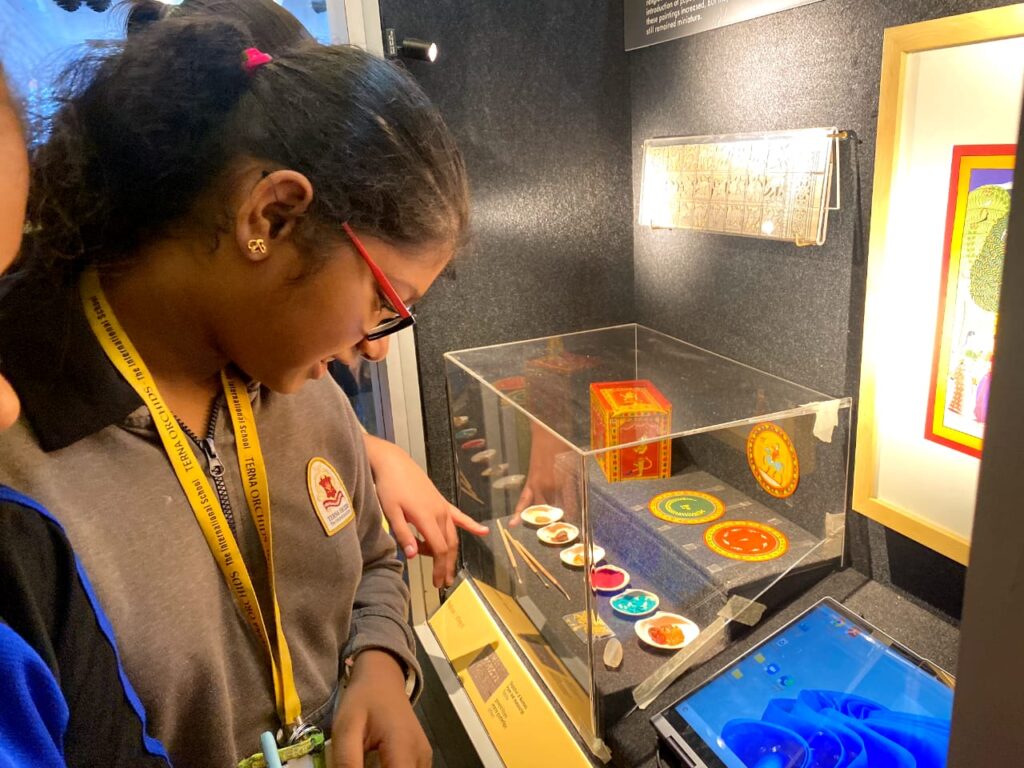 ALSO READ : JD Institute of Fashion Technology holds Orientation Day for newly admitted students
Ms. Sumitra Goswami, Principal, Orchids – The International School, Koparkhairane said, " Themodern world thinks of art as- something close to the meaning of life and field trips to such museumsare a great way to get the students to learn about the culture of our country in an engaging and fun waywhich also helps them to increase their general knowledge while getting hands-on experience. Studentslearnt a lot about the rich heritage and ancestral art & culture of our country. The students wereelatedand felt connected with their roots, overall the trip was very informative.".
About Orchids – The International School
Orchids -The International School is one of the leading international K12 school chains in India andstarted its journey in 2002 with its first branch in Hyderabad. In less than two decades it has grown into60 branches spread over 10+ major cities-Mumbai, Bengaluru, Pune, Hyderabad, Gurgaon, Chennai,Kolkata Nagpur, Nasik, Indore, Aurangabad. Modern physical infrastructure, personalized attention and acarefully curated curriculum provide uniformity in all OIS schools.
OIS follows CBSE and ICSE curriculum infused with international teaching methodologies to provide astrong emphasis on personality development along with academic excellence. Currently, it has over50000+students and 3000+ teaching and non-teaching staff.Orchids' core anthem is "Shaping minds, Touching lives".
For media query please contact:
Om/ Abhishek
pr@orchids.edu.in
Visit EasyShiksha for skill development courses.