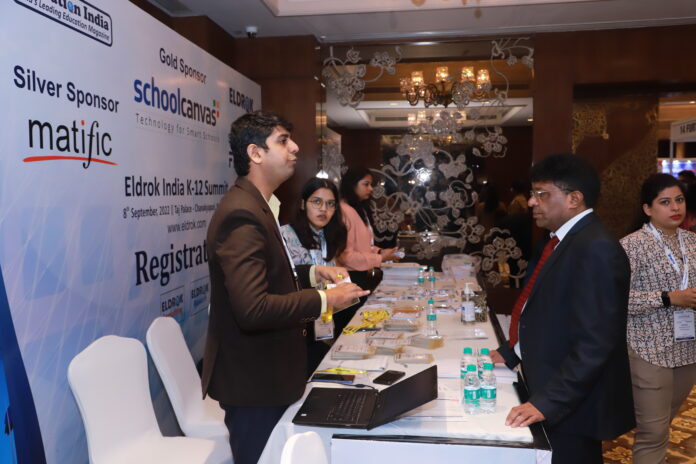 Pacific World School has once again gained recognition for being the 'Best International School with Most Innovative Teaching Methodologies'. Pacific World School has been setting the bar high in terms of teaching techniques for quite some time. The school has bagged the award by Eldrok India Awards, a renowned organiser in the field of India's education sector, for over five years. Eldrok India Awards Ceremony was held on 8 September 2022 at Taj Palace, Chanakyapuri, New Delhi. Pacific World School is one of the fastest growing educational institutions in NCR with a diverse curriculum, equally emphasising on academics and extracurricular activities of students.
Also Read: Microsoft Announces Future Ready Application Hackathon for Developers and Digital Natives
Pacific World School has delivered a considerable result in academics in the last few academic years. Students get an opportunity for holistic growth with this institution. Eldrok India organisers evaluate all the schools of Delhi and adjoining areas from every aspect and shortlist the top 100-125 schools out of approximately 2500 institutions in the region. Eldrok Awards facilitate the schools for their outstanding performances, encouraging them to build a learning-friendly environment for students.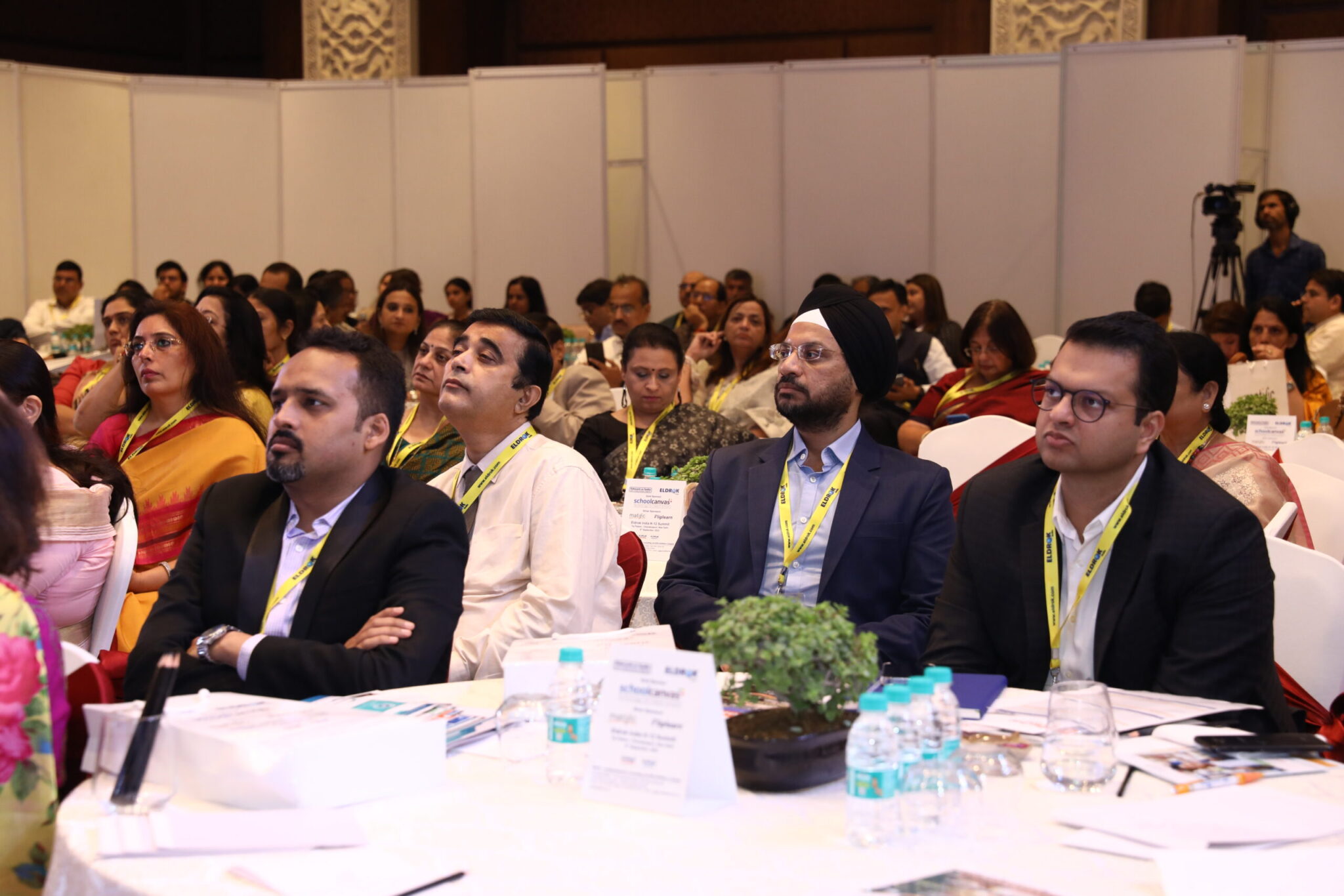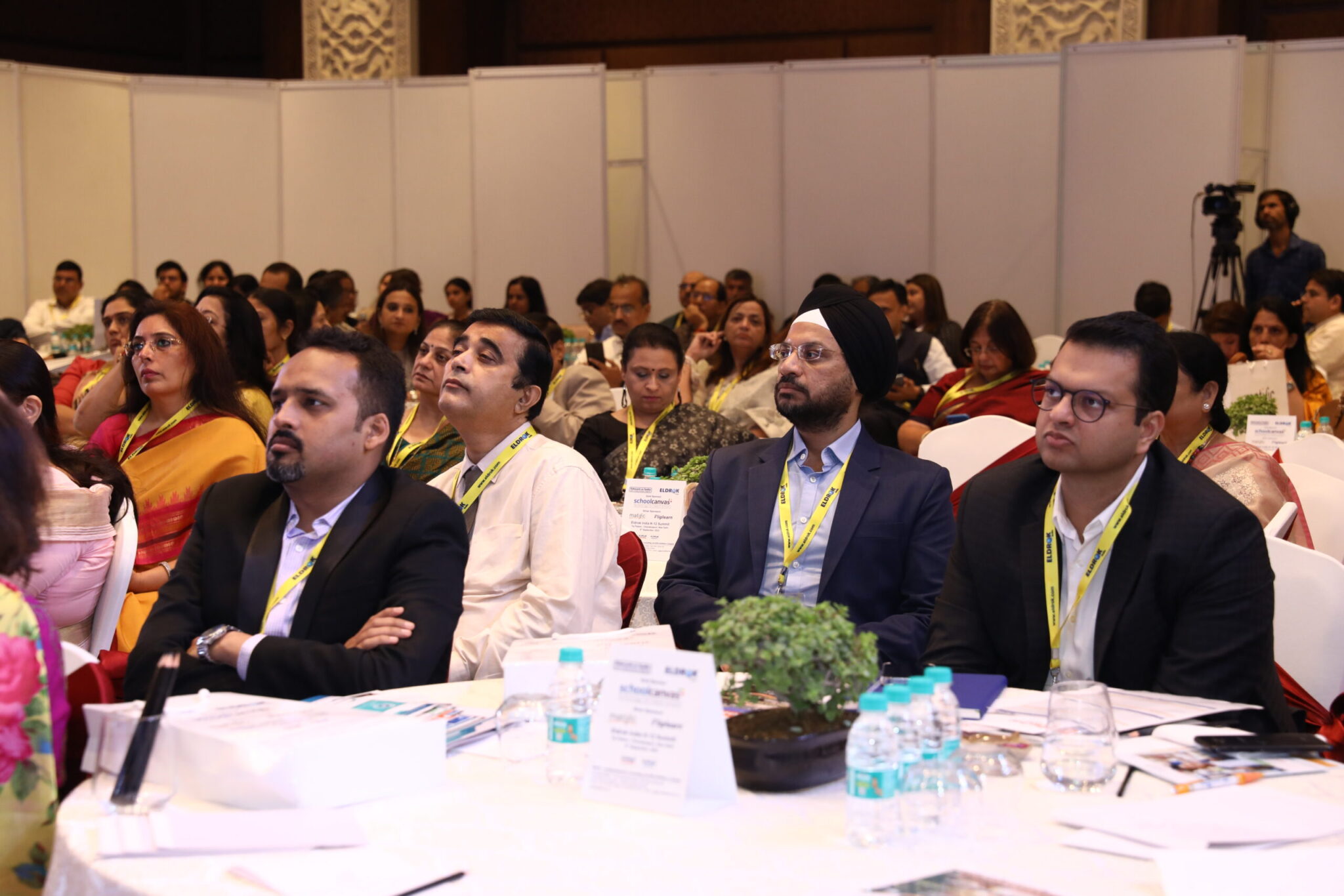 Pacific World School, Greater Noida, has been a brilliant performer in the section as it has delivered exceptionally well results. "We're thrilled to receive the honour of 'Best International School with Most Innovative Teaching Methodologies'. The credit goes to our faculty, who leaves no stone unturned to create 21st-century learners by using innovative techniques within and beyond classrooms, ensuring optimum learning. We even thank the parents who showed faith in us and gave us an opportunity to do our best for their child's future. Being recognised by Eldrok India is an achievement in itself. We shall strive to cover various other categories as well in the coming years," said Ms. Pooja Bose, Principal
Visit EasyShiksha for skill development courses