Nigerian singer Rema is popularly known for his chartbuster single 'Calm Down' and was recently in India for the 'Calm Down India Tour'. His music has a distinct and contagious sound thanks to the fusion of hip-hop, rap, and Afro-fusion. His lyrics, which touch base on themes of love, heartbreak, and personal development, are notable for their openness and vulnerability. The 23-year-old Afro-Rave singer took the stage in Mumbai on May 13 at Dome, NSCI SVP Stadium in Worli.
ALSO READ: ALLEN Career Institute Announces TALLENTEX 2024, Offering 1.25 Crore Cash Prize and 250 Crore Scholarship
Qyuki Digital Media has consistently been successful in providing fantastic opportunities for its creators and spotlighting fresh talent.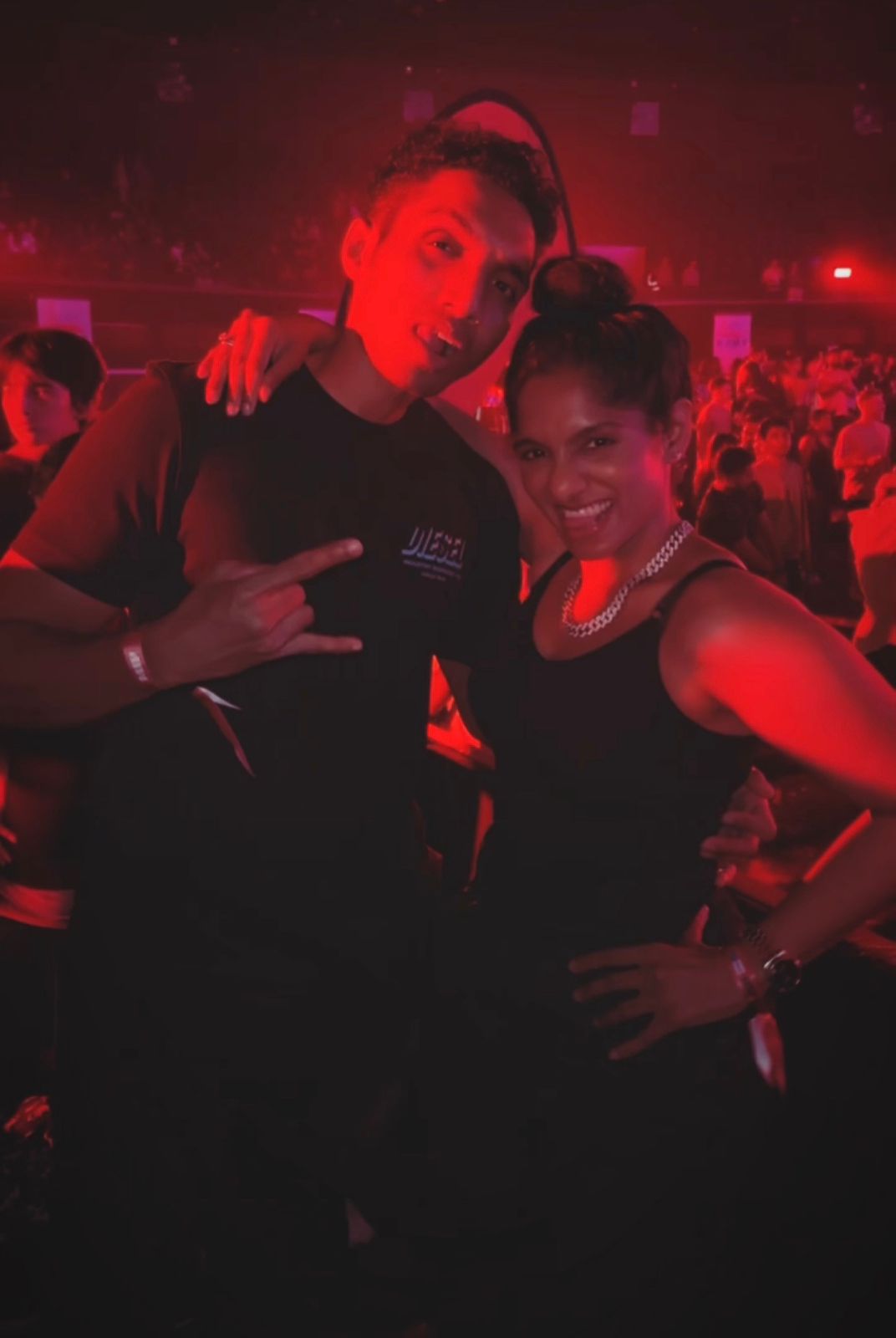 During the recent Rema concert in Mumbai Qyuki initiated an amazing opportunity for some of their top influencers. The influencers had an amazing opportunity to attend the event and experience it with multiple celebrities like Nora Fategi, and Abdu Rozik, with the purpose of generating high engagement, spreading the word about the concert, and expanding its audience.

Some of these top influencers who were the attendees for this event were MR. Faisu, Karan Sonawne, Mihir Joshi, Miesha Iyer, Faiz Baloch, Manpreet Kaur, Jesse Lever, Sameeksha Takke, Suresh Mukund, Riya Kishanchandani, Aanchal Munjal, Somya Tondon, Palak Purswani, Shanya Peetawala Where they have even shared some glimpse of their fun night on Instagram.
This year educate yourself and develop your career with EasyShiksha