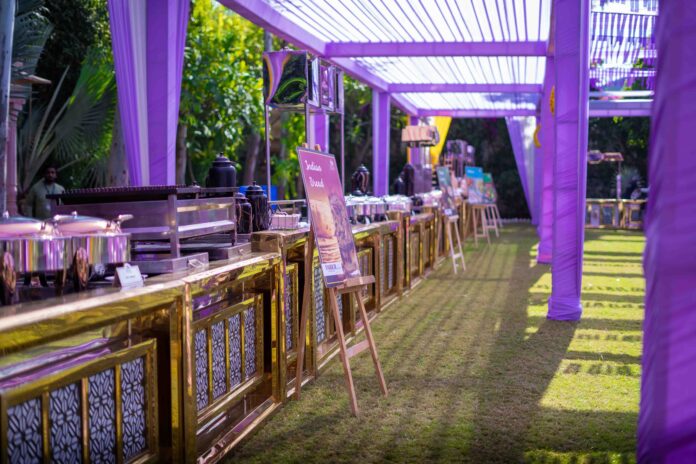 Indore, 27th November 2022; Sayaji Indore recently offered its top notch outdoor catering services for a supremely grand wedding organised in the City of Lakes – Udaipur. Seasoned chefs from Sayaji Indore along with a team of 150 plus staff both from Kitchen and service had the honour of delighting eight thousand plus guests with lip-smacking dishes and beverages served during all meal periods including breakfast, lunch, high tea and dinner.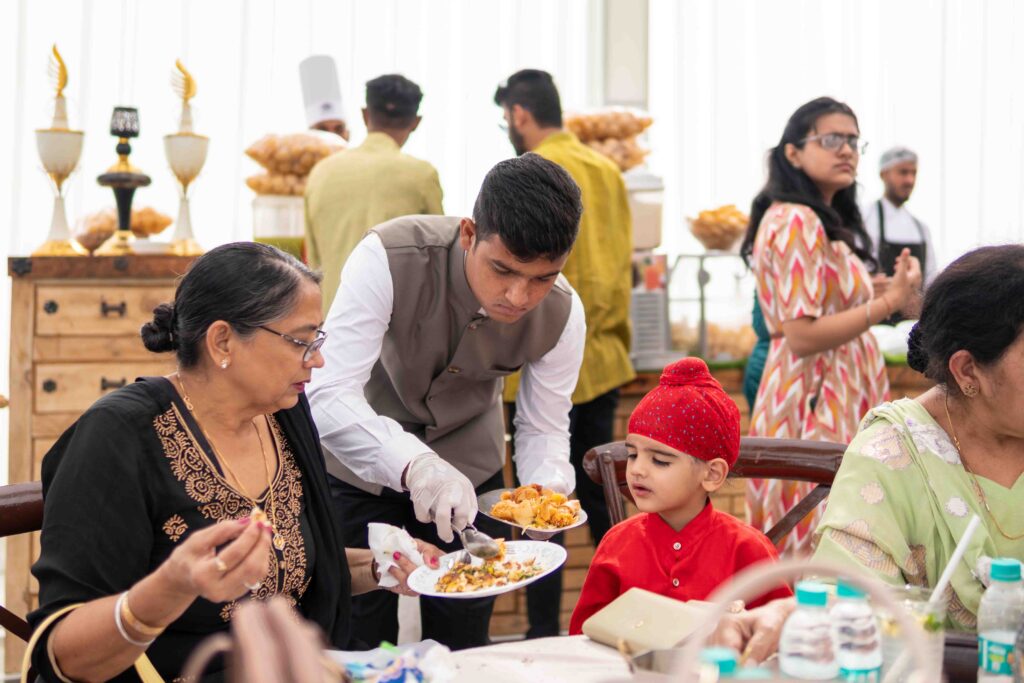 Mr. Rakshit Sharma, Vice President, Operations – Sayaji Hotels Ltd. commented "I am very proud of my team for their sincere efforts, passion, enthusiasm and sharp execution skills that contributed immensely to the success of this event. They spared no effort as they offered 250 plus veg dishes and 100 plus non veg dishes along with refreshing beverages and mouth-watering desserts. The delivery of tons of raw materials from Indore to Udaipur was their top priority, which sometimes overtook their sleep schedules."
Also Read: 46 school desks worth Rs 1.6 lakh donated to a Govt School
Sayaji Indore bestows the best of everything on guests and ensures a hospitable experience full of luxuries, comfort and relaxation. Sayaji Indore also has amazing dining options for the finest culinary experiences and banquets for weddings, conferences and other events..
Visit EasyShiksha for skill development