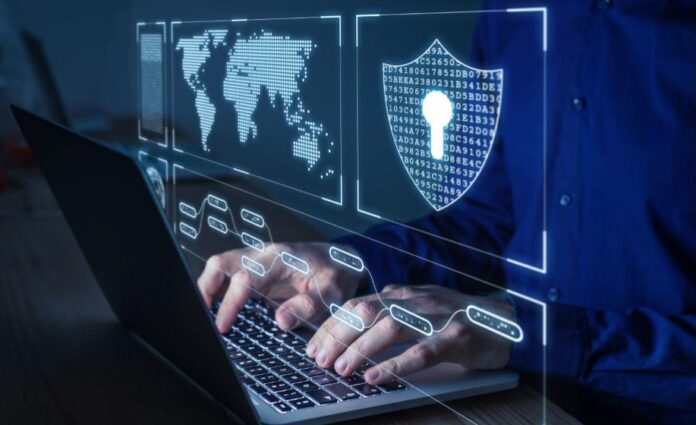 Delhi, 18th January 2023: After a successful show in Kolkata, Jetking Infotrain organizes its Annual Tech-Exhibit, Cyber Carnival in Delhi.
Event to witness 1000+ footfall across students, HR Heads & CXOs: Project-lead engagement alongside traditional teaching marquee
One-of-its-kind platform highlighting importance of Metaverse, Blockchain technology, Cloud Computing, Cyber security, and more
Young graduates to showcase their projects on a bigger platform
The elaborated projects will display the power of technology and develop & produce something relevant for the-now-and-the-coming years. Aim of this event is to develop students' psychomotor skills, promote peer learning, and nurture a futuristic approach to stay industrially and technologically relevant, give the central stage to innovation and creativity, enhance social skills, and develop leadership qualities This specifically selected event will display innovative technology initiatives created by its students and provide numerous opportunities to learn about information and technology. The event will also demonstrate how it has the potential to impact the world for the better in the future years through futuristic breakthroughs that will change the fundamental definition of life.
"Holographic Projection", "Raid with San Network", "Network Load Balancer in Windows Server 2019," and "Network Diagram with Security Alarm" are some of the projects displayed at the event. This event will not only allow students to display their projects, but it will provide a platform to network with over 50 HR professionals and industry experts. This connection opportunity enables students to get a deeper understanding of the real time industry requirements, trends in the industry, and an appropriate way forward to be a critical fit in the Tech world.
Also Read: Jaipur Literature Festival 2023 set for grand opening
Mr. Harsh Bharwani, CEO and MD of Jetking Infotrain, said "It is an immense pleasure to see students develop such projects displayed at our Cyber Carnival. With the evolution of technology and its affiliated sectors, education delivery and transmission also need to advance and become more efficient than ever. Bridging the industry gap will only be possible if students and young graduates appropriately upskill themselves, which will only be possible if students move beyond the theoretical classroom approach to project-based learning. It is never too late to advance in tech fields if one is interested in being a part of them."
This year Educate yourself and develop your skills with EasyShiksha