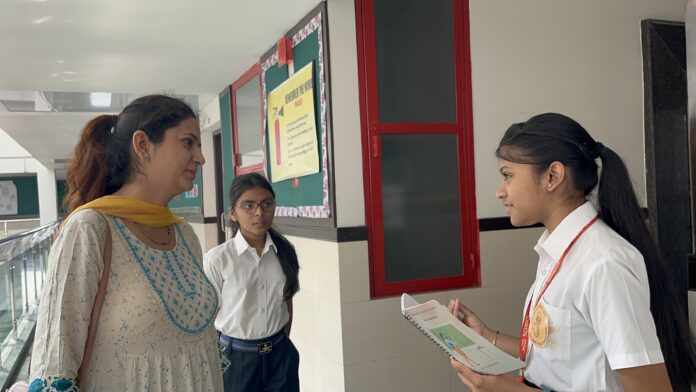 MRG School's students enthusiastically celebrated Press Freedom Day and conducted interviews to mark the occasion. The students organised various activities to understand the importance of the press and media's freedom in society. As part of the celebrations, the students conducted interviews with parents, teachers and fellow students to learn about their views on the importance of press and media freedom. The interviews helped the students to gain a better understanding of the role of media in promoting democracy, good governance, and social justice.
ALSO READ: Shiv Nadar School, Noida Result Analysis AISSCE Class XII
The students understood the significance of Press Freedom Day as it promotes the fundamental principles of press freedom, freedom of speech, and expression. The celebration helped the students understand how crucial it is to protect the freedom of the press and media in our democratic society.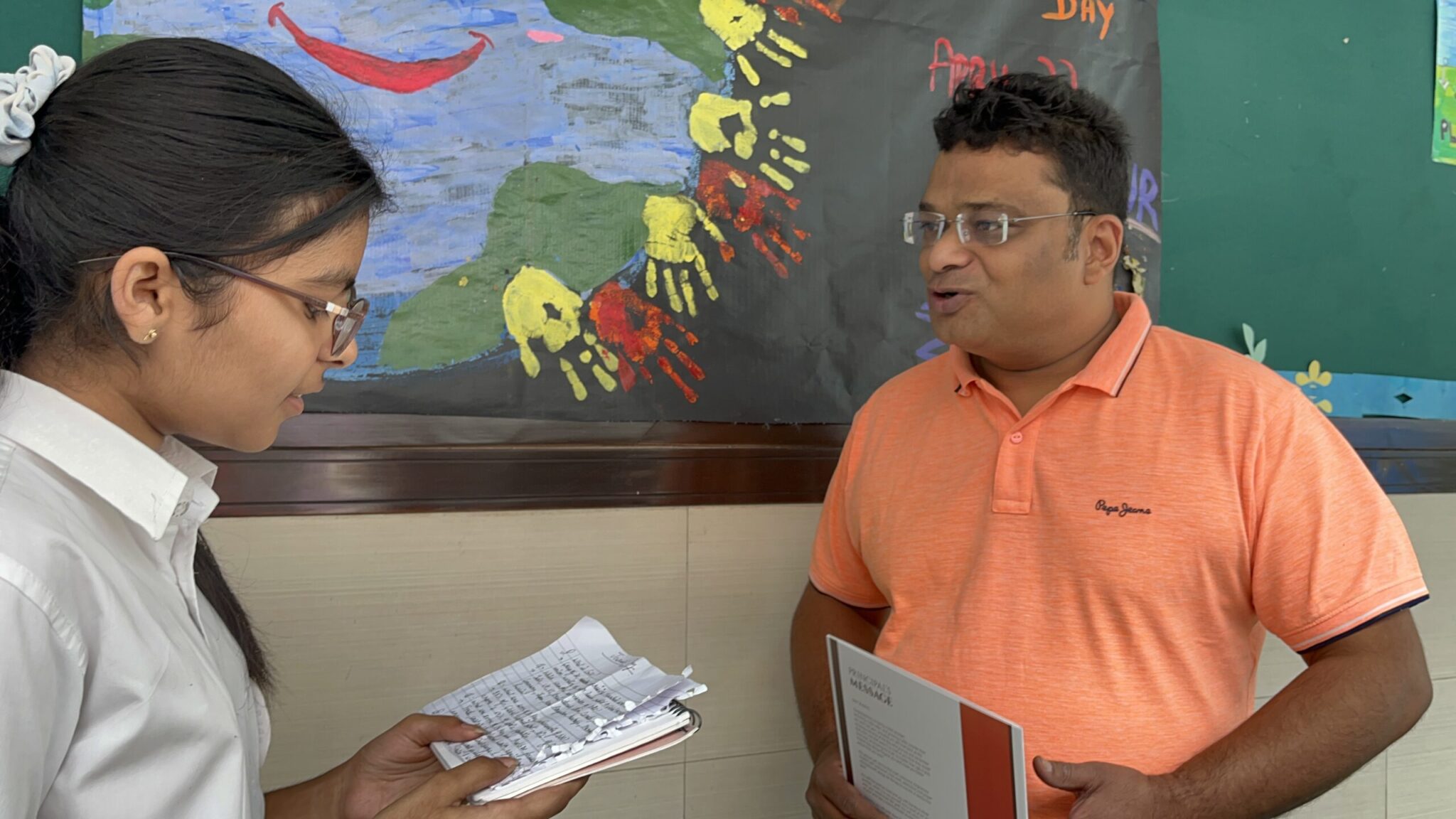 Expressing her views on the occasion, Ms. Anshu Mital, Principal, MRG School, said,  "I am delighted to see our students taking such an active interest in celebrating Press Freedom Day. It is crucial that the younger generation understands the importance of media freedom in society, and I am proud of our students for taking the initiative to spread this message."

The celebration of Press Freedom Day at MRG School highlights the school's commitment to providing students with a well-rounded education that focuses on academic excellence and instils a sense of social responsibility in students. The school's management and faculty continue to support initiatives that help students understand and appreciate the importance of media freedom in our society.
This year educate yourself and develop your career with EasyShiksha