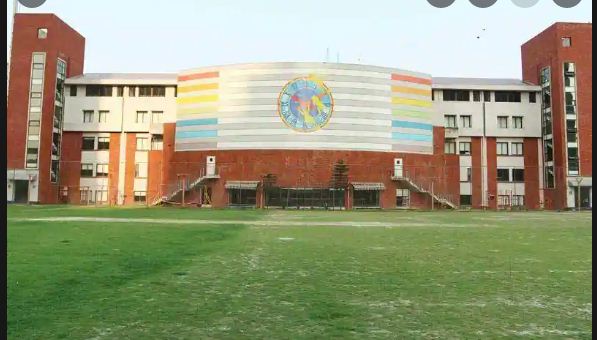 ~The First Bagless Day for the Little Learners of South City International School~
Kolkata, 16th August, 2022: South City International School celebrated this 75th Independence Day through an innovative initiative to encourage the children. 'Bagless Day', an innovative initiative taken by South City International School is an effort to promote practical and vocational learning amongst students. Students of South City International found great joy in engaging themselves in activities away from the book this Independence Day. Every little learner had a unique experience with English word games, second language activities, math games, making comic strips, and quiz sessions.
ALSO READ : India's National Education Policy is Transformational: CEO, ETS
Commenting on the initiative, Founder Principal Mr. John Bagul said, "Bagless Day was a super fun and exciting day for children who were spotted joyously prancing in and out of class.There was Story Telling, up cycling craft, dance, free play,quiz time and Circle Time! With the success of the first 'Bagless Day', students of South City International School are eagerly looking forward to more such exciting and memorable days."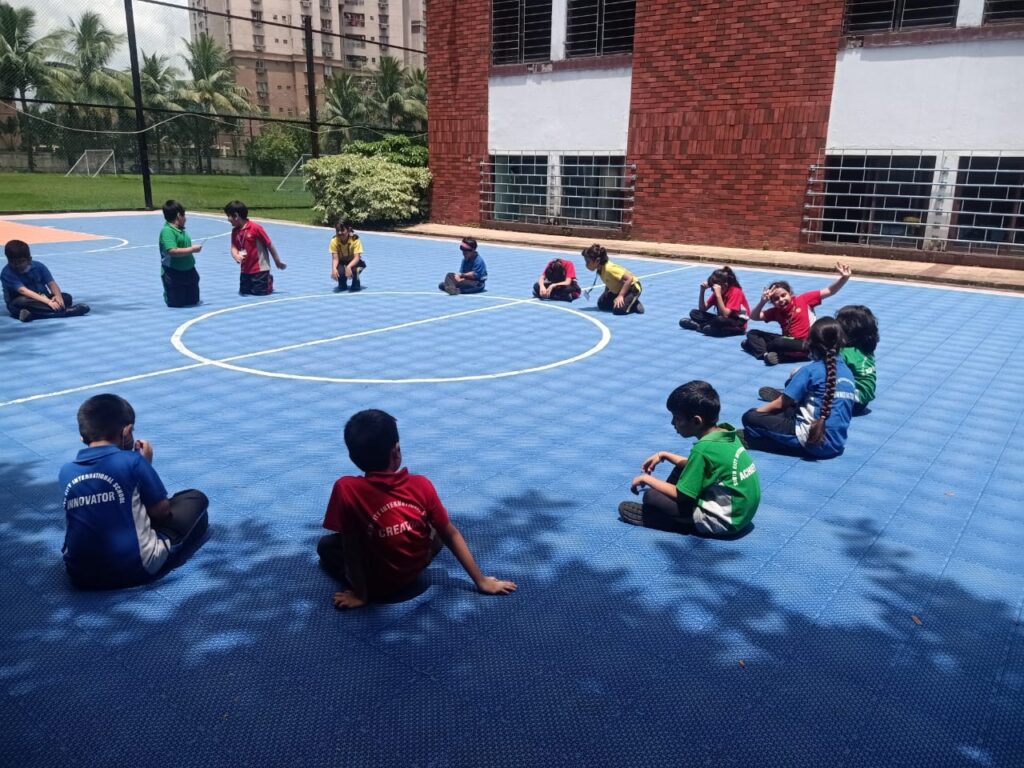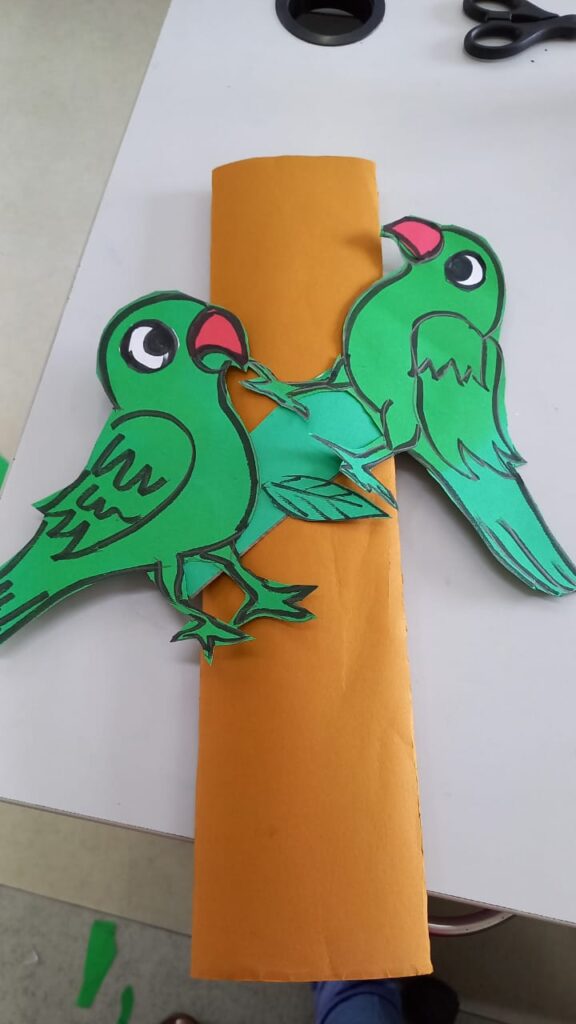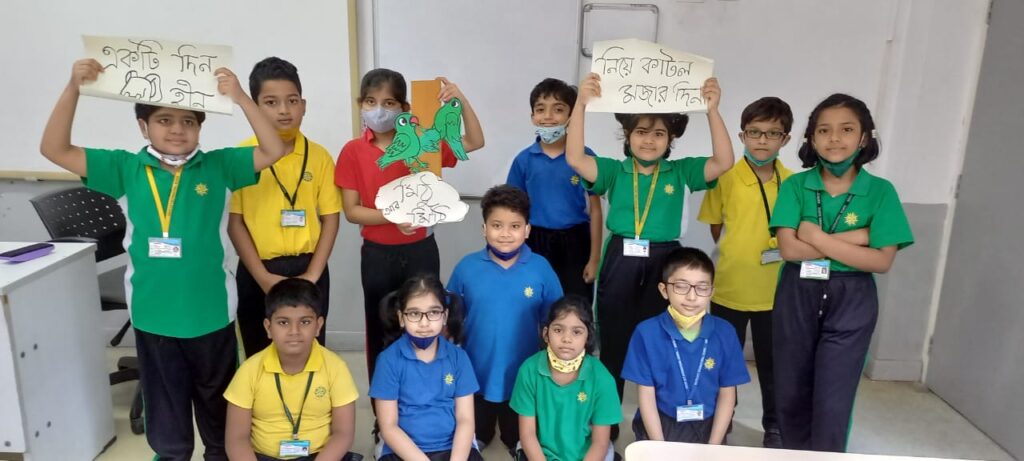 About South City International School:
South City International School was established in 2009 with a vision of developing young minds and turning them into truly global citizens in a warm and caring environment. The School commits itself to create a harmonious and stimulating environment in which each pupil will be encouraged to develop maximally his or her intellectual ability and academic performance potential; creative energy; enterprising spirits; physical skills; notions of justice, equity and public morality; affiliation to his or her cultural roots and heritage; open-mindedness, international and multi-cultural perspective, and a spirit of empathy for the less fortunate, with readiness to work constructively for social good.
Visit EasyShiksha for skill development courses