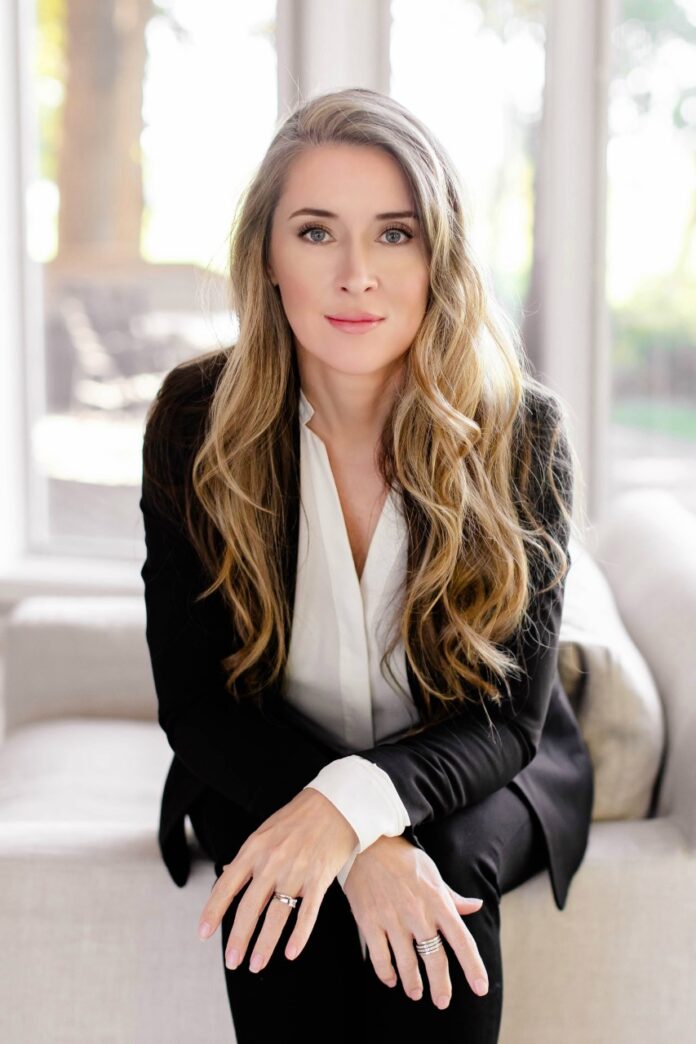 The upcoming edition in association with the Aditya Birla Group will spotlight 24 speakers and will be hosted at the National Centre for the Performing Arts (NCPA) on 4th June 2023
Mumbai, 22nd May 2023: TEDXGATEWAY, India's largest platform for breakthrough ideas, and conversations presented in a radical format, is scheduled to take place in Mumbai on Sunday, 4th June at the National Centre for the Performing Arts (NCPA JBT).
ALSO READ: Importance and ways of Integrating rainwater into groundwater management

Known to bring together an exceptional list of creators, thinkers and catalysts from across the world, this edition too will play host to individuals – on stage and in the audience, who through their work, have reimagined and revitalised the will to challenge the world we live in.
Attendees who have previously been witness to this exchange have described their time at the events as one that offers a glimpse into the future, in the company of those creating it. Accepted globally as a platform for the exchange of ideas, TEDXGateway 2023 will continue to give firsthand access to ideas and conversations that have potential to propel us into a better future.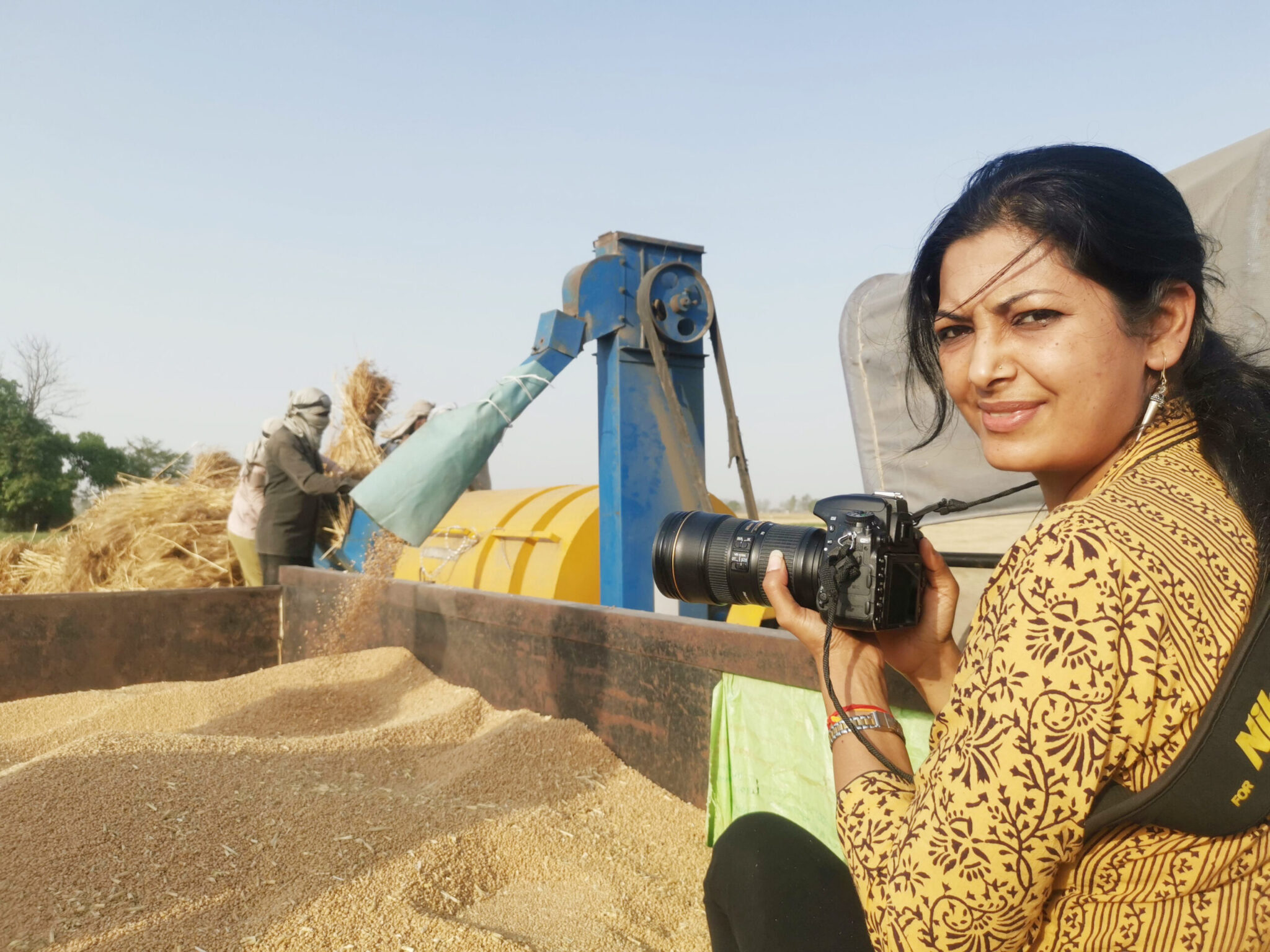 For the first time, this year, the platform will present the Big Idea Scholarship Pass by the Aditya Birla Group. If you are a young innovator with on your way to build the next big thing or a truth teller in the early stages of your career or know of someone who is, the Big Idea Scholarship & Pass gives you the opportunity to be present at TEDXGateway 2023 in the same venue as some of the world's most enterprising and creative minds. Apply here.
This edition will also feature 24 esteemed Indian/International speakers from diverse professional backgrounds, sitting at the intersection of science, technology, humanities, culture, environmentalism, activism and more:
NAME OF SPEAKER
TOPIC OF CONVERSATION
DOMAIN
Anirudh Krishna – Public Policy Expert, Duke University
Achieving Excellence by Investing in Talent Ladders
Policy
Robert Katzschmann – Robotics Expert, ETH Zurich
Why is it Necessary to Build Machines that Resemble Nature and Humans?
Soft Robotics
Alexander Macdonald – Chief Economist at NASA
A New NASA Project
Space
Smita Sharma – Independent Photojournalist
Trafficking Of Minor Girls – Photojournalistic Stories
Women's Rights
Prof. Ramanan Laxminarayan – Epidemiologist, Princeton
5 Biggest Key Threats Likely for the Next Pandemic
Healthcare
Naheed Farid – Former Afghan Parliamentarian
Women's Rights in Afghanistan
Women's Rights
Madhusudan Rapole – Clean Energy Innovator
Topic of conversation to be shared shortly
Climate Change
Agata Blasiak – Digital Healthcare Expert
The Power of Digital Therapeutics
Healthcare
Kelly Wanser – Climate Innovator & TED Speaker
Climate Intervention Technologies
Climate Change
Bharat Vatwani – Mental Health Activist
Social Work led by Emotion
Mental Health
Mohit Raj – Prison Reformer
Prison Reform with Prisoners as Leaders
Social Work
Arun Sundararajan – Economist
Should we own our AI?
Technology and Social Transformation
Aadeel Akhtar – Roboticist
Bionic Revolution of Affordable & Quality Prosthetic Devices
Innovation
Daniel Bögre Udell – Language Activist
Revitalization of Languages and why is it important
Language
Michelle Drouin
Overcoming the Intimacy Famine in the post- Covid era
Love and Intimacy
Moran Cerf – Neuroscientist
Critical Decision Making
Neuroscience
Piyachart Phiromswad – Economist
Unleashing the Power of Ageing Population
Policy and Academia
Marco Tempest – Creative Technologist, NASA
Creating Illusions using AI and Technology
AI And Technology
Rashid. K – Innovator
Innovation for Social Good
Innovation
Radhika Batra
Preventing Permanent Blindness in Children
Healthcare
Deepa Unnikrishnan Aka Dee Mc – Artist
Performance
Khatija Rahman + Sunshine Orchestra
Performance
Sahil Vasudeva – Pianist
Performance
Tharanga Goonetilleke – Soprano
Performance
"TED has always been the cornerstone of innovation, insight, and storytelling. It has built a worldwide community committed to lifelong learning and to sparking positive change. As an extension of this thought in India, TEDXGateway addresses the curiosity, creativity, and enterprise of our audience. We have always passionately believed in the power of ideas that will change attitudes, lives and, ultimately, the world. The upcoming edition this June in Mumbai, will be bold and brilliant — without apology. At TEDXGateway 2023, we're shining a spotlight on 24 dazzling ideas from some of the world's most extraordinary risk-takers and innovators. Attendees can expect a fast paced and curated daylong conference that will explore the most pressing questions of our time. The mainstage sessions will celebrate pioneers making power moves, and those who tirelessly show up as allies and advocates, setting in motion a community that is driven by curiosity, connecting both the speaker and listener." said Yashraj Akashi, Curator of TEDXGateway and Senior Ambassador for the TEDX Program.
Speaking about the association, Percy Chowdhry, Director, Rustomjee Group, said: "Rustomjee is excited to partner with the upcoming edition of TEDxGateway and welcome the platform back in its physical form to Mumbai. Our philosophy at Rustomjee is to bring people together and form happy & healthy communities. And it is truly the power of ideas that have formed our blueprint for impactful change. Similarly, TED and TEDxGateway have been at the forefront of nurturing a global community – spanning domains, cultures, walks of life; and driven by curiosity. With this association, we look forward to an exchange of game-changing ideas that promises to set the foundation for our future."

IMPORTANT LINKS:
Readers could: Book tickets here. Get more information on the speakers here.
To apply for the Big Idea Scholarship & Pass, visit this link
For more press information, visit: Airtable Press View
About TEDXGateway:
TED has originally stood for Technology, Entertainment, Design — three broad subject areas that are collectively shaping our world. Today, it encompasses the full spectrum of human ingenuity. But a TEDXGateway conference goes beyond, showcasing important research and ideas from all disciplines and exploring how they connect. The goal is to expand the imagination, make unexpected connections, inspire conversation and set the ball in motion for meaningful learning and change. Its signature blend of innovation, insight, and storytelling has ignited a worldwide community committed to lifelong learning and to sparking positive change.
This year educate yourself and develop your career with EasyShiksha