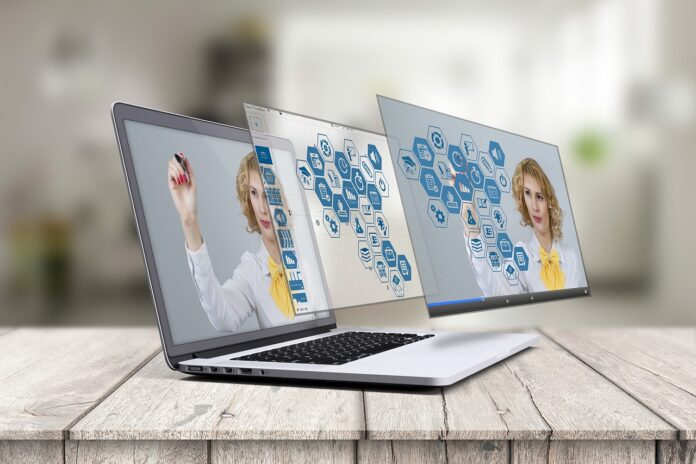 New Delhi, 13 February 2023: SI-Ireland India (a sister organisation of SI-UK) is collaborating with Ireland's top universities to showcase the country's vibrant and diverse educational landscape. The collaboration aims to communicate the opportunities Ireland offers to international students, including those from India. The universities will host two study fairs in Pune and New Delhi to provide prospective students and their families with detailed information and guidance.
Ireland's top universities to showcase study opportunities for Indian students
On-ground fair to be held in Pune on 17 February followed by New Delhi on 20 February
The institutions participating in this fair include Trinity College Dublin, University College Dublin, University of Galway, TUS: Midlands Midwest, Dublin Business School, Dublin City University, University of Limerick, Maynooth University, and ATU- Atlantic Technological University. These institutions collectively represent a diverse range of disciplines and offer a wide range of degree programs, from science and technology to humanities and social sciences.
The SI-Ireland Education Fair will provide information on the application process, scholarships, and student visas, as well as provide insights from academic staff and alumni.
Attendees will also have the opportunity to meet with university representatives, ask questions, and learn more about life in Ireland.
Speaking about the fair, Lakshmi Iyer, Managing Director, SI-Ireland India said, "Ireland is an excellent destination with a world-class reputation for high-quality education. Over 7000 Indian students have chosen to study in Ireland in 2022 and the interest has been consistently growing with each passing year. With our aim to be the best guides and facilitators for students keen to study overseas, we believe that the SI-Ireland Education Fair will be a good opportunity for students and their families to learn in-depth about the Irish educational landscape and Irish culture."
The education fair will be held in Pune on 17th February 2023 between 12:00 to 4:00 pm at Hyatt Regency, Pune; and in New Delhi on 20th February 2023 between 12:00 to 4:00 pm at Eros Hotel, Nehru Place .
Students can book a session by visiting bit.ly/SI-Ireland-Fair and interacting with SI-Ireland's experts and institution representatives. 
Also Read: JK Lakshmipat University records 100% placement; Rs 15.25 LPA highest package
About SI-Ireland
SI-Ireland is a global educational organisation covering 83 offices in 40 countries. SI-Ireland in India has 19 offices spread across various Indian cities including New Delhi (CP & Nehru Place), Gurugram, Mumbai, Thane, Bengaluru, Pune, Chennai, Hyderabad, Kolkata, Ahmedabad, Indore, Jaipur, Nagpur, Lucknow, Vijayawada, Coimbatore, Kochi, and Chandigarh. Our experienced education consultants are trained by our trusted university partners and are here to guide you through each step of the application process to any Irish university.
This year Educate yourself and develop your careers with EasyShiksha