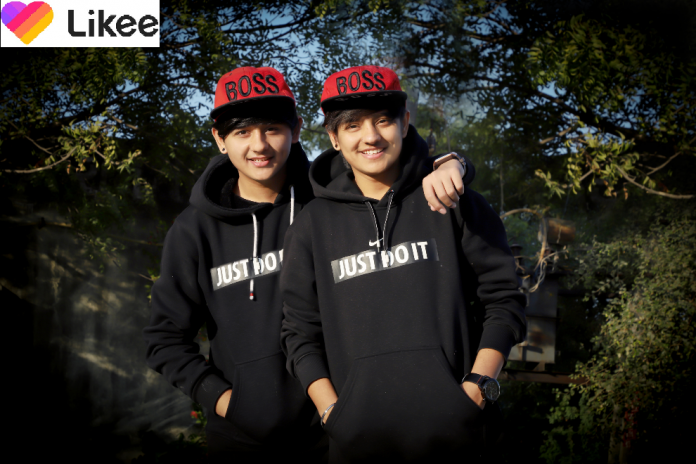 Short video platform Likee has now become the best way to get popular instantly! It has made many ordinary faces famous with millions of followers. Interestingly, many twin sisters and brothers are winning hearts of Likee users with their similar facial features and gifted talent. The rising popularity of twin sisters with Likee ID Twingirlsdiary and twin brothers with Likee ID S_aMiR are a proof of that.
Twingirlsdiary is run by two 19-year-old twins, who are regular college students. However, the girls-next-door have found their fame on Likee platform with 6.8 million followers who love to see them making synchronized dance moves, and lip-synched video clips. Surprisingly, these talented girls have never undergone any professional training for dancing or singing. What we see is the natural, raw talent, and everybody seems to love it! Just like their appearance, both girls have similar expertise too. They have become famous for entertaining their followers with fantastic comic timings, crisp entertaining video clips, sensational dance moves, and more. Once you explore their Likee profile, you wouldn't stop at just one or two clips, but keep exploring for more from these very talented kids! 



Top Software Engineering Courses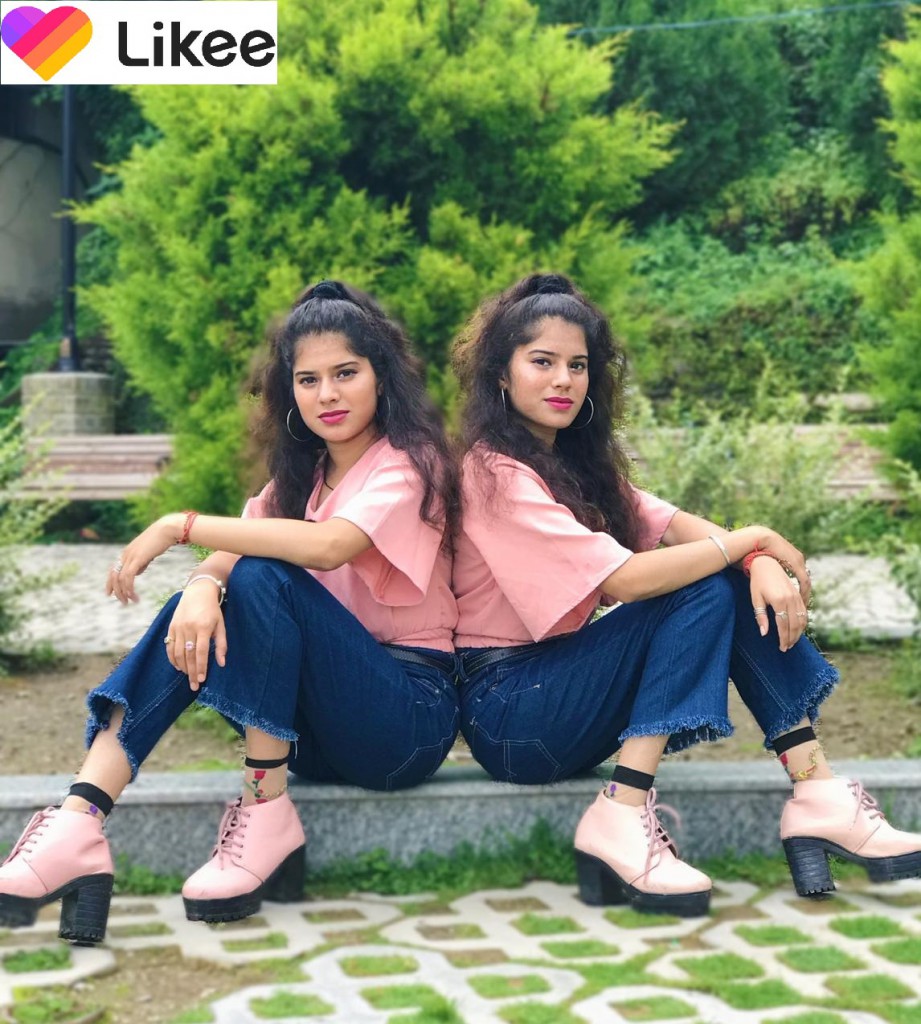 Check out their Likee video now:
TwinGirlsDiary
S_aMiR is another popular Likee handle that is run by 18-year-old twin brothers. And again, these talented kids are students who have gained popularity over a short time. They have more than 5.5 million followers who keep coming back to their profile to see these talented young boys as they present amusing synchronized comedy clips and mesmerizing dancing moves. Utilizing the twin-factor to its full potential, these gifted brothers with flawless synchronization can create a soothing impact on their viewers. As you explore their profile, you will get impressed with every video they have created. Most importantly, their videos tend to give you very positive vibes and creates a relaxed atmosphere.
TwinBrothersVideo
Top Networking Online Courses
More Courses With Certification
Empower your team. Lead the industry
Get a subscription to a library of online courses and digital learning tools for your organization with EasyShiksha
Request Now
ALSO READ: Skillathon-comes-together-to-help-india-gain-ai-supremacy
Get Course:  How-to-make-Money-Online