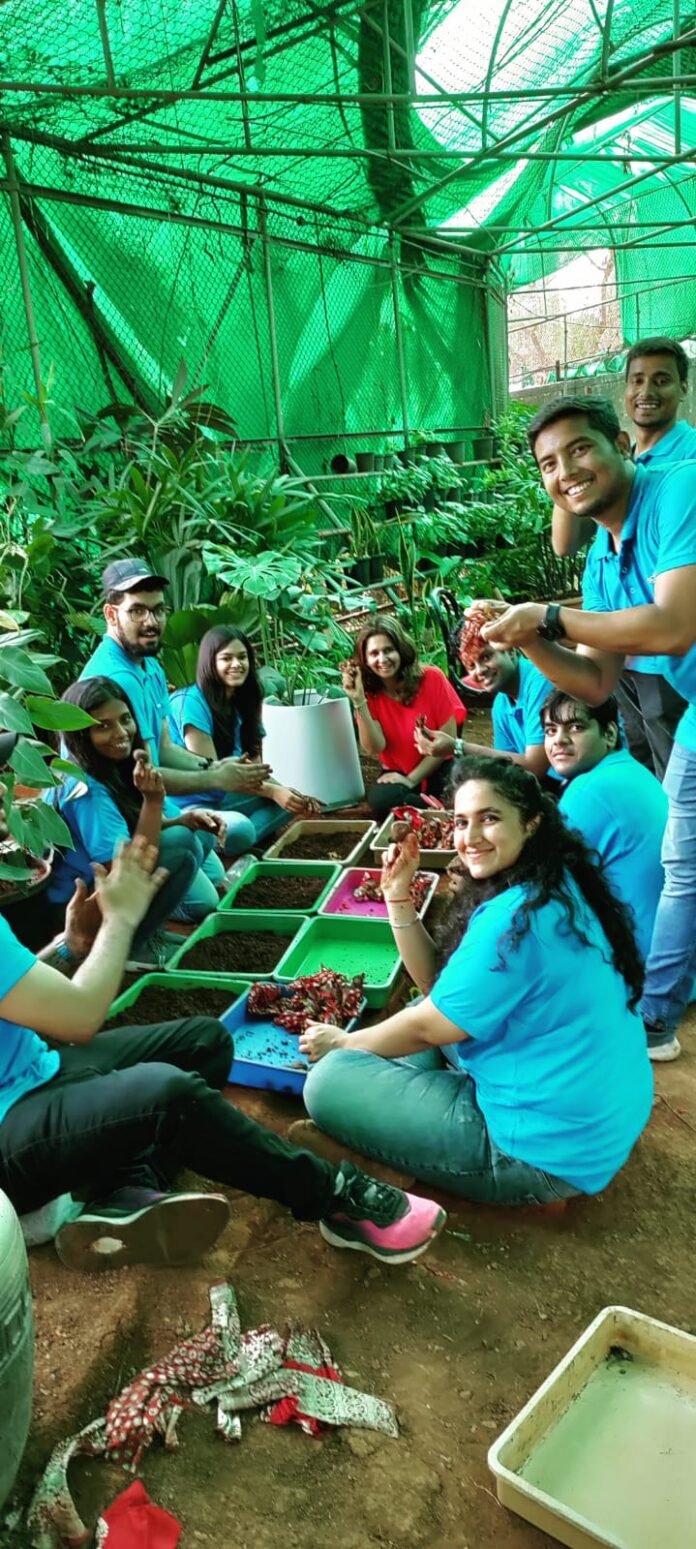 7th June 2022: To celebrate their core value "We Link and Care", S.P. Mandali's Prin. L. N. Welingkar Institute of Management Development and Research (WeSchool) has organized a Celebration Week for World Environment Day 2022, from 4th June to 10th June, 2022 for students, faculty, and staff. Through this, WeSchool endeavours to raise awareness and inculcate sustainable habits among the youth as part of their lifestyle, and make it a part of the lifestyle of the youth community, that are in harmony with nature.
visit EasyShiksha for skill development
Around 125 students and 10 staff members and coordinators participated in three events that took place on Sunday 5th June 2022. The events that were undertaken included Beach Clean-up, Tree Plantation and a visit to a Nursery. The students took the responsibility to clean Dadar Beach, behind Kirti College. This activity was carried out in association with the Beach Warriors, an initiative by Khushiyaan Foundation.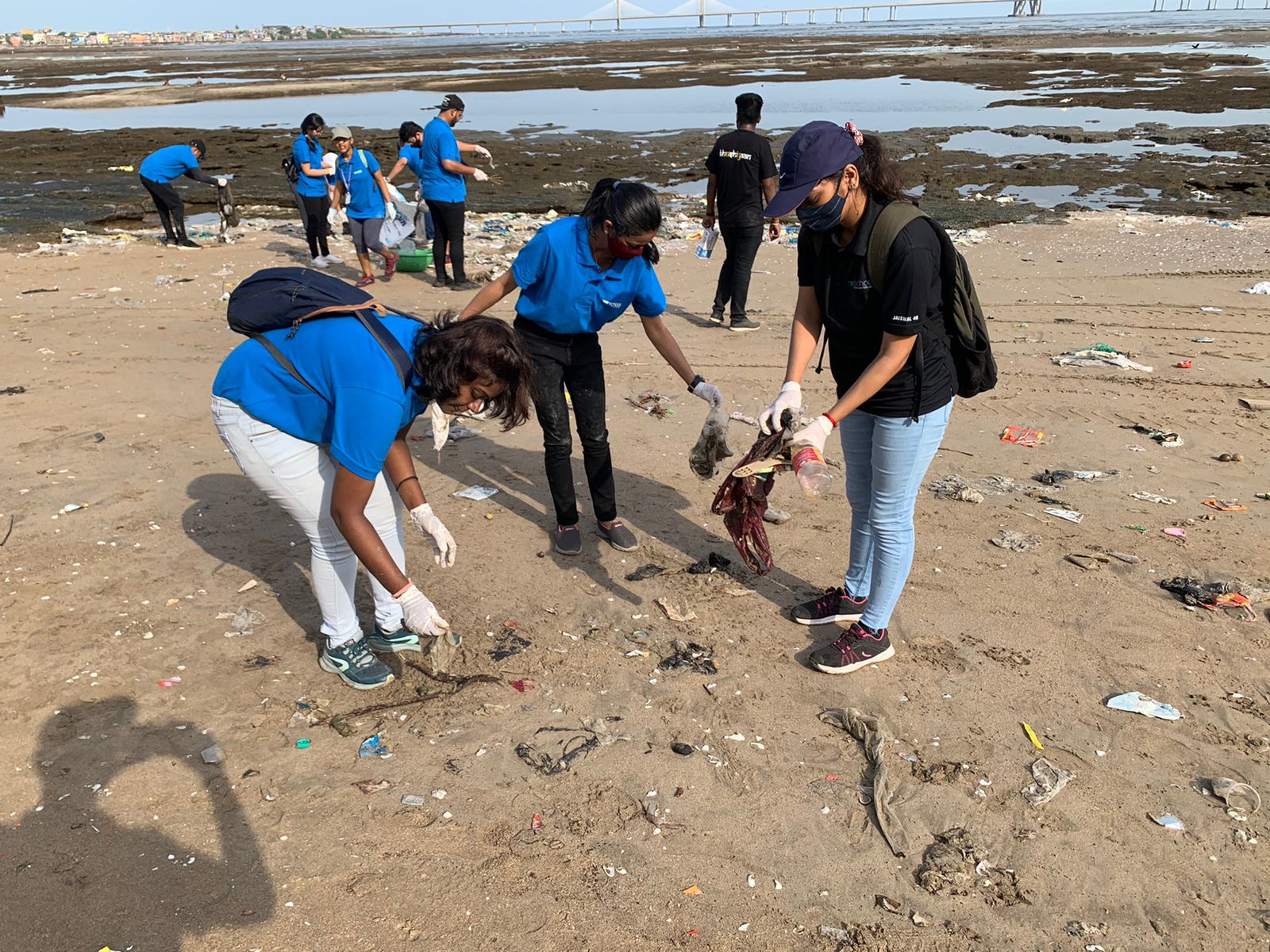 WeSchool also partnered with iKheti (iKheti is a one-stop shop for customized services and specialized products to promote sustainable urban farming), which is founded by WeSchool Alumni, Priyanka Amar. At the nursery, the students were taught about the importance and maintenance of beehives and how to make Seed Bombs. They were taught about various types of indoor and outdoor plants, their benefits and how to take care and maintain them.
READ: Emeritus Awarded "Online Education Solution of the Year" by 2022 EdTech Breakthrough Awards
About S.P. Mandali's Prin. L.N. Welingkar Institute of Management Development and Research (WeSchool):
Among India's top business schools, WeSchool is a pioneering management education institution with emphasis on design-led innovative management education for shaping vision and mission of global citizen leadership. WeSchool strongly believe in integrating the philosophy of 'leadership' and 'innovation', and nurtures students with a holistic view on the socio-economic-political matters with a coherent and strategic approach towards problem solving. Keeping design and innovation its core, WeSchool endeavors to provide newer avenues to students towards achieving excellence in all sphere of life and nurture them to become Global Citizen Leaders. WeSchool's philosophy is about using the collective wisdom of "WE" to nurture insightful thinking and inspire action based leadership.