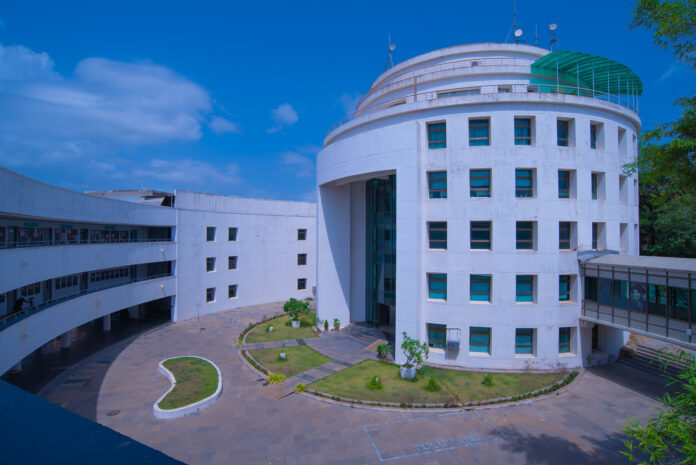 Mumbai, April 2023: Whistling Woods International Virtual Academy (WWI VA), a premier e-learning platform and www.thedesignersclass.com, India's first online design education platform, collaborates for an academic partnership to offer 20+ tailored, specialized programs catering to various evolving needs in the realm of Design.  
ALSO READ: Choosing Curative Treatment in Thalassaemia
WWI VA (https://www.wwivirtualacademy.com/) has been a pioneer in imparting video-based programs to aspirants across multiple areas of Film, Media & Creative Arts Education. It will now further its offerings through specialized design courses by www.thedesignersclass.com, with an endeavor to provide top-class education remotely and globally.
The courses feature high-quality, global content curated by academic thinkers in a pre-recorded format coupled with engaging workbooks, demos and quizzes. In order to provide a practical learning experience, www.thedesignersclass.com brings in industry leaders, such as Masaba Gupta, Gauri Khan, Joseph Radhik and others, specializing in their respective fields, to teach the courses.
Through this partnership, the aspirants will be able to choose from a wide range of programs available in a self-paced learning methodology, including:
Advanced Certificate Program in Series Writing
Certificate Programs in Filmmaking
The Fashion Design Program
The Interior Design Program
The Jewellery Design and Business Program
The Make-up and Styling Program
The Photography Program
The Wedding Décor Program
Speaking about the partnership, Meghna Puri, President, WWI said, "WWI Virtual Academy has always envisaged being recognised as a global epicentre of excellence aiming to create, conserve and impart pertinent knowledge, values, and opportunities to its aspirants. This academic partnership is expected to bring diverse learning and career opportunities to students through cross platform learnings, aimed at their overall professional development."

Additionally, speaking about the alliance Preetam Saikia, CMO, www.thedesignersclass.com said, "At www.thedesignersclass.com, our aim is to provide high-quality design education in the remotest of areas at an affordable price. By partnering with Whistling Woods International Virtual Academy, we will be able to make design education accessible to a large set of aspirants, who would have otherwise not gotten the opportunity to pursue the stream of their choice. We also want to make design education gender-inclusive and open to all age groups!"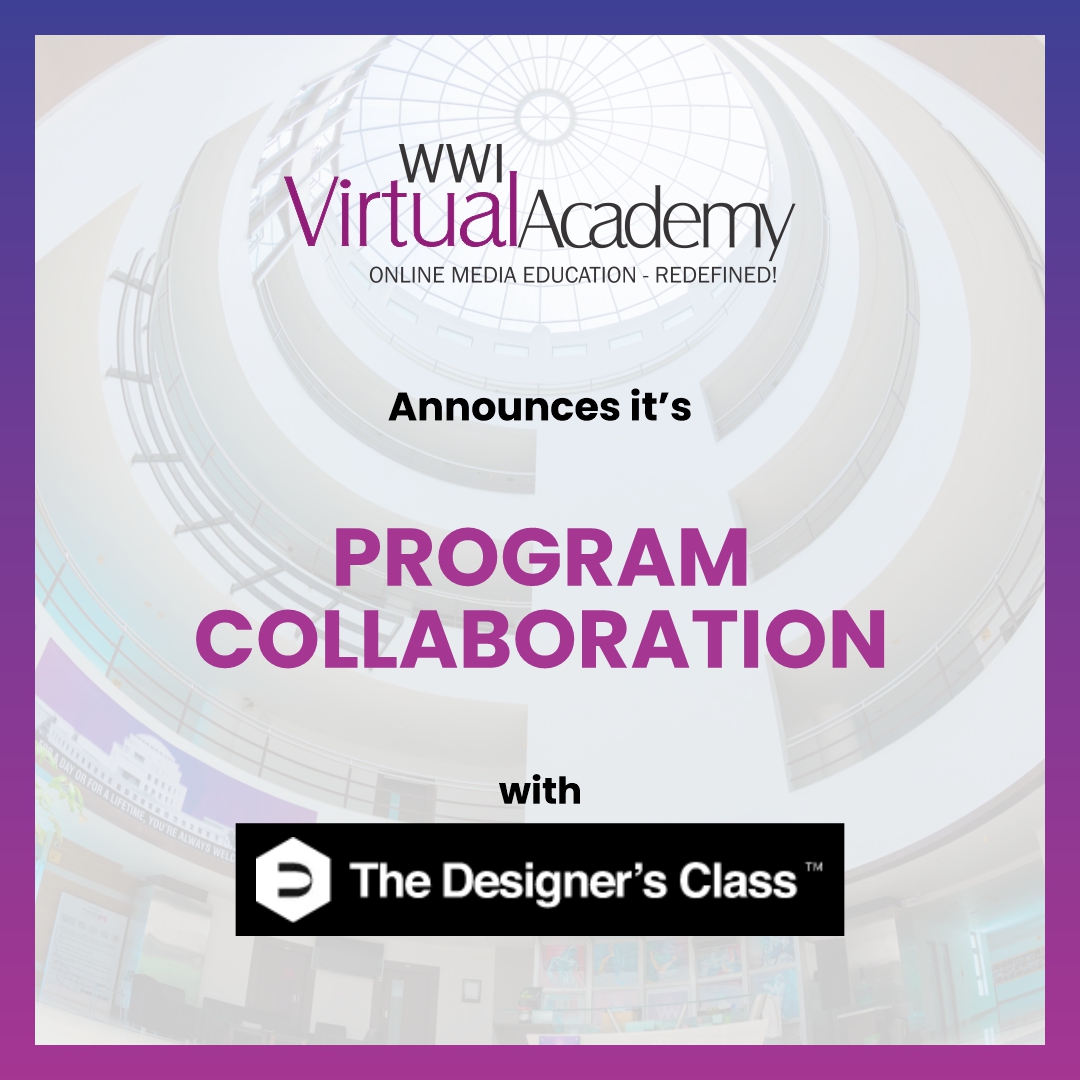 The programs will commence from 15th April, 2023. All the students will be awarded with a certificate at the end of the program along with internship opportunities. Registration is now open at – https://www.thedesignersclass.com/virtual-academy/AdvanceCertficate
About Whistling Woods International
Whistling Woods International (WWI) is Asia's premier Film, Communication and Creative Arts Institute. Founded by one of India's leading filmmakers – Subhash Ghai, WWI is one of the largest and best media institutes in the country. 'The Hollywood Reporter' has rated Whistling Woods International as one of the Ten Best Film Schools in the world. The institute was also awarded Excellence in Creative & Performing Arts at the 6th FICCI Higher Education Excellence Awards 2019. WWI offer programmes that vary in duration from 1 year to 4 years catering to all major verticals of the Media & Entertainment industry, namely Acting, Cinematography, Direction, Editing, Producing, Production Design, Screenwriting, Sound Recording & Design, Visual Effects, Animation & Game Design, Media Management, Fashion Design, Music Production & Composition, Visual Communication Design, Event Management and Sports & Esports Management. All the programmes are offered under an agreement with Rajiv Gandhi National Institute of Youth Development (RGNIYD), an institute of national importance.
This year educate yourself and develop your career with EasyShiksha