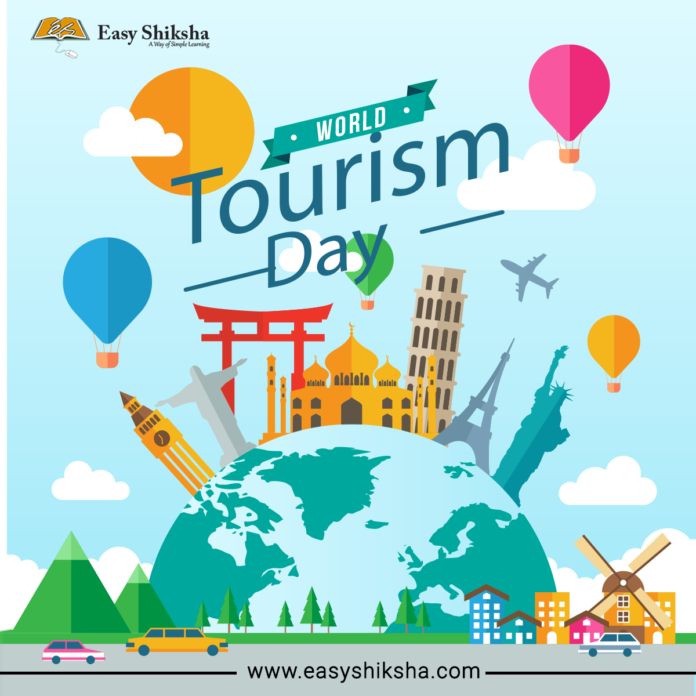 When Is World Tourism Day Celebrated?
The World Tourism Day celebration was started by the United Nations Organization in 1980, which is celebrated every year on 27 September. This special day was chosen because on this day UNWTO was celebrated in 1970. The law came into effect, which is considered a major milestone in the field of world tourism, aimed at raising awareness of the important role of in affecting international communities as well as social, economic, cultural, political values ​​on a global scale. People have to be made aware of what to do.

History Of World Tourism Day
World Tourism Day was started in the year 1980 by the United Nations Organization. The main reason for choosing this date was because on this day in the year 1970 the constitution of the World Tourism Organization was accepted. The acceptance of this statue is seen as a milestone in the effort to promote global tourism.In October 1997 in Istanbul, Turkey, the Twelfth UNWTO General Assembly decided that every year we can associate one country of the organization to celebrate in the same vision, in 2006 in Europe in 2007 in South Asia 2008 In America, in 2009 in Africa and in 2011 in the Middle East region it was celebrated in countries. The United Nations General Assembly decides the theme of World Tourism Day every year.
Objective Of World Tourism Day
The purpose of celebrating this day is to spread awareness in the world about how tourism helps to increase social, cultural, political and economic values ​​globally and to increase mutual understanding.

Important Announcement – EasyShiksha has now started Online Internship Program "Ab India Sikhega Ghar Se"

Not only has Goa, Kerala, Rajasthan, Orissa and Madhya Pradesh made remarkable progress in the field of tourism in India, but tourism in Uttarakhand, Himachal Pradesh, Uttar Pradesh, Jharkhand, Andhra Pradesh and Chhattisgarh has also benefited well. Himachal Pradesh received 6.5 million tourists last year. This figure is almost equal to the total population of the state. Out of these tourists 2.04 lakh tourists were foreigners. In terms of statistics, the state performed much more successfully than expected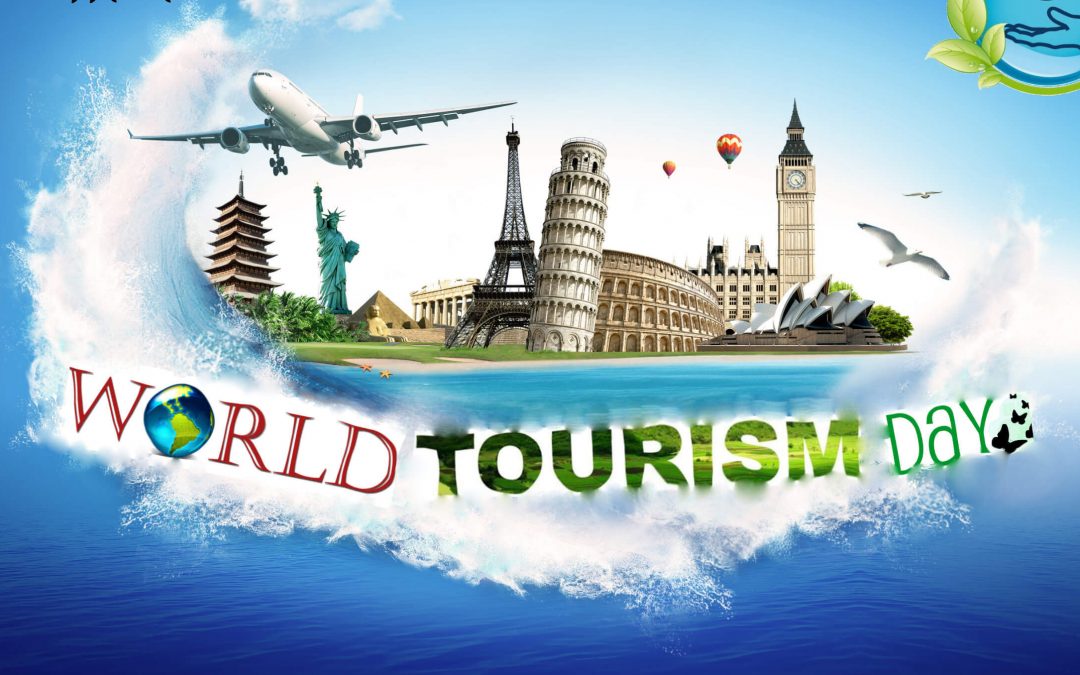 World Tourism Day 2021
With the outbreak of the COVID 19 virus worldwide, it is not surprising that tourism has become one of the most affected sectors. Each country has seen a sharp decline in its tourism sector. Therefore, in the year 2021, the theme of is 'Tourism for Everyone's Growth'. The aim is to promote job creation in the sector and to grow in the tourism industry. Basically, it is an effort to reclaim the power of global tourism and make it more resilient.
Latest Update: Rajasthan Plans To Launch Its Official App On World Tourism Day
And before we forget, the official celebration of Tourism Day will be held in Cote d'Ivoire, South Africa. As tourism restrictions are gradually lifted, South African citizens (selected as the host country this year) are very happy to travel and explore their country. With all health and safety policies in place, the South African government has put in place a strong plan to revitalize its tourism industry and promote nation building. What we really enjoyed!
Top Software Engineering Courses
No wonder World Tourism Day is a big step forward. It educates us and teaches us about the needs and results of tourism. Therefore, let us play our part by coming together to promote the tourism industry and make next September 27 a memorable and exciting Tour
ALSO READ: chronic-pain-emerging-as-major-health-problem-in-india-but-less
Get Course: Learn-Psychology-Online