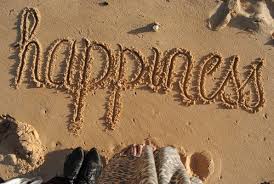 Happiness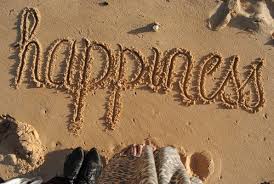 Happiness is a virtue that we all chase, many of us find it but we see that it does not usually last long. In the constant being happy ups and downs of life, happiness is mostly restricted to mere moments. Everyone is craving for happiness, while it's there in abundance it's becoming hard to get it.

It calls for a celebration when you are happy, rather we can even say 'happiness itself is a celebration'. We all wish to be happy in the long run, and the key to this is in sharing. Happiness is much like knowledge, it's a wealth that increases when spread.

The joy of bringing a smile to another person's face gives us happiness that most material things cannot and if we constantly strive for happiness we must constantly look for ways to bring happiness in the lives of others around us. It is what makes us rise from being ordinary to being extraordinary.
Important Announcement – EasyShiksha has now started Online Internship Program "Ab India Sikhega Ghar Se"
Similarly
"Performing well when someone is watching is ordinary; performing well when no one is watching is extraordinary"
"It is a great deal to perform well when others are watching, no doubt! When it comes to performances, if somebody is watching, it tends to make us perform better.
It stems from the fact that we are conscious of being judged. In this sense, the person/people watching us are extrinsic motivators to us performing well. Many of us tend to perform better under the influence of such extrinsic motivators, but such motivation is not long lasting since we tend to perform for others.
If we look in various areas of art, entrepreneurship, music, science, sports etc, we find that the greatest contributors are those who have the ability to perform well without anyone watching. They have achieved great results by the means of intrinsic motivation and do not need anyone else to be watching when they perform. A performer who performs by intrinsic motivation possesses the discipline and passion to perform. That disciplined, passionate practice is what gives the performers the freedom to perform well when others are watching and that's when they get the praises or compliments and that is what makes the performer extraordinary.
An Entrepreneur and an Entrepreneur perform very well not because their boss is watching, they do so because they want to see their company growing. Like wise, students perform very well not because their teacher or parents are watching, they do so because they want to learn and become someone.

Stay Tuned with Easy Shiksha and enjoy a way of simple online education!!!
ALSO READ: Personalize education one size does not fit all
Get Course: Business productivity training course for increased profits