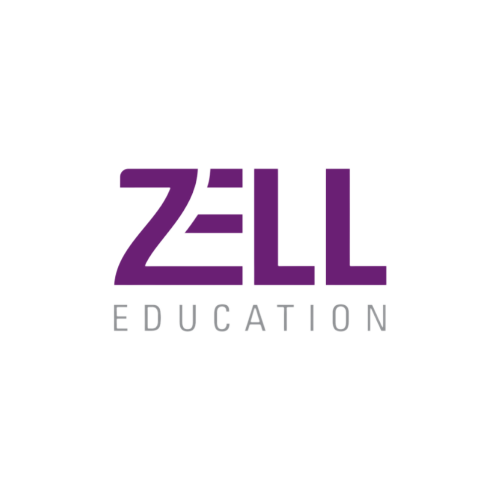 The collaboration intends to amplify the educational opportunities for university students willing to pursue industry-ready ACCA certification
Zell Education, India's leading finance and accounts Ed-tech platform, recently partnered with BML Munjal University to offer integrated programs to students starting from July 2023 cohort to complete ACCA with certain exemptions to fast-track the certification. Anant Bengani, Co-founder & Director of Zell Education and Registrar Abhay Sharma on behalf of Dean Dr Jaskiran Arora of BML Munjal University signed the MoU on 27 Feb '23.
ALSO READ: Lexicon Kids wins Education World award for Best Technology Integration
With this new tactical partnership, Zell Education aims to upskill Accounting and Finance students by providing them access to globally recognised ACCA certification. BML Munjal University provides qualifications and certifications as granted by NAAC A+ and now their students will also have the option to complete ACCA while finishing their B.Com/B.Com(H).
For aspiring financial professionals, ACCA has placed itself as one of the premier certifications that are globally recognised. It provides students with the necessary skills, knowledge, and values to excel in the profession. Students of BML Munjal University will be able to earn industry-ready certifications along with their university degrees through Zell Education's award-winning LMS system designed specifically for Finance and Accounting courses.

On the MoU signing, Anant Bengani, Co-founder & director of Zell Education said, " In the world of Accounting and Finance, ACCA-qualified professionals are always in high demand. As we join hands with BML Munjal University, students can now avail ACCA training to fast-track their certification. Coupled with their traditional degrees, this would certainly equip them for a strong head start to their career".
Dr.Jaskiran Arora, Dean School of management, BML Munjal University added, "This tie-up creates an excellent opportunity for our students to earn global credentials. Pursuing an ACCA certification with bachelor degrees will ensure holistic development of students thereby making them industry-ready professionals as soon as they graduate".
About Zell Education
Founded in 2015 by enterprising professionals Pratham Barot and Anant Bengani, Zell Education bridges the gap between academic excellence and practical skill development. As a cutting-edge learning platform, Zell offers comprehensive training to aspiring finance and accounting students. Zell Education is a leading institute focused on preparing students with the necessary knowledge and skills to excel in finance and accounting in today's competitive world.
This year Educate yourself and develop your career with EasyShiksha.