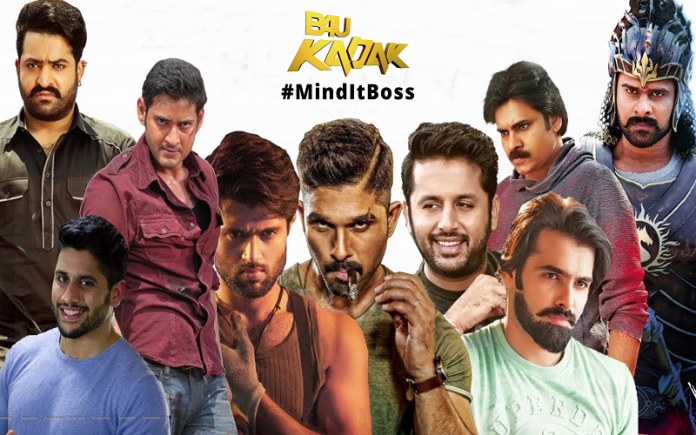 B4U Kadak always bring creative and out of the box ideas to entertain its viewers. At present, with its new program #MindItBoss, it is giving the viewers a summer treat.
Previously South Indian Films were often underrated. But now, with a new perception, South Film Industry has evolved into something far better and has now surpassed Bollywood.
#MindItBoss is a campaign by B4U Kadak on a social media platform that is dedicated entirely to South Cinema. Here one will get to know everything about South Indian cinema, their actors, dialogues, Dance Moves, etc. With this initiative, a new light has been thrown upon the South Cinema. Also, it will be a golden opportunity for the viewers to meet their favorite South superstars. To know more about South cinema, visit the social media page of B4U Kadak.