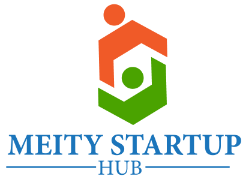 Established under the aegis of Atal Innovation Mission (AIM), NITI Aayog, AIC-GIM Foundation is a sector agnostic Startup Incubator based in Goa Institute of Management campus.
Mumbai, June 2022: Startup India, Government of India has selected AIC-GIM Foundation to disburse Seed Funds to Startups. AIC-GIM Foundation will disburse approx Rs 5 crores to about 16 certified Startups. AIC GIM will disburse up toRs 20 Lakhs as Grant or up toRs 50 Lakhs through Debt instruments to each Startup.
READ: HINDUSTAN ONLINE – CODE New Specialization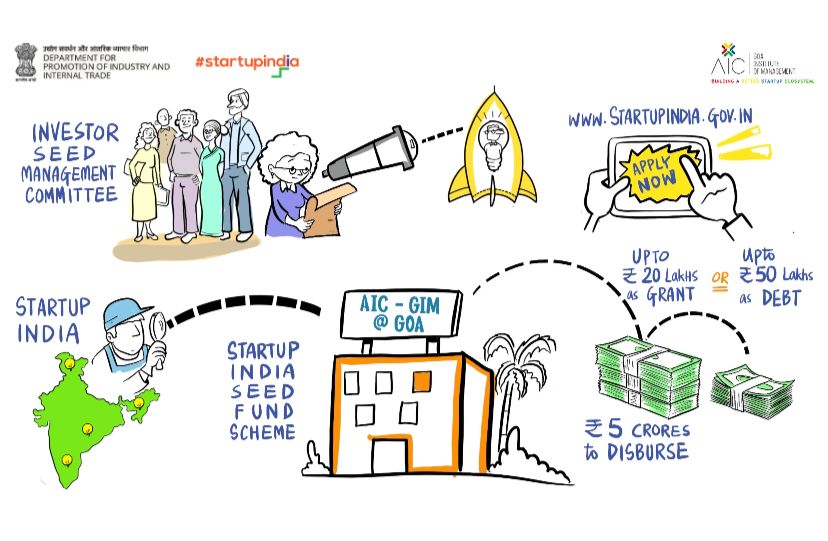 Ministry of Electronics & Information Technology (MeITY) Startup Hub, Government of India has selected AIC-GIM as the Implementation partner for SAMRIDH, MEITY flagship scheme to support & accelerate Startups. MeITY's SAMRIDH Scheme aims to scale 300 Indian startups. Under SAMRIDH, AIC-GIM Foundation will select 8 Goa based startups. The pivotal component of SAMRIDH scheme is to Investors & Investment upto Rs 40 lakhs each to the eight selected Startups.
visit EasyShiksha for skill development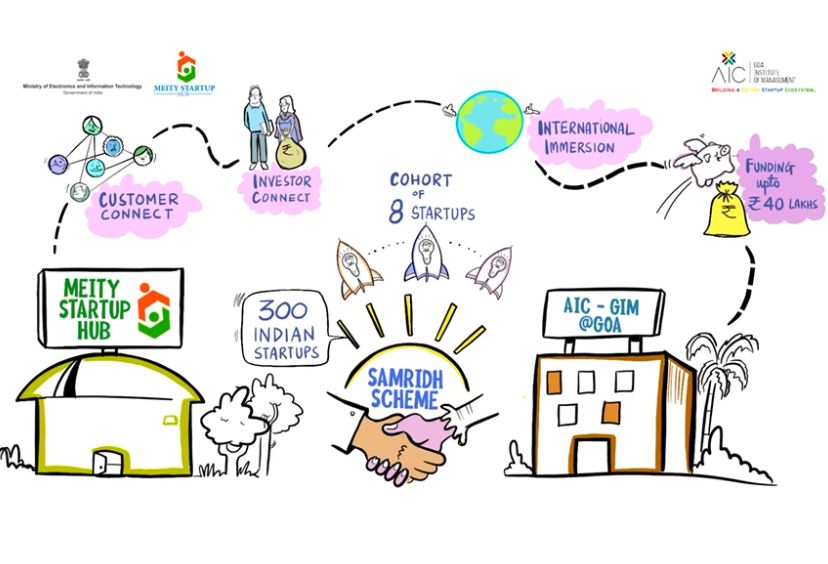 Speaking on these latest updates at AIC-GIM, Professor Ajit Parulekar, Director Goa Institute of Management said "Startup Funding plays a pivotal part in building a vibrant Startup Ecosystem. Since Rajesh Joshi joined as CEO in January 2021, building a better startup Ecosystem has been our Mission. In line with this mission, AIC-GIM launched different initiatives & conducted various programs, activities, and organised marquee events in Goa and for the Startups community. We are also engaging with different Central Government departments, schemes and bringing these startup schemes for Goa Startups to take advantage of. Over the last 12 months, ourTeam also collaborated with Infotech Corporation of Goa Ltd (ITG) and enabled disbursal of approx Rs 75 lakhs to Goa based Startups.


AIC-GIM Incubation services include knowledge support, legal assistance, networking opportunities and access to Finance, Market, Talent. Apart from above funding, as part of AIM upto Rs 1 crores will be disbursed by AIC-GIM Foundation to Goa Startups. AIC-GIM has launched GAIN (Goa Angel Investor Network) platform for HNIs, Professionals, Investors to angel invest in Startups in Goa.
The platform url is www.goaangelinvestornetwork.com