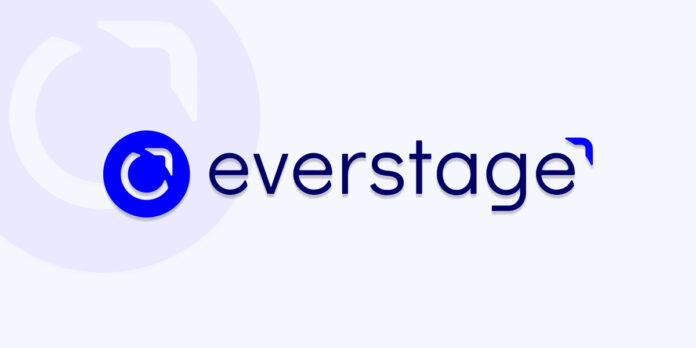 With the 3rd largest startup ecosystem in the world, India has become the hub of entrepreneurs. Where metropolitan cities like Delhi, Mumbai and Bangalore are in news for their innovative technology solutions, Chennai is taking the lead in tech-SaaS based startups. Saas investments in India are expected to rise 62.5% to $6.5 billion in 2022. Currently home to 17 Saas Unicorns, India is expected to see another 8-12 SaaS companies turn into Unicorns. Chennai let alone underlines 1000+ Saas Startups with two of the leading Unicorns of 2021. A SaaS company is a company that hosts an application and makes it available to customers over the internet.
Chargebee: Chargebee, the leading subscription and revenue management platform (in SaaS space), is the latest start-up from the city to enter the Unicorn club after it was valued at $1.4 billion. The Chennai based IT and business management Software as a Service (SaaS) startup specialises in recurring billing, invoicing, and subscription management. Expanding its footprints overseas with offices in Walnut, California, Chargebee provides customers with a seamless and flexible recurring billing experience at the same time managing their subscriptions.The company has been a trusted billing partner for SaaS, Subscription eCommerce, and Membership Services of all sizes around the world since mid-2012.
Rocketlane : Rocketlane is a chennai based SaaS startup that offers collaborative customer onboarding solutions that allow SaaS and cloud services companies to improve the onboarding experience of enterprise customers. Moreover, Rocketlane helps you automate repetitive tasks and identify patterns across multiple projects to drive your execution strategy. The company is a purpose-built customer onboarding platform that helps businesses accelerate their time-to-value, boost customer satisfaction, and thereby reduce churn. The platform replaces generic project management and document collaboration tools with a unique, unified workspace that improves communication, collaboration, and project visibility for businesses and their customers. It equips teams with trends and benchmarks across projects, which in turn helps them develop and optimize playbooks and best practices.
CultureMonkey: Chennai based employee management and engagement platform CultureMonkey helps modern workplaces worldwide create a happy and safe environment for their employees, enabling their people, be at their best in building long-term, successful and sustainable companies that aspire to make 'treating people fairly' their core differentiator. The company enables managers to set, track and measure engagement goals through employee superior and robust metrics that provide real time analytics and sentiment analytics – based on this the company provides actionable advice. The aim is to empower managers with its unique solutions through surveys and feedback management. Covid-19 led to a lost sense of community within employees, uncertainty and anxiety to survive was evident. Offering unified communication, with intuitive UI/UX, multi-channel and multi-lingual surveys, high customisation and super-fast implementation, CultureMonkey is helping companies make employee first cultures. With seamless in-app experience, automation workflow with customised, affordable and extremely beneficial company strategies that people will buy and excel, the company is disrupting workplaces with digital processes.
ALSO READ: Carlos Díez de la Lastra, CEO Les Roches, among the 150 most influential tourist professionals in Spain
Klenty Soft Inc: Klenty is a Software Product that helps B2B Sales representatives to Prospect, Outreach, Follow-up at Scale and thereby achieve higher Sales Process Productivity & increase sales/meeting conversions with reduced manual efforts. Using Klenty, you can understand who is more interested in your product/services and get faster responses from the ideal prospects. You can create more sales closure meetings & opportunities thereby making your sales process smooth & efficient. The company is a Sales Engagement Platform designed to accelerate the prospect-to-customer journey.
Everstage: Everstage is a B2B chennai – based SaaS platform founded in 2020 is a platform that automates the sales commission processes for companies. It presently has customers across four continents and counts companies such as Chargebee, Postman, Nitro, Hackerrank and Clevertap among its customers. Everstage allows companies to design and manage even the most complex plans while ensuring a modern user interface and user experience and a consumer app-like experience. The company is a no-code commissions automation platform that removes recurring busywork for your Ops and Finance teams and provides a transparent and gamified incentives experience to your customer-facing teams.
Visit EasyShiksha for Education related enquiry