Communication skills work as a magic wand in fetching the best development opportunities in every sector today. However, the craft is carved best when started at an early age. To ensure a kick start to the learning process, DPS Indirapuram organised a workshop for the students of Class 12 on 'Thinking and Communication Skills'. The workshop enlightened the students about the importance of the creative factor in a student's life as it enhances their exposure, enriching their knowledge and experience.
ALSO READ : IndiaAsha Brand ambassador, ace marathoner Ashish Kasodekar takes part in Worlds' most demanding footrace: The Badwater 135 at DeathValley, CA, USA
Ms. Shikha Lohani, PGT Psychology, elevated the workshop with her presence as the spokesperson and apprised the students about the need to develop effective critical thinking and problem solving in today's world. She explained the vitality of creative knowledge and how it helps them escape from the crests and troughs of life. Ms. Shikha Lohani also emphasized on the need to cultivate effective communication skills as the students prepare to leave the portals of their alma mater. As the students representing 193 countries across the globe engaged into heated discussions and debates, firmly and fervently expressing their views, it was amazing to see the volume of information, depth of knowledge and profound thinking displayed by them.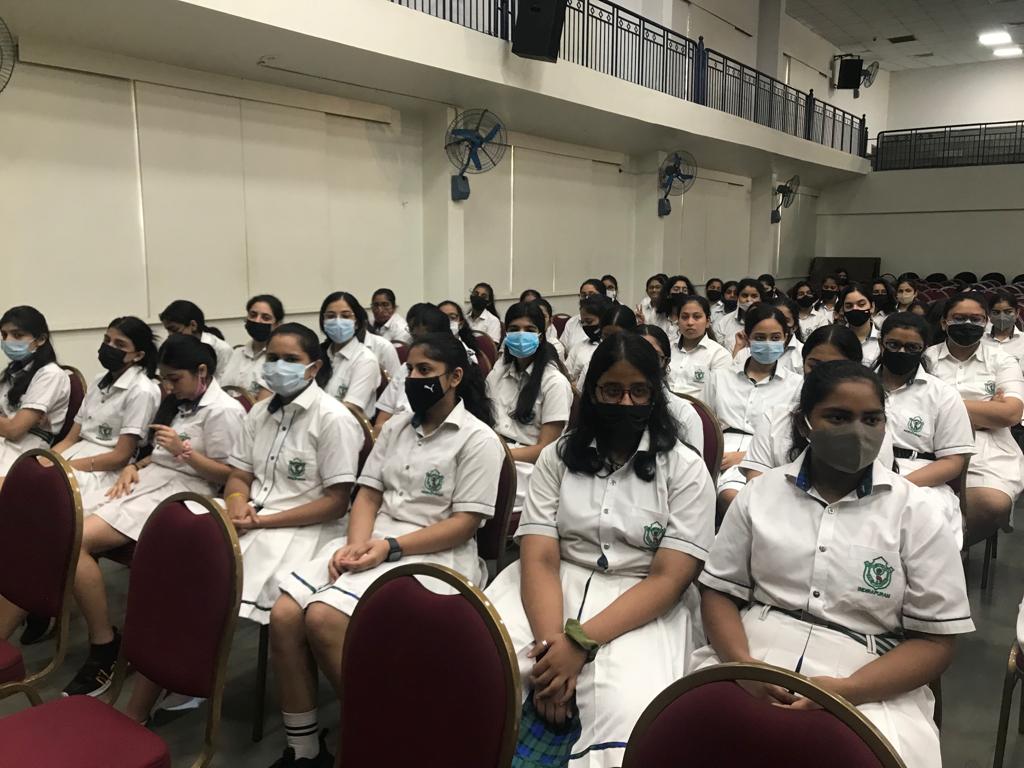 Top Courses in Arts & Photography
More Courses With Certification
Mrs. Pallavi Upadhyaya, Principal-DPS Indirapuram, said, "Thinking and Communication are the basic skills of life. Ms. Shikha Lohani conveyed her experience in quite a descriptive manner, and students felt connected to her. The aim was to let students analyse the importance of the matter and encourage them to work towards learning the skill. We're glad that the aim was achieved quite successfully.  It was a good opportunity to witness the zeal of students to attend the workshop and spread a positive message. We shall conduct similar activities in future to ensure regular learning."
visit EasyShiksha for skill development