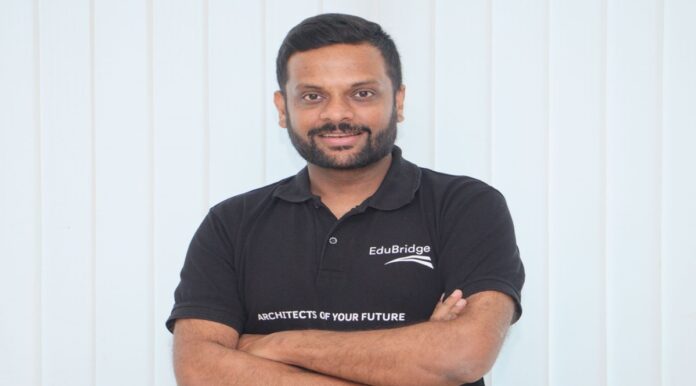 Introduction
Business and data analytics expertise demand a specific set of abilities such as Data Analysis, information technology, data administration, and statistical evaluation. Over the last few decades, Indian outsourcing in the field of Data Analytics has surged commendably. Extensive knowledge of Big Data, statistical analysis, probability, administration, and information technology are all required for success in the specialist field of data analytics.
Future Scope of Data Analytics in India
a career in Data Analytics is lucrative, providing for numerous opportunities, enabling progressive professional development. Understanding statistical methodologies, mathematical aptitude, business learning, logical thinking, Data Analytics and Big Data are just a few of the inherent abilities required of experts.
What is The Future Scope of Data Analytics in India and abroad? According to industry analysts, India is usually regarded as the market leader in Data Analytics. The data that surrounds us is continuously evolving as a result of the country's change. In India, the future scope of Data Analytics is prominent in the following sectors:
Banking
Banks usually rely on statistical predictions to enhance customer experience. The statistical insights are also used as a means of strengthening the financial ecosystem that have given rise to the very profitable Fintech segment. Technologies like block chain and Data Analytics and Data Science are employed to make a progressive difference to the overall banking segment.
Manufacturing
Data Analytics is used as a means of improvising on production to ensure that the customer experience is positive.
Retail
Data is often used as a means to understand customer behavioral patterns. This can help enterprises take decisions that are profitable, and helps at eliminating unnecessary losses. It also helps enterprises explore untapped markets dynamics, based on statistical insights, therefore fostering growth.
Health Care
Analytics help doctors make an accurate diagnosis or predictions. The data helps determine a near perfect outcome of a certain therapy that also aids at enhancing the prospects of life expectancy. This specially holds true for certain lifestyle diseases and life-taking illnesses. The health-care industry will progressively employ the Data Analytics, promising grow in the upcoming years.
Information and Communications Technology
Data Analytics is significantly used in most modern cyber-defense systems. Data Analytics skills are useful in information technology. Furthermore, they are collaborating with cyber security professionals to address the sector's difficulties. Data Analytics will also be used to detect malware, increase privacy and beef up overall cyber security in the years to follow. This in turn will enliven opportunities for Data Analyst
Internet of Things (IoT)
The Internet of Things (IoT) should continue to expand at an exponential rate. Structured and unstructured data generated by IoT will necessitate more advanced analytics tools and approaches.
Boost in demand for Data Analysts
The market for Data Analytics peaks at a whopping $40.88 billion in 2022. According to statistical insights the growth on expected to surge at 26.5% YoY. This goes on to state that there is tremendous scope for Data Analysts to explore in the markets in India and internationally as well.
Data Accuracy
As firms use datasets to estimate business trends, data accuracy will become a major concern. According to the information provided by Indian Brand Equity Foundation, Data is anticipated to have multiplied by 36.2% by 2024. Companies must keep up with the demands of massive volumes of data to avoid becoming obsolete. Experts with outstanding analytical skills are used by businesses that wish to change their business models and stay one step ahead of the competition.
By Mr. Girish Singhania, CEO of, EduBridge
Also Read: New computational tools help in better epilepsy surgery results,finds studies by Amrita Hospital
Visit EasyShiksha for skill development