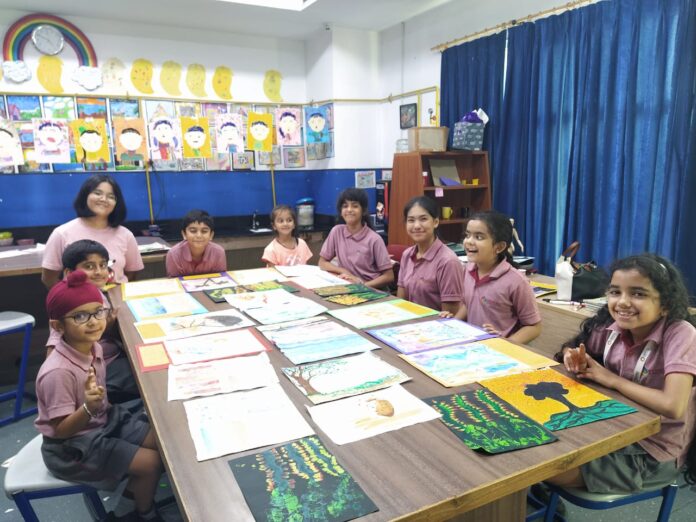 Noida, June 13th, 2022- At Genesis Global School, learning and fun go hand in hand. Keeping this vision in mind, the school has organized a thoughtfully curated & fun-filled summer camp for the students of classes 1 and above; which has been designed to utilize the vacations in the most productive manner, groom oneself and learn new skills beyond academics. 
Genesis Global School had been organizing summer camps every year prior to Covid. However, in the past two years, due to the pandemic and restricted public gatherings, the camps were not being held in school.
Restarting the programme after 2 years, the GGS Summer Camp, began on 25th May and will conclude with a showcase on 15th June 2022. More than 60 students from in and around Noida have chosen to participate in the summer camp this year.
With all Covid protocols in place, the GGS Summer Camp 2022 is offering a range of sports, music, and theatre-related activities such as basketball, shooting, soccer, swimming, gymnastics, aerial yoga, Music Vocals, Guitar, Piano, Western Dance and Barry John Acting lessons for theatre. While the summer camp will conclude with a showcase on 15th June, the existing & many more activities will be available for students of other schools as well, post 11th July as part of the After School Programme.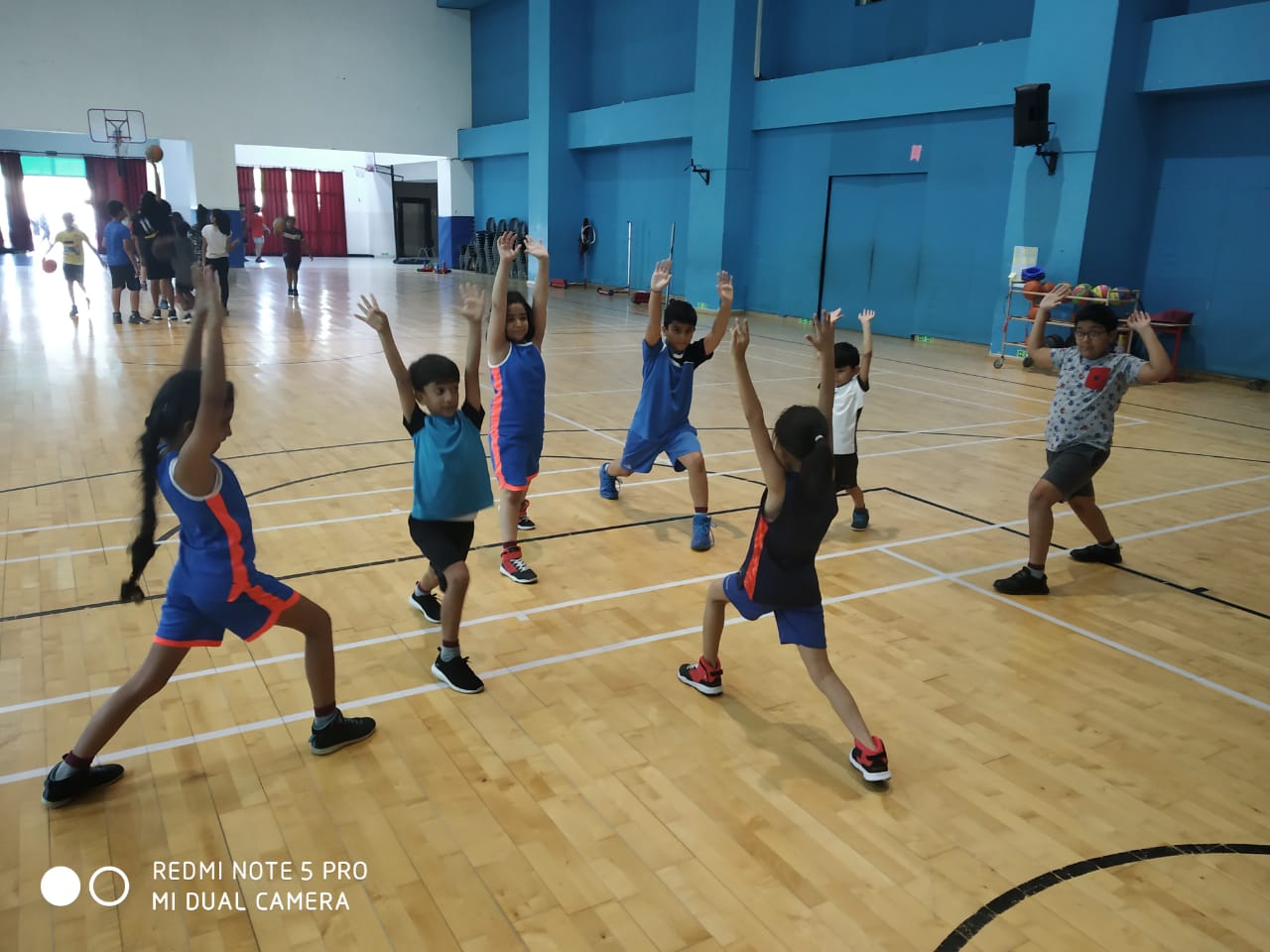 ALSO READ: Etihad Cargo Signs MOU with B Medical Systems for Sustainable Pharmaceutical Transportation Solutions
Speaking on the occasion, Ms. Subie Issac Srivastava, GM-Genesis Global School said, "We at GGS believe in the holistic development of students and aim to provide the curious budding learner a platform to nurture his/her talent in an innovative way. As the summer break is a time for students to take time off from the regular academics and hone their skills while having fun, the GGS Summer Camp 2022 is providing an ideal platform to keep children engaged while furnishing their artistic skill and enhancing their physical fitness".
Further to it, she added, "We are happy that the children are having a wonderful time, learning all the activities and are able to discover their hidden talent in various fields. We will continue to organize such interactive summer camps in the future and due to the positive response of the community, we plan to offer such activities as a part of the After School Programme as well.".
Each child is participating in these activities with much fun and enthusiasm. While swimming is the most sought-after sport across the summer camp, there is a huge demand for Barry John Acting theatre classes as well. Aerial Yoga, exclusively offered at Genesis Global School under the guidance of a well-trained instructor Ms. Anu Gogia, is the first of its kind in the Noida area.
Apart from this, the school is providing tasty and nutritional snacks to students from its in-house mega kitchen which is one of the major highlights of the summer camp as students look forward to something new every day.
For details about the After School Programme, please contact: coordinator.asp@genesisgs.edu.in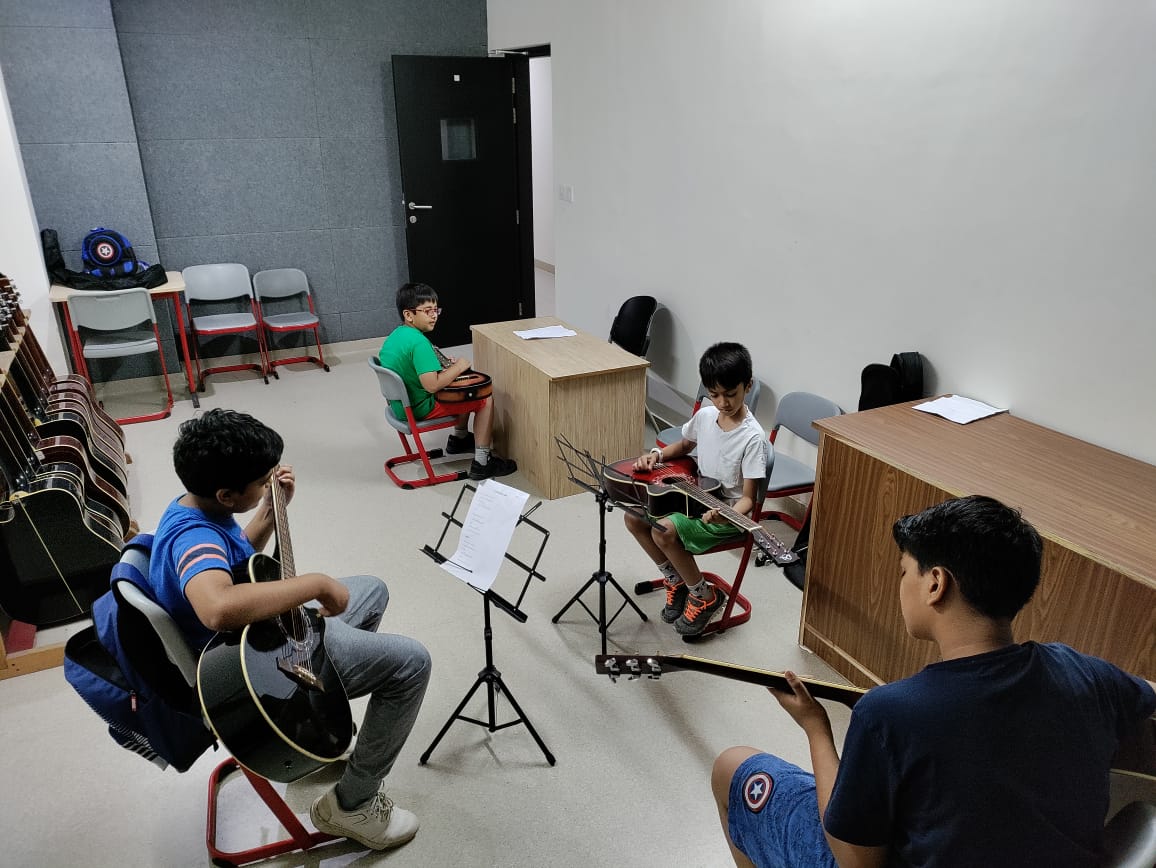 About Genesis Global School:
Genesis Global School (GGS) – Noida, is a premium day-cum-residential school in proximity to Delhi. It provides a state-of-the-art 30 acre lush green campus and facilities that help nurture the future leaders of the country. The school offers an international platform to its students that blends technology, modern pedagogy, culture & innovation.
The School offers both International (IB) and National (CBSE)  curriculum choices. It is also a CIS Member, Global Member of Round Square and has international collaborations with Clifton College, Bristol, UK, Middlesex University, U.K. & Gredos San Diego, Madrid, Spain for sharing of best practices. https://www.genesisglobalschool.edu.in/ 
Genesis provides multiple indoor and outdoor sports facilities and has a vigorous After School Programme to help develop competence in students. The School invests in technology and has extensive Design Technology & Robotics/AI facilities. It offers hostel facilities for students, with options to select the 5 day or 7 day plan.
Visit EasyShiksha for skill development