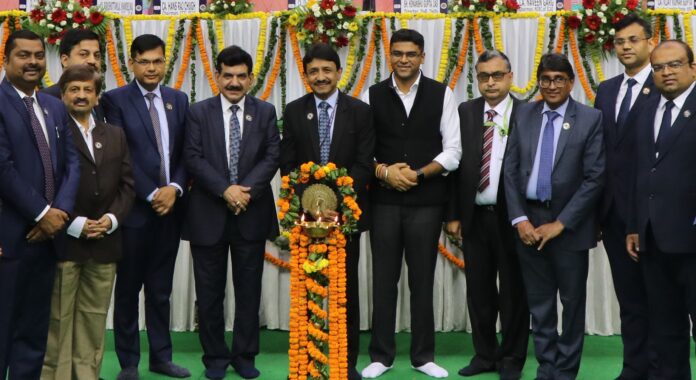 The Institute of Chartered Accountants of India(ICAI) formed Committee on Career Counselling with an objective to promote the Commerce Education with special focus on CA course amongst Secondary, Senior/ Higher Secondary, Graduate/Post Graduate students as well as other stakeholders in India and Abroad. This year, Committee has taken up 1242 career counselling programmes and counselled 4 lakh students spread across country.
The Committee organised the Super Mega Career Counselling Programme on PAN INDIA basis on 31st October,2022 with the support of Regional Councils and Branches of ICAI. Through this programme students from class IX to Graduation were imparted career counselling in order to enable them to take the best suited decision for their future. In this Super Mega Drive appox. 1,30,000 students participated along with the Principals, Teachers and Career Counsellors. The programme was organised by 85 branches including four Regional Councils.
In Delhi alone where programme was organised with the support of Northern India Regional Council (NIRC) of ICAI, approx. 5000 students along with Principals, Teachers of various schools & colleges attended the programme.
CA. (Dr.) Debashis Mitra, President, ICAI made students aware that " ICAI is the second largest accounting body in the world, has a network of 166 branches in India, 44 Chapters overseas and also 33 representative offices spread into 47 Countries."
President, ICAI further added " ICAI has over 3.58 lakh Members and around 7.76 lakh active students. He further explained the importance of being a Chartered Accountant and becoming partners in nation building. He emphasized on the robust system of the examination which ICAI has that was appreciated by the Supreme Court as well. "
Shri Himanshu Gupta, Director, Directorate of Education, Delhi , Guest of Honour  at the occasion highlighted " the importance of Commerce Education and its growing demand in the economy, He also highlighted about the need of the Chartered Accountants and their diversified roles in the economy. He appreciated the initiative taken by the ICAI for providing Career guidance to the students at large."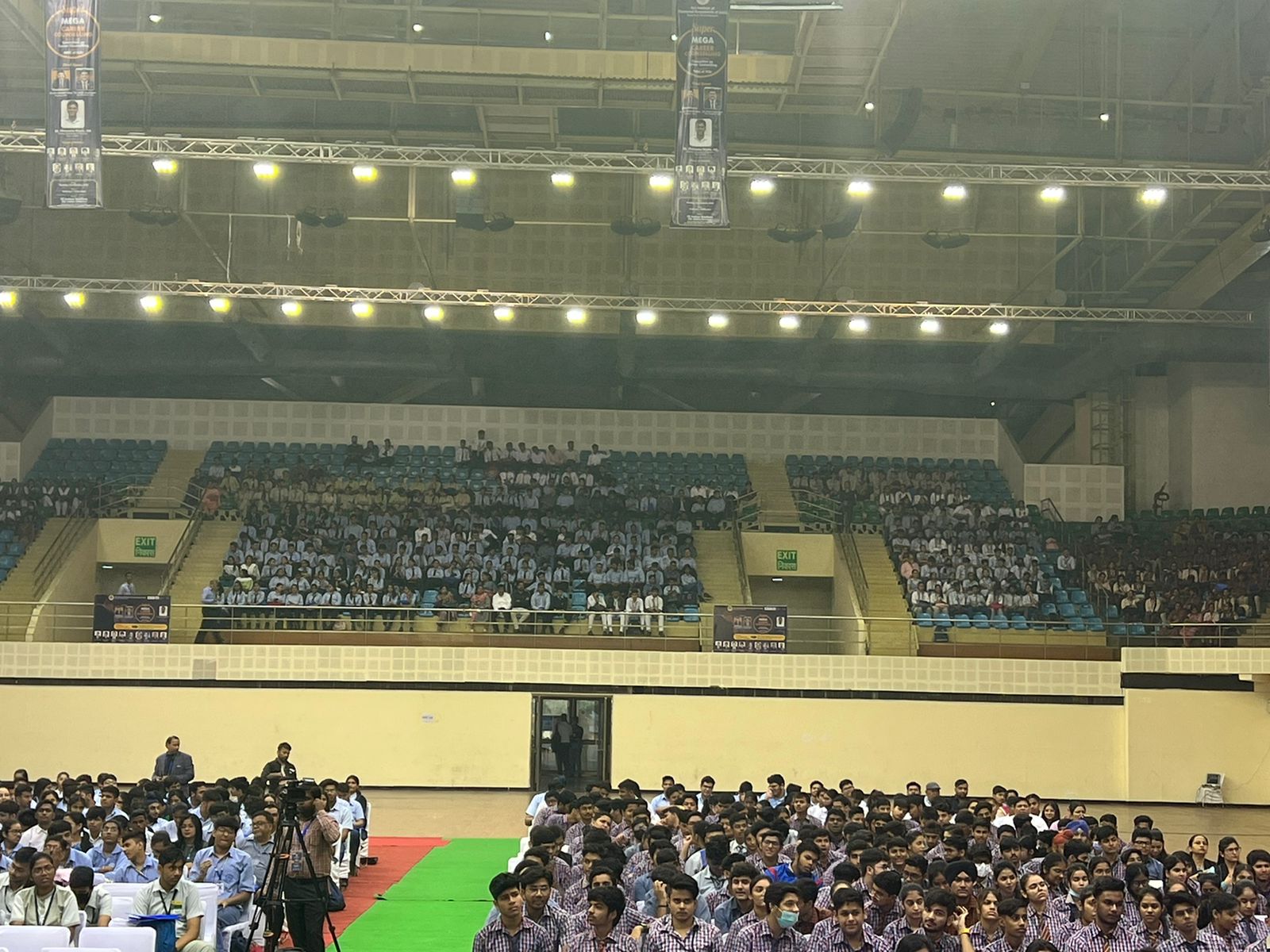 Also Read: Manjushree Technopack signs an MOU with IISc for innovative recyclable plastic packaging
The Members present shared that in view of the growing economy the Chartered Accountants demand has increased as they are backbone of the country. The profession of Chartered Accountants is the globally trusted profession and as a part of the leading accounting body of Chartered Accountants, the students will acquire the most appropriate qualification for Business, Trade and Industry which will enable them to showcase their Knowledge, Skills and Experience globally with immense career opportunities. With this noble profession the students will acquire world-class competencies in Accounting, Taxation, Finance and Business Advisory with dedication towards professionalism, ethics & values building a sustainable future. 
Visit EasyShiksha for skill development courses on the latest Technology.